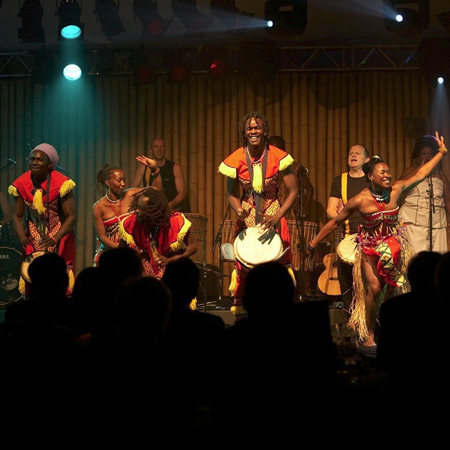 Interactive Drummers
Spectacular interactive drummers turn the whole audience into an orchestra
World leader in Team Building interactive drumming sessions for events
Performed at the Opening of the Beijing Olympics to audience of 1 Billion
Previous clients include The Times, Shell, Microsoft, Starbucks Coffee
Based in London and available to perform at events worldwide
Interactive Drummers PHOTOS
Interactive drummers are a London based Interactive Drumming and Percussion group who create and deliver spectacular events across the UK. They are the UK's original interactive drumming group who imported the original idea from South Africa, and have expanded to branches across the globe. For over 20 years they have been the global leaders of Interactive Drumming Events and Performance Entertainment.
Every event is uniquely tailored around the client's needs and main ideas. They offer a variety of interactive sessions using drums and boomwhackers to engage each and every audience member, performances with traditional African dancers, and breakout sessions. These are ideal for; ice breakers, networking events, terrific energizers for conferences or meetings, product launches, global audiences, road shows, musical tours, private events, or school events.
They have been performing for over 15 years and have delivered over 40,000 events in 56 countries. More than half of the world's top 400 companies have used them at their events.
What can you expect from an interactive drumming event?
World class professional drummers, with facilitation led by a Master African Drummer.
They engage the entire audience in a fun, entertaining and vibrant way.
Can facilitate for groups ranging from a minimum of 10 people up to 10,000 people. 
Every person gets involved, drumming to the same beat; uniting the group. This enables them to create a very unique and memorable shared experience and leave united, with a common purpose. 
Programs can be customized to any message which needs to be delivered during the event.
No two events are the same, as these are custom tailored to each client's requirements.
Interactive drumming breaks down barriers of hierarchy, age, gender, culture and language. 
TheInteractive Drumming Team offer entertainment for various event types such as:
Icebreakers for meetings and conferences
Energising kick starts to a conferences or meetings
Interactive sessions using drums and Boomwhackers
Performances with traditional African dancers
Breakout sessions for large groups
Their breakout sessions, in particular, are a proven team building exercise. They help to create unity and teaches just how important it is to listen to one another and collaborate while simultaneously learning the value of their own contribution to the team, as well as the greater organisation.
Whether it's a staff conference, team away day, ice breaker for a meeting, school educational group or a serious message-filled leadership training programme, these interactive drummers can deliver this for you.
To book our Interactive Drummers contact our Entertainment Specialists today.
Shell
Philips
Dell
The Times
Microsoft
Marriott
And many more...
Starbucks Coffee
" Many thanks for helping us make music, the drumming session was most definitely the highlight of the weekend. What a fantastic show! "

BP
" Thanks to the whole gang for doing such a great job - everyone had a blast at the event. You guys were the stars of the day! "

Paula Heath, Microsoft
" The Interactive Drumming group were an excellent choice for our conference, they were professional, enthusiastic and the feedback we've received for the attendees has been outstanding. "

James Stratford, British American Tobacco
" Completely blown away! I can honestly say that they were THE highlight of our conference. The executives were amazed at how well they incorporated our mission and objectives. "

Kristie Schroeder, Starbucks Marketing
IDEA ARTICLES RELATED TO Interactive Drummers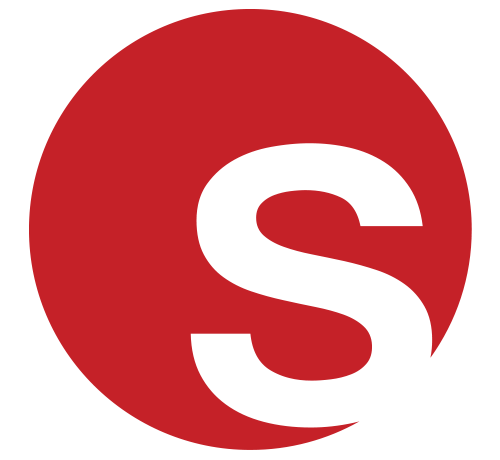 How To Host An Office Party After Lockdown: Tips For Success
Looking For Office Party Entertainment? Here's Everything You Need To Know
Freya Britton
|
20/07/2021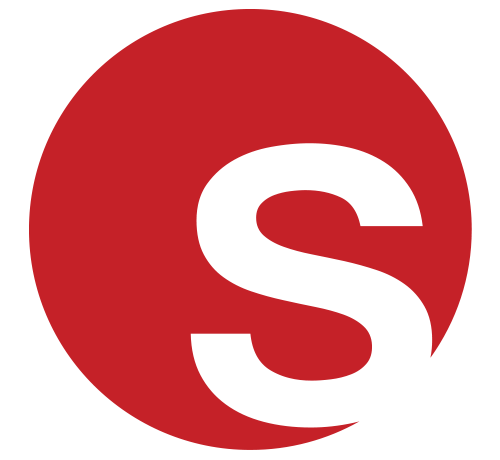 Return To Work Post-Lockdown Team Building Guide
Why You Need Team Building Activities When Returning To The Office
Freya Britton
|
06/07/2021