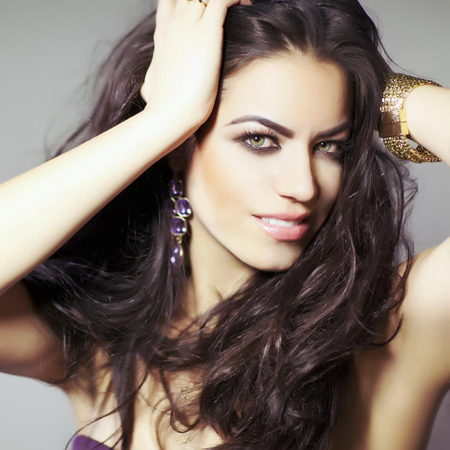 Jazz Vocalist: Tess
Accomplished and versatile jazz, R&B, soul and pop vocalist
Performed at some of the most exclusive jazz venues in Asia
Opened for Grammy-award winning artist Dionne Warwick
Previous clients include the Shangri-la Hotel, Chanel, Swarovski & Ferrari
Based between Hong Kong & the US. Available for worldwide shows
Jazz Vocalist: Tess PHOTOS
Female vocalist Tess has performance experience that stretches far beyond her age. Tess wasted no time waiting for her dream to become a reality. Within months of graduating from the Hart School of Music, Tess had landed a six- month tour in Hong Kong, performing six nights a week at one of the most exclusive jazz venues in Asia. Living and working in Asia not only exposed Tess to a first-hand look at the music industry, she was able to meet wonderful musicians and she was exposed to an abundance of new music. This experience helped mold Tess into an accomplished and versatile jazz, R&B, soul, and pop vocalist. Her talent and charisma won the hearts of many; including one of the top music agencies in Asia.
Tess has been fortunate enough to study jazz with world-renowned bassist Nat Reeves, trombonist Steve Davis and singers Dena DeRose and Shawnn Monteiro. She has also performed at countless venues throughout New England and had the honor of sharing the stage with numerous jazz luminaries including Rene McLean, Nat Reeves, Dezron Douglas, Steve Davis, Eric McPherson, Randy Johnson, Rich Goldstein, Mike Renzi, Eric Bloom, Eric Alenander, David Hazeltine, Jim Rotondi, Joe Farnsworth, Jimmy Greene and many more.
Tess has also recorded and toured with Grammy award winning, Bernard Purdie (Steely Dan, Aretha Franklin, Ray Charles) and James Cammack.  She also has had the pleasure of opening for Grammy-award winning artist Dionne Warwick and Arturo Sandoval.
Ferrari
Swarovski
Audemars Piguet
HSBC
Mandarin Oriental Hotel
Shangri-la Hotel
BMW
Chanel
Hong Kong Jockey Club
Omega
Intercontinental Hotel
China World Summit Hotel
And many more...
Infiniti