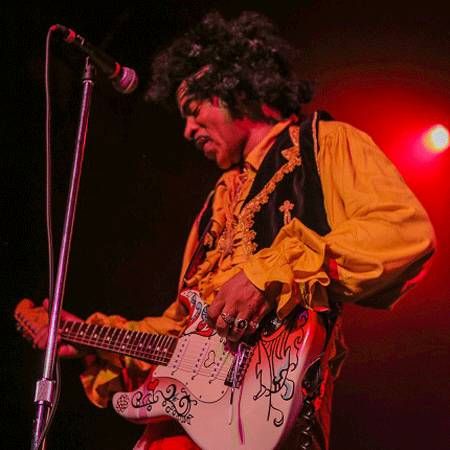 Jimi Hendrix Tribute Show
A Jimi Hendrix Tribute Show that pays homage to one of the greatest guitarists of all time, Jimi Hendrix
One of the only Hendrix tribute bands that boasts a full cast of spot on lookalike and soundalikes of Jimi Hendrix's band
Our Jimi Hendrix impersonator wears custom made 60s wardrobes that Jimi and his bandmates wore at most of their historic concerts
Perform with replica gear and backline rigs to recreate Jimi Hendrix's most classic concerts
Based in New York, USA and available for worldwide bookings
Jimi Hendrix Tribute Show PHOTOS
One of the world's greatest tributes to one of the most legendary guitarists of all time - Jimi Hendrix. Celebrating all of his greatest works our Jimi Hendrix Tribute Band recreate every detail of the iconic guitarists most renowned concerts making for the ultimate event entertainment that brings to life Jimi Hendrix's music in the most spectacular way. 
Recreating concerts such as Woodstock our Jimi Hendrix Tribute Show even features a left handed virtuoso guitarist who can play behind his back and with his teeth just like the legendary Hendrix. 
 
One of the only Jimi Hendrix tribute bands to feature a spot on lookalike and soundalike band of musicians who represent all of Hendrix's band members in both the Experience and the Band of Gypsys. 
Wearing custom made 60s wardrobes that Jimi and his bandmates wore at his most historic concerts, everything about this Jimi Hendrix Tribute Show has been perfected and replicated to the very last detail. With stage sets of replica gear and backline rigs accurate to Jimi's most classic concerts, this Jimi Hendrix Tribute Show is the closest you'll ever get to experiencing Jimi Hendrix.
Performing exceptional live event music that has been perfected to sound exactly like Jimi Hendrix through replica 1960's era instruments and gear that Jimi himself made famous. Faithfully reproducing four of Hendrix's most historic concert sets: 
The Experience at Monterery Pop 1967
The Band of Gypsys at the Fillmore 1970
The famous WOODSTOCK of 1969
The Cry of Love and Isle of Wight 1970
You can rest assured that your live event music and event entertainment is completely taken care of by our Jimi Hendrix lookalike and his band of exceptional musicians.
To book our Jimi Hendrix Tribute Show or for more information about booking event entertainment and live event music, contact our helpful team of Entertainment Specialists.
" What a fantastic show! Beyond what you would expect. They really thought it through and delivered much more than a tribute show.... I learned about the life and phases of Hendrix while they masterfully and passionately played our favourite Hendrix songs in the periods of his short life "

Peter Moshay - Grammy Award Winning Sound Engineer - Daryl's House Club
" They are spectacular! So often with tribute bands people say close your eyes, they sound just like them, but with this Jimi Hendrix tribute band you MUST keep your eyes open because the guitar playing, vintage gear, costumes and stage presence of the band is so very precise and out of this world your jaw will drop! "

Katie Daryl Host and Executive Producer - The World's Greatest Tribute Bands on AXS-TV
" Loyal to Hendrix in every way: playing style, guitar tone, vocals and stage presence. As accurate as possible imitating the most iconic guitar player of the 20th Century! "

Brian Del Guercio - NEAR SAY MAG – NYC
" Uncanny resemblance! Flawless performance of Hendrix music and mastering of his iconic moves! "

Lauren Silvestri - www.RockonPhilly.com
" Yes, believe the hype. This show lives up to it! "

Rolling Stone - Concert Review NYC
IDEA ARTICLES RELATED TO Jimi Hendrix Tribute Show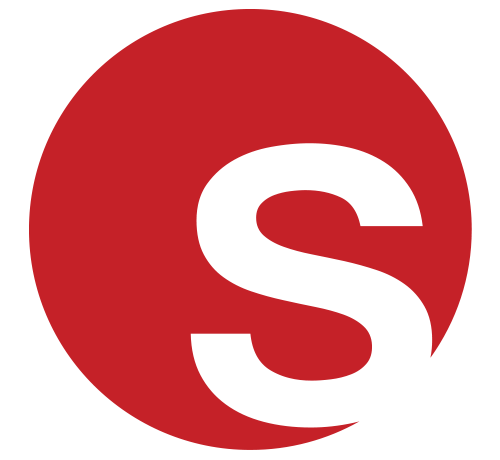 Top UK Bands & Live Music To Book This Summer
Top UK Bands & Live Music Ideas for Summer Events
Grace Henley
|
11/05/2021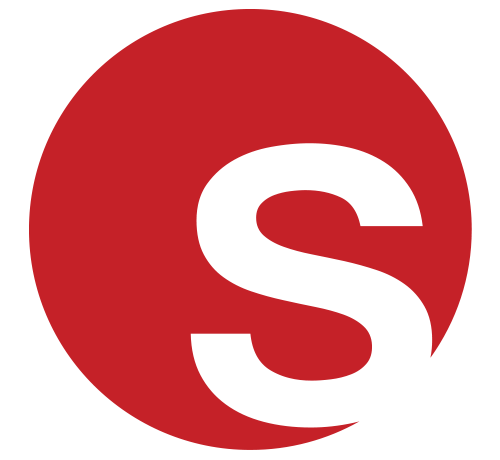 How to Surprise Millennials and Draw Social Influencers to Your Event Using Experiences
How to Surprise Millennials and Draw Social Influencers to Your Event Using Experiences
Grace Henley
|
12/10/2018