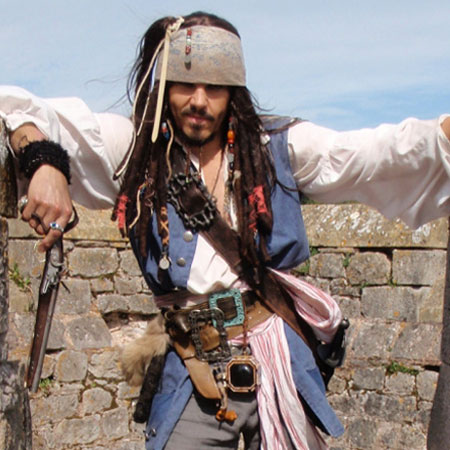 Johnny Depp Lookalike
Celebrity Lookalike and act-alike/ soundalike
Captain Jack Sparrow, Willy Wonka, The Mad Hatter, Sweeney Todd
Perfect for Themed Events and Parties
Fantastic Johnny Depp character impersonator available to book for events
Based in the UK and available to perform Worldwide
Johnny Depp Lookalike PHOTOS
This act is one of the UK's most versatile Johnny Depp character impersonator/lookalike and you are hereby invited to enter a wonderland of pirates, scallywags, outlaws, villains, eccentrics and chocolatiers!  This act is much more than just a celebrity lookalike, he's an actalike and soundalike as well and can be accompanied by a veritable host of supporting characters.  Some of the wild and wonderful characters and events that can be organised for your entertainment include - 
- Sail the seven seas with Captain Jack Sparrow from the fantastic Pirates of the Carribean movies!
- Throw the strangest tea party ever - hosted by The Mad Hatter!
- If you've a sweet tooth then it's the sweet truth that Mr Willy Wonka is the man you need!
- He's grim, he's sinister, he's downright scary, yes, it's Sweeney Todd! Just the demon barber you need for your spooky event. Great for Hallowe'en!
- If it's a folk hero you're after then there's no-one more heroic than the inimitable Robin Hood. Just don't invite any rich Barons to your event, unless of course they're comfortable with a little wealth re-distribution!
- If you're in the mood to learn a little but you'd like to mix in a little excitement, then Dr What will raise the roof with his crazy experiments! Or he'll just blow your socks off. Education with added WOW!
Captain Jack has been a hugely popular Disney Character for Johnny Depp and Jack will continue to be perfect for any promotion or event. This lookalike is exceptional at the voice and mannerisms of Captain Jack Sparrow after portraying him for nearly 5 years and with very accurate costume and props, will have your guests believing that the real pirate himself is at your event.  He also holds a Level 1 Stage Combat qualification and is handy with a sword and dagger!
Devon County Show 2009-2011
Saltram House - Pirates and Princesses Day 2009 Crealy Country Park (Devon)
Devon County Council for Deaf Heritage Month March 2010
Newton Abbot Town Council for the 2008 Christmas Lights Ceremony
Southampton University Fresher's Ball October 2010
Clyst Heath Nursery and Community Primary School in Exeter
St Joseph's School Newton Abbot - Christmas Fete 2008
Radway Cinema Sidmouth (Scott Cinemas) for promotion of Alice in Wonderland in March 2010
Greenway Quay and Ferry Service Pirate Jolly Cruises in Torbay 2008 &2009
The Earl and Countess of Devon for Powderham Castle's Themed Weeks (2007 – 2011)
Antony House – Mad Hatter's Tea Parties April 2010
Land's End Landmark Attraction for the Opening of The Curse of Skull Rock attraction
Torbay Council for the Civic Charity Gala Night March 2010
Exeter University
University of Hertfordshire's The Forum New Year's Eve December 2010
Mill Water School Honiton talent show judge
Ilsham Road Festivals in Torquay with Devon and Cornwall Constabulary 2007-2010
Lighthouse Cinema Newquay (WTW Cinemas) for Gala Opening in May 2011
Sidmouth Folk Festival 2009
Brixham Buccaneers Pirate Thursdays
IDEA ARTICLES RELATED TO Johnny Depp Lookalike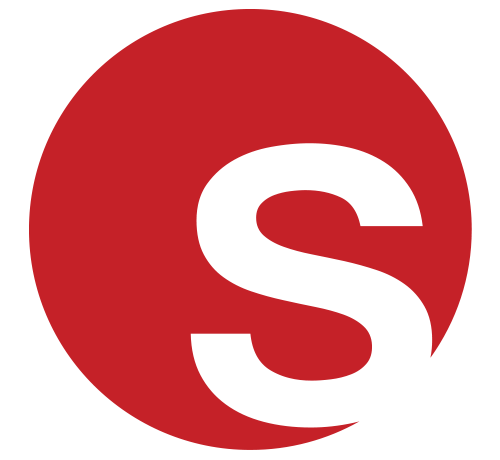 Our Most Popular Event Themes from 2018 and What to Expect for 2019
Our Most Popular Event Themes from 2018 and What to Expect for 2019
Juliana Rodriguez
|
19/10/2018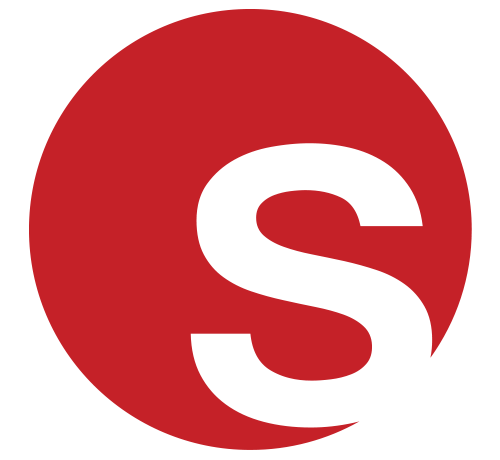 Exclusive Q&A with our fantastic Holland based street theatre company
Exclusive Q&A with our fantastic Holland based street theatre company
Grace Henley
|
02/02/2016