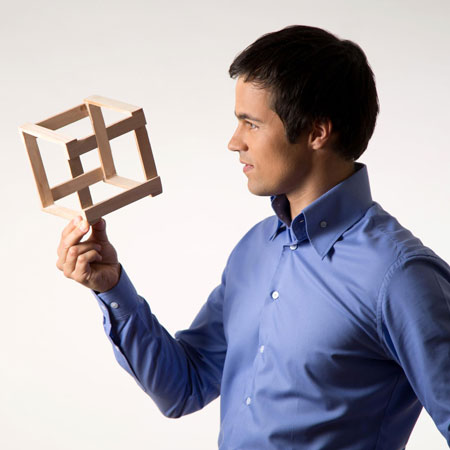 Keynote Speaker Lucca
Engaging, empowering, and remarkable! An event host that'll make your event memorable
After dinner speaker moonlighting as the Vice World Champion and Austrian Champion of Mental Magic
Speaker utilizing quick wit and fantastic speaking abilities to charm and captivate guests
Ideal keynote performer for private events, black tie affairs, team building exercises, etc.
Book mentalist for events throughout Austria and worldwide
Keynote Speaker Lucca PHOTOS
Book our remarkable and versatile keynote speaker for your next private event or team building exercise, and watch as your guests are whisked away by our talented and quick thinking mentalist. If you are looking to inspire your employees or guests at your upcoming event, let our outstanding after dinner speaker take over the reigns! An encouraging event host that will provide your gathering a host of influential speeches, and fun filled demonstrations. Unlock the true potential of your corporate guests by bringing our sensational keynote speaker to captivate and amaze within seconds.
Our keynote speaker is a creative and leading mentalist who has performed around the world, and holds the current titles of Vice World Champion and Austrian Champion of Mental Magic. Our event host can turn these experiences into wonderful tales that will showcase his assortment of projects and inventions that will demonstrate how your guests can use their own sense of wonder to fulfil their own creativity and innovations. A wonderful after dinner speaker for a number of events that will see your guests leaving with a refreshed mindset and more reaching out look on life and in their own careers.
A highly versatile keynote speaker that can also be booked for his remarkable memory workshop or as a standard event host or emcee. Our incredible mentalist is a truly empowering after dinner speaker that has worked for clients such as, McDonald's, IBM, Coca-Cola, and KIA to name a few. Combining his curiosity of innovation with his rediscovery of amazement, our talented mentalist can get your guests thinking like a magician in no time, with raving results.
An unforgettable speaker that will truly make a splash at your next gathering. The perfect mentalist keynote speaker for black tie affairs, private events, corporate functions, workshops, team building exercises, conventions, and much more.
If you are interested in booking our talented and skilled keynote speaker for your upcoming special event or social gathering, contact any of our sensational Scarlett Entertainment team of experts who are standing by to assist you with your entertainment needs. 
McDonald's
P&G
Marriot
IBM
Siemens
Coca-Cola
KIA
Walt Disney