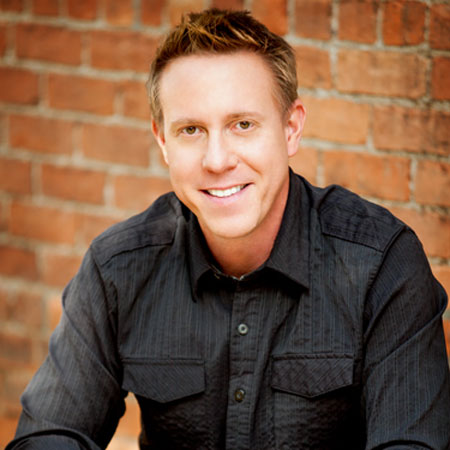 Keynote Speaker & Magician
Talented speaker & innovation consultant will inspire & motivate
Unique act performs & teaches magic to illustrate key points
Ideal for conferences, seminars, team-building workshops & more
Past clients include Chrysler, Apple, P&G, Toyota, & HP
Based in Michigan and available to perform at events worldwide
Renowned around the world for his original magic creations and comedy, our fantastic keynote speaker with a difference is exactly what you need in order to motivate your workforce or corporate sales team and inspire them to think in new ways.
With an engaging, down to earth style and an effective mix of innovation, magic, and humor, hire our keynote speaker and you are guaranteed a fun and entertaining way to boost ideas and productivity for your group. An exceptional magician adept at both sleight of hand and mind-reading, our keynote speaker & magician act is perfect for both close up magic and stage shows, and utilizes these skills when delivering his fascinating talks.
Performing and teaching magic in order to illustrate key points whilst sharing proven innovation methods that produce incredible results, our brilliant magician speaker will teach audiences to use the principles of magic to solve challenges that at once seemed impossible. Ideal for conferences, seminars, team-building workshops, congresses, conventions, brand events and more, inquire today about booking our one of a kind keynote speaker and magician.
Top Tip!
Our Keynote Speaker & Magician can work with you prior to your event to ensure that he delivers key messages that fit within the context of your corporate event. Talk to us for more information. 
" This guy is fantastic… the way he's able to draw together principles that apply across both magic and business is really enjoyable. It really connected with our audience and was a worthwhile talk. "

James de Vries, Creative Director at Harvard Business Review
" I was wondering how magic could connect with the business we do and I was very skeptical. He did a really good job at connecting what he does with business and it's a close relationship. His work with some of the neuroscience… is very helpful for us to communicate the brand benefits… the value of the product. "

– Eric Nicolas, Director of Innovation & Design – Global Brand Leadership Marketing at IHG – Intercontinental Hotel Group
" What he does is he gets them to expand their thinking and ideas to areas that aren't obvious. Our teams have solved some amazingly difficult problems that, prior to his talks, they wouldn't have ever imagined they could solve. "

– Michael Luh, Co-Director at Procter & Gamble's creative think tank The Clay Street Project
IDEA ARTICLES RELATED TO Keynote Speaker & Magician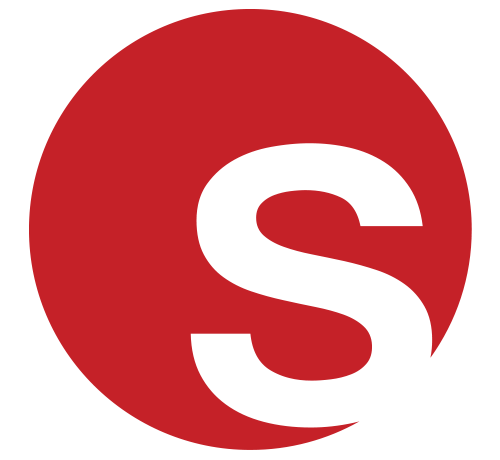 8 Questions to Ask When Hiring A Magician Answered By 3 Magicians
8 Questions to Ask When Hiring A Magician Answered By 3 Magicians
Juliana Rodriguez
|
11/07/2017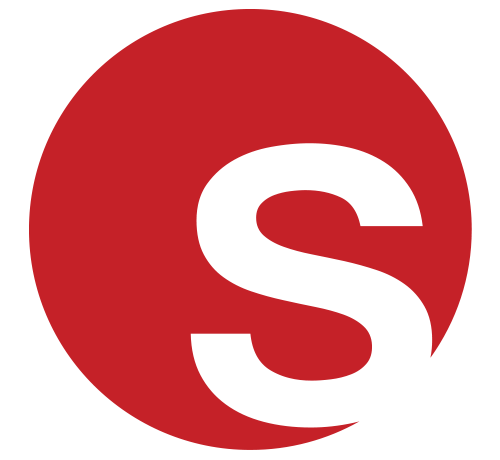 5 Reasons To Hire a Multilingual Event Host and 10 In-demand Presenters and Hosts Around the World
5 Reasons To Hire a Multilingual Event Host and 10 In-demand Presenters and Hosts Around the World
Juliana Rodriguez
|
20/06/2016