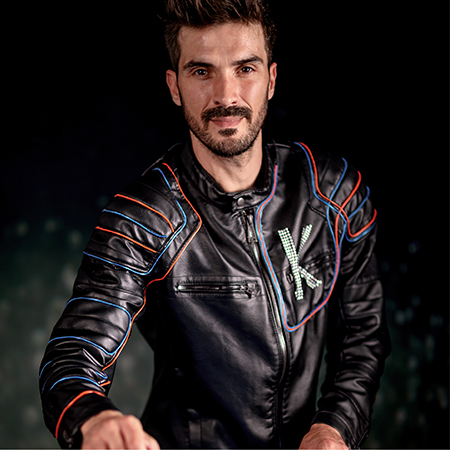 Kokab Reactable DJ
Reactable Dj, producer, songwriter and composer, Kokab is one of the pioneers of Reactable Live in Portugal
Performances include his international hits such as 'Got You' and 'Bottom of You' and world-acclaimed mixes of hits by other big DJs and stars
A specialist in this electronic musical instrument, years of training and experimenting allow Kokab to deliver exceptional performances
Kobad can fully customise his performances and create tailor-made shows, team-building activities and workshops especially for your party
Kokab is based in Lisbon and available for bookings in Portugal and worldwide
Kokab Reactable DJ PHOTOS
Kokab is a Reactable DJ, producer, songwriter, composer and performer.
One of the pioneers in Reactable live, he was the first performer to bring this concept to Portugal. Having delivered numerous performances at diverse events and festivals, Kokab also creates bespoke performances for brands.
His live performances include his international hits 'Got You' and 'Bottom of You' as well as his first global hit  "La Rumba" - 8th place in Tech House Best of 2011 from Trax Source - and world-acclaimed mixes of David Guetta songs and other big stars. Also a renowned composer, Kokab also writes and produces songs for famous artists. 
Regarding the use of Reactable, after years of intense training, experimenting and working with this instrument, he completely masters it and now offers stunning performances that are a combination of light and sounds unique to the crowds.
Kokab started his career a decade ago mainly producing shows in Portugal. He later moved abroad to expand his market and earned international recognition after releasing 'Got You', which became a platinum hit in Russia reaching more than 20 million views on YouTube, 14 million in Spotify, 12 million in VEVO.
His new song 'Bottom of You' is already a hit on the main music charts in Russia, Poland, Germany and other markets where Kokab is considered by some media and experts as the new Avicii. 
Being on tour since 2017, Kokab is a well-established artist in the Eastern and Central European markets and is now looking forward to reaching others such as Southern Europe, Middle East, US and Asia. 
If you're interested in booking Kokab Reactable DJ, then contact us today and make an enquiry. 
Read our article on how brands use entertainment to promote their products and learn more about why Kokab is the go-to option if this is your case.
Codigo Club
Ery Klub-Faial - Azores
Gala New Star Factory
Hot and Top - Minsk (Belarus)
Ice Club Viseu
Kadoc
Moskva
NB Aveiro
NaturFest Festival
Nrj Music Awards -Palm Beach Cannes
Projecto -pb Sens  -Braga
Republica -Santarém
Warner Music
Aquilai Disco
Curto Circuito na Sic Radical
Europa Plus Live - Russia
Green Hill Nightclub
Hulakula Disco - Poland
Icon Club - Russia
Mics-Monaco International Clubbing Show
Music Box Lisbon
NOS
Nexus Bar - Luxembourg
Pro'Jovem Festival
Pulse Social Club
Vespas Club -Funchal
X-Demon - Poland
Bliss - Lamego
IDEA ARTICLES RELATED TO Kokab Reactable DJ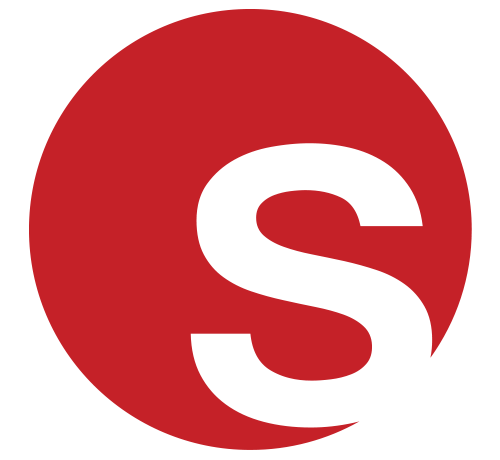 Music Entertainment With A Twist: Expect The Unexpected
Music Entertainment With A Twist: Expect The Unexpected
Grace Henley
|
28/03/2017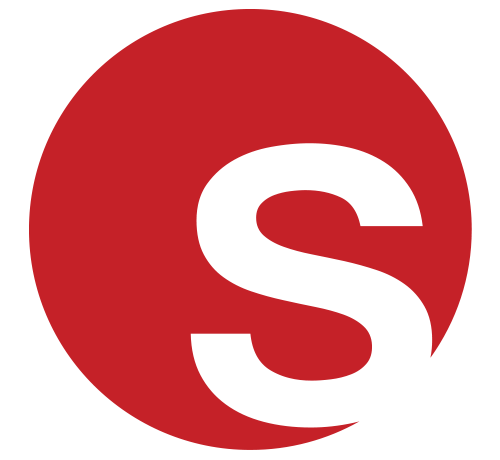 Featured Act: Holland's Aroma DJ
Featured Act: Holland's Aroma DJ
Grace Henley
|
18/09/2015