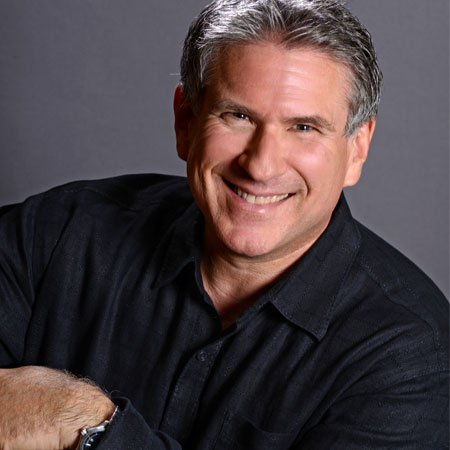 Leadership Expert Steve
One of the Top 50 Leadership & Management Experts in the world today
He is a Wall Street Journal bestselling author on Leadership
Speaks on a range of topics inc. Extreme Leadership & Business Development
Previous clients inc. Cisco, Intel, American Express, Hyatt Hotels & AOL
Based in San Diego & available to book to speak at events worldwide
Renowned as a leadership pioneer, strategist, keynote speaker and Wall Street Journal bestselling author, our leadership expert Steve is listed as one of the Top 50 Leadership & Management Experts in the world today and has been credited with redefining leadership in deeply personal yet practical terms.
An engaging speaker and charismatic figure, he speaks on topics such as leadership, management and business development with poise and professionalism. His expertise is in creating organizational cultures where leadership is not merely an opportunity and obligation for those in authority, but for everyone. As a keynote speaker and author he has inspired thousands of people to make significant changes in their careers, personal lives and in the world around them.
His accessible, deeply inspirational, and eminently practical Radical LEAP framework is widely used across the business, not for profit and academic spectrum. Book our keynote speaker and leadership expert for your conference or corporate team day and see results!
Our business speaker's first book was considered a classic in the leadership field, his second book was hailed as a manuscript for harnessing the power of the human spirit, and his third book was a Wall Street Journal® and USA Today® bestseller, receiving Fast Company magazine's Readers' Choice Award and also nominated as one of the 100 Best Business Books of All Time.
Speaking Topics:
Leadership and Management
Extreme Leadership
Employee Engagement
Radical Transformation
Business Development
Mentoring and Talent Development
Top Tip
Want a specific message or motto incorporated into his speech? No problem, get in touch with our entertainment coordinators.
Accenture
Boeing
Dairy Queen/Orange Julias
Ernst & Young
GlaxoSmithKline
Hollywood Entertainment
Intercontinental Hotels
MasterCard
Nationwide Financial
Starwood Hotels
United States General Services Administration
AOL
Bank of America
Culver's
Eli Lilly and Company
Ford Motor Company
Hilton
Intercontinental Hotel Group
Marriott Vacation Clubs
Money Tree
Sovereign Bank/Santander
Unilever
Whirlpool
American Express
Crestline Hotels and Resorts
Eddie Bauer
Fisher-Price
Hard Rock Hotel and Casino
Intel
Magnet
Microsoft
Sony Electronics
Toyota
Washington State Government Conference
Alltel
Capital One
Discovery Networks
FedEx Express
Harcourts International
Hyatt Hotels
Kraft Foods
McCain Foods
Rennaisance Resorts
Timex Group Inc.
Walt Disney Imagineering
AT&T
" Steve is a tour de force of leadership. With all of the theories and speculations and pontifications about leadership on the market and in textbooks, Steve has successfully encapsulated leadership in something that is relevant, approachable, applicable and usable. And he is not some obscure guru on the mountaintop; he gives of himself and makes himself available to other professionals to help them along on their journey. Even if you only read one of his books (personally, I'd recommend all three), you will come out a better person and a more highly equipped leader on the other side. I've been using Steve's material in many of the leadership classes I teach, and virtually all of my students rave about him... years after they've completed the class. "

Timothy Johnson, Chief Accomplishment Officer, Carpe Factum, Inc.
" Steve's presentation exceeded my expectations. Our group consisted of leaders who have seen many presenters over the years because they have handled the technology during these events. Because of this, we can be quite cynical and I always hold my breath when we bring in a presenter. Steve was great! He researched the situation well and applied many of his lessons to our specific circumstance and situation. It was a pleasure to have him address our first new PSAV National Leadership Meeting. "

PSAV Presentation Services
" Steve is one of those people whose work continues to become richer over time. He recognizes leadership is both big picture and intensely personal. To read his work or have the chance to speak to him as I have twice for The Cranky Middle Manager Show is to be sucked into his orbit and realize that leadership is not a noun, it's a verb, and an action verb at that. "

Wayne Turmel -  Virtual and Remote Teams Expert Blogger, Trainer and Consultant