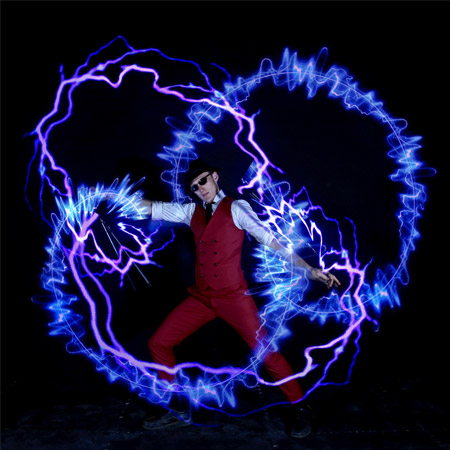 LED Juggler California
Exceptional and explosive LED act filling events with colour.
Fun LED entertainment that'll captivate guests both young and old.
Skilled LED juggler juggles a variety of LED props from clubs to balls.
Sensational engaging entertainment ideal for corporate events, private parties, and more.
Wonderful LED performer available for booking across California and worldwide.
LED Juggler California VIDEOS
LED Juggler California PHOTOS
Offering an exceptional LED entertainment experience, our talented LED performer will capture the attention of guests both young and old as they experience our LED juggler's sensational juggling skills and light personality. Our fun filled LED act will become the highlight of your event no matter the size, and features a variety of juggling props including clubs to light changing balls. Providing your event with highly entertaining engaging entertainment, our LED juggler performs an exciting performance that can be set to an atmospheric soundtrack that'll help fill your venue with dynamic sounds.
Throughout the performance our LED performer will interact with guests, as he switches between the assortment of juggling props ensuring guests stay engaged and entertained. Our sensational LED act is a high impact experience that can be tailored to any event theme or style, providing you with a few customization options. Guests will leave your event with unforgettable memories as they fall head over heels for our colourful LED entertainment experience that's sure to take your event to the top. Our brand of engaging entertainment is fun, elegant, intense, and captivating.
Our LED juggler has programmed his clubs and balls to change colours to keep each performance a fresh take on an old circus act that's ready to take your event by storm. The ideal engaging entertainment option for wedding receptions, corporate events, private parties, festivals, circus themed affairs, and so much more. Our LED and glow act won't disappoint and will leave a lasting impression on your event.
If you're interested in booking our magnificent LED juggler for your upcoming special occasion, contact any of our wonderfully helpful Scarlett Entertainment team members who'll guide you through our booking process, ensuring you lock in your LED entertainment option, as well as answer any questions you might have.
US Bank
Lasseter Winery
Tachi Palace Hotel & Casino
Silver Spur Christian Camp and Retreat Center
MacHouse Productions
Murphys Business Association
City of Sonora
Outer Aisle Foods
Excalibur Medieval Fair
Calaveras County Fair and Jumping Frog Jubilee
Murphys Irish Days
Sacramento Gold Rush Days
Golden Wheel Carnival
Lucidity Festival
River Ranch Music Festival
Kinetic Fire Festival
FireDrums
Synthesis Music Festival
​Tuolumne Farmer's Market
Michelson Elementary
Hazel Fischer Elementary
Infant/Child Enrichment Services Inc. (ICES)
Humanity Rising­ Butte Fire Benefit
AT&T
The Go­Game
Ironstone Vineyards
E.&J. Gallo Winery
GlowCon: L.E.D. Convention
Bayside Covenant Church
Tuolumne County Chamber of Commerce
Cannabusiness Law
Sonora Celtic Fair​
All Hallows Fantasy Fair
Iron Worker's Motorcycle Club
Ravenswood Upon the Gleann
Nat Keefe Concert Carnival
Phases of the Moon Music and Art Festival
High Sierra Music Festival
Inspiration Gathering
Pacific Fire Gathering
Ignight Conference
Manipu­elation Gathering
Angels Camp Farmer's Market
Avery Middle School
Oakendell Youth Center
Little Women's Club
Ripley's Believe It or Not!
" (...) was entertaining for not only the younger folks but the entire gathering as well. There was never a dull moment while he was performing and exhibited the respect and awareness necessary to add color and flavor to, but not take away from ones 'most important' day! "

Eric Johnston (​Private Wedding)
" We hired (...) for our Renaissance themed wedding that was held in Redcrest, CA, we are located in San Diego 14hrs away. We found that he was very easy to work with, on top of getting back to us rather it be email, call or text. He showed up the day before to check in and visit the venue. He was on time professional and a total joy to have as past of our special day. He even used our engagement photos and logo for the digital Poi. That was awesome and a real crowd pleaser, everyone enjoyed his performances and the kids loved him. My husband and I would highly recommend Jeremiah for any event and he is well worth it. "

Brandy Sebastian (Private Wedding)
" (...) is a true extraordinaire. His performance has brought countless smiles to us Alaskans. His presence has inspired so many young future circus performers. I am certain that (...) will bring the Wow Factor to wherever his next destination may be. Thank you for spreading joy and happiness through your great work. We loved having you this summer in Alaska and can't wait to have you back next year!! "

Shelly Yoshida (Owner of Aerial Yoga of Alaska and Entertainment Liaison for the Golden Wheel Carnival)
" (...) is a championship juggler with a warm personality that audiences love. He reels in everyone from kids to grandparents with a mix of friendliness, humor, and sheer mind­-boggling talent. His juggling includes knives, cigar boxes, balancing stunts and even features him juggling knives on a rola bola. He was highly featured by the Sacramento TV stations during press day for Gold Rush Days because he is so visual. He exceeded my expectations and did a first­class job! I highly recommend him and can't say enough about his skills, professionalism and pleasant personality! Hire him! "

Julie St. Germaine (Flashpoint Productions)
" (...) was professional and delightful...talented and outgoing, he entertained and engaged with our guests, i would hire him again without reservation ­highly recommended!! "

Stephen Pirak (Lasseter Winery)
" His show is alive with energy, and he'll make you feel like you're part of it all. You'll never want it to end! "

Aidan Willhite (​Happy youth)
IDEA ARTICLES RELATED TO LED Juggler California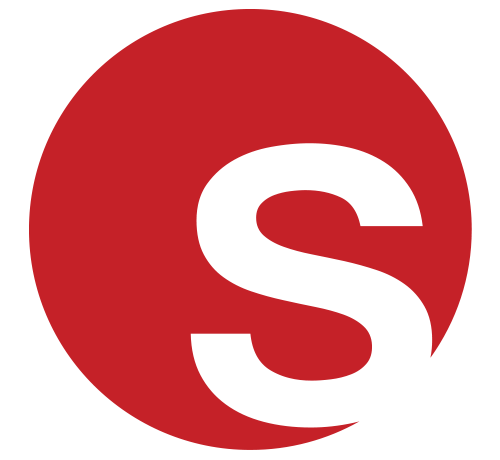 The Greatest Show On Earth 250 Years Of The Circus
The Greatest Show On Earth 250 Years Of The Circus
Grace Henley
|
23/04/2018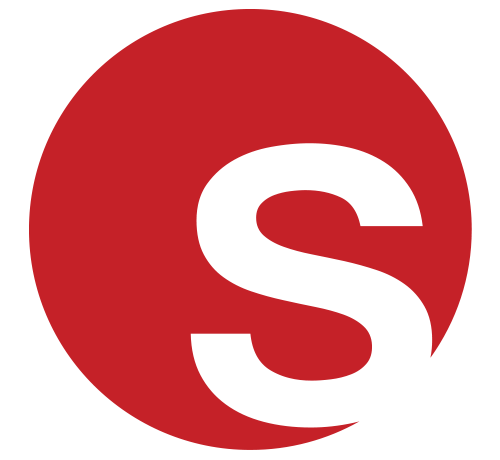 How Brands Use Technology To Increase Footfall and Brand Awareness at Events
How Brands Use Technology To Increase Footfall and Brand Awareness at Events
Grace Henley
|
07/03/2018