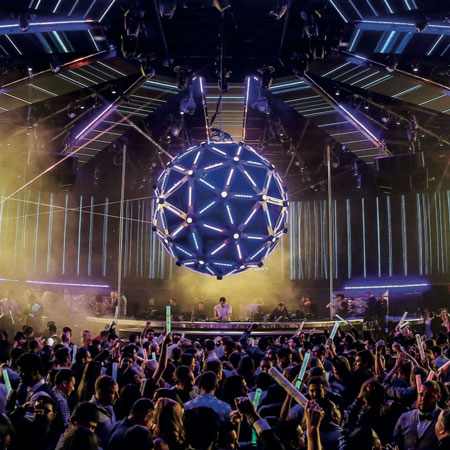 London DJ Collective
These event DJs play genres from funky house to electro house, deep house and future house
Almost 200 remixes to their name as well as three singles released with top UK labels
Collaborated with Australian pop singer Danni Minogue
Remixed songs for Britney Spears, Cyndi Lauper, Gym Class Heroes, Maroon 5, Ne-Yo and many more
Based in London and available for worldwide bookings
London DJ Collective PHOTOS
A renowned DJ collective who have just under 200 remixes to their name along with three UK singles and collaborations with some of the biggest stars in the music industry this remix and production team boasts exhilarating sets that are perfect for nightclub and grand opening events.
With a wealth of success, the team have collaborated with Australian pop singer Danni Minogue in which the track reached the 11th spot in the UK national charts. Not only that but the team have delivered club smash remix after club smash remix for the likes of top singers such as; Maroon 5, Ne-Yo, Pink, Britney Spears, Gym Class Heroes, Sia and more. 
As well as recording hit songs for big industry names, our DJs have gigged all over the UK, Europe and the Far East, entertaining music lovers everywhere for over 10 years. 
Offering a range of options to suit a wide variety of events the DJs can be booked for corporate events, private parties, nightclubs, grand openings and everything in between. In addition to their versatile performances, our experts also offer different line ups from solo DJs to two DJs right through to a full show with two DJs and live percussion and or instrumentation. What is more, they can also work with a number of world class vocalists to bring a live vocal set to go along with the more traditional DJ/performance set.
Top Tip:
This DJ collective boasts a thrilling performance that is guaranteed to get everyone dancing and fill dance floors no matter what the occasion!
To book our DJs or for more information, contact our Entertainment Specialists today.