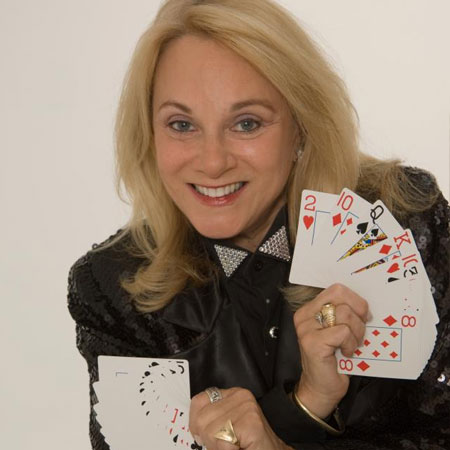 Magician Madeleine
Mesmerizing, mind-boggling walk-around and close-up magician
Requested to perform for J. K. Rowling at Harry Potter book launch
Popular with trade shows, corporate events, weddings & children's parties
Previous clients inc Mercedes Benz, American Express, Warner Bros, Coke...
Based in New York & available to perform at events worldwide
Magician Madeleine PHOTOS
This charismatic, multi-talented New York Magician is always in high demand, because Madeleine's magic shows are not only impressive, alluring, exciting, intriguing, involving, engaging and fun but also appealing and appropriate to everyone. Madeleine is a rare breed of magician in that her magic shows, whether they are held in a small private setting or in a large public setting, are always perfect for the group for which she performs. If the magic show is for a small or large birthday party for young kids or older kids or teenaged kids, it will be age appropriate and perfect. If the show is for adults or for a corporate party or event, large or small, the magic and tricks will be sophisticated, engaging, mesmerizing and again, perfect. And when she performs on the adult level, she always includes her astounding card magic and mentalism.
At all adult and corporate parties that do not require her engaging, mesmerizing, mind-boggling Walk-Around and Close-Up Magic, Madeleine will perform her full Magic Shows which include her incredible Live Dove productions, audience participation, mentalism, illusions and more.  The entertainment she provides for corporate events all around NYC, the Tri-State area and beyond is sophisticated, magnetic, exciting, and engaging. She has already covered events for renowned companies such as Prudential Douglas Elliman, and from the feedback she has received, her performance never falters. 
She has also performed for religious foundations, schools and major corporations such as American Express, A&E Television, FAO Schwartz, Coca Cola, Warner Bros. and many more. In addition her magic has been performed on many other major television stations such as WNBC-TV, WABC-TV, WCBS-TV, PAX-TV and OXYGEN. MTM has also been requested to perform for many of the famous celebrities. When J.K. Rowling makes her special appearance for the Borders Books Harry Potter Event, Madeleine was specifically requested to perform. When Barnes & Noble had their annual Harry Potter Event, they too requested Madeleine.
Madeleine began performing at these Harry Potter Events by performing for J. K. Rowling, at her very first Harry Potter Book signing in the USA which was for her Second Harry Potter Book and on October 15, 1999. Then when a magician was needed to perform at the 7TH and final Harry Potter Book selling, the only one considered was Madeleine. And what was truly MAGIC was that it was held at RR Donnelley, The Publisher of The Harry Potter Books!  Magician Madeleine is known as "The Harry Potter Magician" performs Harry Potter Magic Shows that are beyond magic.
The FRIARS CLUB
New York University
American Express
Cutter and Buck
Master Card
Chase Bank
Unison Site Management
Shawn and Marissa McMahon
Tony and Heather Randall
Carlie Simon
Time Inc.
New York Foundling Home
NYPD
FDNY (Card Cover / Card Inside)
Little Baby Face Foundation
The New Center For Abused Children
Merryl Lynch
Hamlet Cup
Borders Books Music and Cafe
WCBS
Kraft Foods
Yaffa Cultural Arts Inc.
Einstein Bagels
The Four Seasons Hotel
Pierre Hotel of NY
Peninsula Hotel of NY
Parkside School
JCC
Metropolitan Museum of Art
Central Park Zoo School
Central Park Boat House
Local 888
Mt.Sinai Hospital
NY Spirit
Project Return
Regal Heights Rehab and Health Care
Montessori Schools
Arcade Marketing Inc.
Friends of Dag Hammarszjold Plaza
The Darcy School
New Leaf Elementary School
PS 17K
The Roxbury Organization of Parents and Educators
Jewish Education for Special Children
CHNN&B
Sports and Arts Foundation
The Masters School
The Yale Club of NY
The Metropolitan Club of NY
The Colonie Club
The Harmony Club
Fox Hollow Inn on LI
Muttontown Country Club
The Kittlehouse of Westchester
The American Legion
PSE&G
French Culinary Institute
P.S. 4 - Special Need School
The Pie School
Mt. Vernon Hospital
Kaled Management Corporation
The Thornton Donovan School
Sunset Early Childhood Development Center
The Village of Ossining police Dept
The Depository Trust and Clearing Corporation
The NYU Doctoral Program
The Three Village Summer Recreation Program
The United States Bicycle Playing Card Company
Manhattan College
The Masters School of Dobbs Ferry
Museum of Natural History
Prudential Douglas Elliman
Barkley's Capital
CWCapital
Warner Bros.
Connie Chung and Maury Povich
Ivana Trump
A&E Television
FAO Schwartz
Coca Cola
Crime Unit
Dream Wish
Hope in Motion
Coalition for the Homeless
WNBC
Barnes and Noble
WABC
GE-General Electric
Nissan
Dylans Candy Bar
Waldoff Astoria Hotel
Plaza Hotel
Regents Hotel of NY
New York Palace
Grace Church
Hewlett-East Rockaway Jewish Center
UST
Central Park Carousel
Law & Order
Memorial Sloan Kettering
RR Donnelley
The World Yacht
Living Legacy
Alberta L. Alston House
Senator Robert E. Littell Community Center
Christ the King
Israeloff Trattner & CO. P.C.
Bayshore Fifth Avenue School
Brooklyn Friends School
Salomon Smith Barney
Lev Bais Yaakov
Leak and Watts Inc.
Isabella Geriatric Center
Homeland Security
The Harvard Club of NY
The Cornell Club of NY
The Knickerbocker Club of NY
The Nippon Club
Crest Hollow Country Club on LI
Milleridge Inn on LI
Rochminnon Country Club of CT
The Waterclub
The River Café of Bklyn
PAL Clubs of NY& NJ
The Ossining Public Library
School For Language & Communicative Development
PS 368X e
Bright Horizon
Orcid Reality
PS 28 The Wright Brothers School
Halesite Fire Dept
M.A.M.E.S.
The northern Metropolitan Day Care Center
The Southward Ho Country Club
The National Hemophiliac Foundation
Mercedes Benz
IDEA ARTICLES RELATED TO Magician Madeleine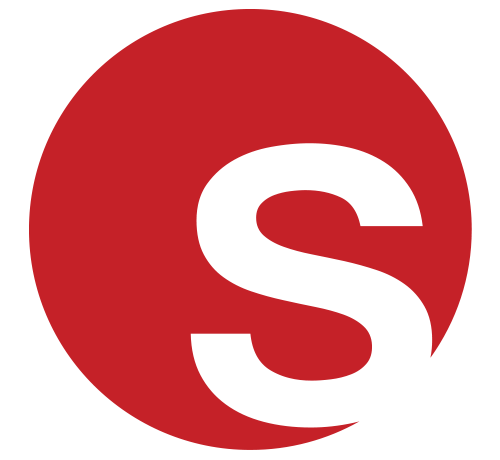 8 Questions to Ask When Hiring A Magician Answered By 3 Magicians
8 Questions to Ask When Hiring A Magician Answered By 3 Magicians
Juliana Rodriguez
|
11/07/2017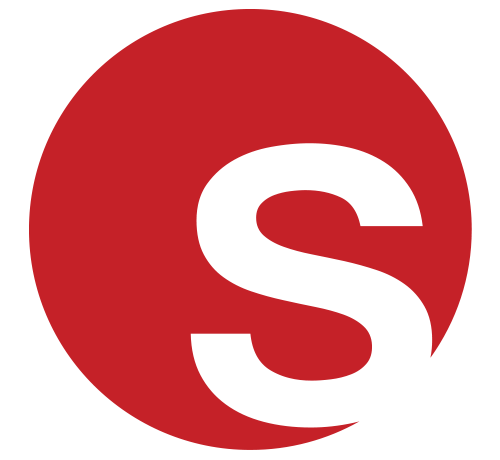 Exclusive Q&A with our fantastic Holland based street theatre company
Exclusive Q&A with our fantastic Holland based street theatre company
Grace Henley
|
02/02/2016