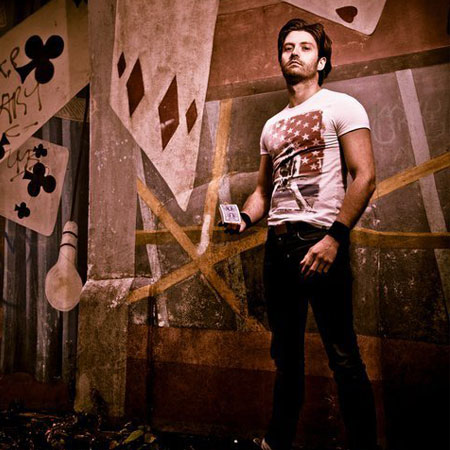 Magician & Mind Reader
Will win guests over with his charm & likeable personality
Amazing tricks will astound guests & leave them guessing!
Performed for celebrities like Davina McCall, Esther Rantzen & Bo Bruce
Previous clients inc. Warner Bros, Selfridges, Google & Warehouse
Based in London & available to perform at events worldwide
Magician & Mind Reader PHOTOS
Art Based EntertainmentBrand Reveal EntertainmentCabaret & Stage ShowsChildren's EntertainmentCircus EntertainmentDancersFood & Drink EntertainmentInteractive EntertainmentLatest Technology ActsLive Music And DJMagic & IllusionOther ServicesSpeakers & HostsSpeciality & Novelty ActsTalent & TV Show PersonalitiesThemed EntertainmentTribute, Lookalikes & ImpersonatorsWalkabout EntertainmentWorld & Cultural ActsCorporate EntertainmentHotels, Clubs & ResortsSpecial EventsWedding Entertainment
One of London's most popular and busiest magicians, Neb has performed for well-known celebrities like Davina McCall, Bo Bruce, Christopher Biggins and Charles Worthington and at events for high-profile corporate clients JP Morgan, Google, Warner Bros and Selfridges.
Specialising in both magic and mind reading, he will give your guests a truly stunning, exciting and unforgettable experience making your event the most talked about for years to come! He will win guests over with his charm and likeable personality, whilst his edgy and engaging style will ensure that they are kept guessing and left believing that the impossible just happened! Anything but cheesy, his mind-reading feats really are the star of the show eliciting strong reactions from even the most cynical audience members.
Talented, likeable and engaging, Neb will be the highlight of your event!
BAFTA
JP Morgan
Google
Tower Bridge
Hilton Hotels
Domino's Pizza
Barclays
Tiger Tiger
Iceland
Coast to Coast
Warehouse
SKYHD
Great Ormond Street Hospital
Art Based EntertainmentBrand Reveal EntertainmentCabaret & Stage ShowsChildren's EntertainmentCircus EntertainmentDancersFood & Drink EntertainmentInteractive EntertainmentLatest Technology ActsLive Music And DJMagic & IllusionOther ServicesSpeakers & HostsSpeciality & Novelty ActsTalent & TV Show PersonalitiesThemed EntertainmentTribute Lookalikes & ImpersonatorsWalkabout EntertainmentWorld & Cultural ActsCorporate EntertainmentHotels Clubs & ResortsSpecial EventsWedding Entertainment
Jamie Oliver
The Paralympic Committee
Charles Worthington
Madame Tussauds
The National Lottery
Warner Bros
Selfridges
Chelsea Football Club
The Carphone Warehouse
Linkedin
Shelter
Corinthia Hotel London
Innocent Smoothies
" Oh My God! You are good, you are really good! "

Art Based EntertainmentBrand Reveal EntertainmentCabaret & Stage ShowsChildren's EntertainmentCircus EntertainmentDancersFood & Drink EntertainmentInteractive EntertainmentLatest Technology ActsLive Music And DJMagic & IllusionOther ServicesSpeakers & HostsSpeciality & Novelty ActsTalent & TV Show PersonalitiesThemed EntertainmentTribute, Lookalikes & ImpersonatorsWalkabout EntertainmentWorld & Cultural ActsCorporate EntertainmentHotels, Clubs & ResortsSpecial EventsWedding EntertainmentDAVINA MCCALL, (House Party)
" ….Everyone, and I do mean EVERYONE was blown away with you. Not only your skills but also and especially in your delivery and manner. You were such a big hit and I just wanted to thank you for making our special day just that little bit more special. Top top work mate, Brilliant. "

Art Based EntertainmentBrand Reveal EntertainmentCabaret & Stage ShowsChildren's EntertainmentCircus EntertainmentDancersFood & Drink EntertainmentInteractive EntertainmentLatest Technology ActsLive Music And DJMagic & IllusionOther ServicesSpeakers & HostsSpeciality & Novelty ActsTalent & TV Show PersonalitiesThemed EntertainmentTribute, Lookalikes & ImpersonatorsWalkabout EntertainmentWorld & Cultural ActsCorporate EntertainmentHotels, Clubs & ResortsSpecial EventsWedding EntertainmentJULIAN AND ENIKO GUEST, (Oxford Wedding)
" Neb performed at our company party last Friday night and in one word, he was AMAZING! We are still talking about him and his incredible tricks and baffling mind-reading capabilities… engaging, charming and personable and extremely professional. I will be recommending him to anyone who will listen! He is the real deal! "

Art Based EntertainmentBrand Reveal EntertainmentCabaret & Stage ShowsChildren's EntertainmentCircus EntertainmentDancersFood & Drink EntertainmentInteractive EntertainmentLatest Technology ActsLive Music And DJMagic & IllusionOther ServicesSpeakers & HostsSpeciality & Novelty ActsTalent & TV Show PersonalitiesThemed EntertainmentTribute, Lookalikes & ImpersonatorsWalkabout EntertainmentWorld & Cultural ActsCorporate EntertainmentHotels, Clubs & ResortsSpecial EventsWedding EntertainmentHOLLY FOLLET, (Travelzoo Corporate Party)
" I just wanted to thank you for performing at my party. Everyone loved your tricks and are still talking about it! Hope to book u again soon for events in my shop! "

Art Based EntertainmentBrand Reveal EntertainmentCabaret & Stage ShowsChildren's EntertainmentCircus EntertainmentDancersFood & Drink EntertainmentInteractive EntertainmentLatest Technology ActsLive Music And DJMagic & IllusionOther ServicesSpeakers & HostsSpeciality & Novelty ActsTalent & TV Show PersonalitiesThemed EntertainmentTribute, Lookalikes & ImpersonatorsWalkabout EntertainmentWorld & Cultural ActsCorporate EntertainmentHotels, Clubs & ResortsSpecial EventsWedding EntertainmentSTEPHEN WILLIAMS, CELEBRITY FASHION DESIGNER
IDEA ARTICLES RELATED TO Magician & Mind Reader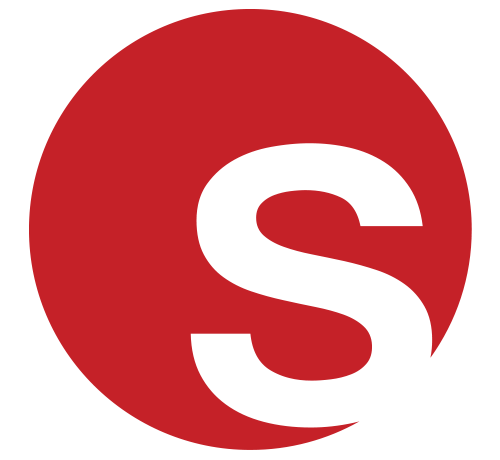 8 Questions to Ask When Hiring A Magician Answered By 3 Magicians
8 Questions to Ask When Hiring A Magician Answered By 3 Magicians
Juliana Rodriguez
|
11/07/2017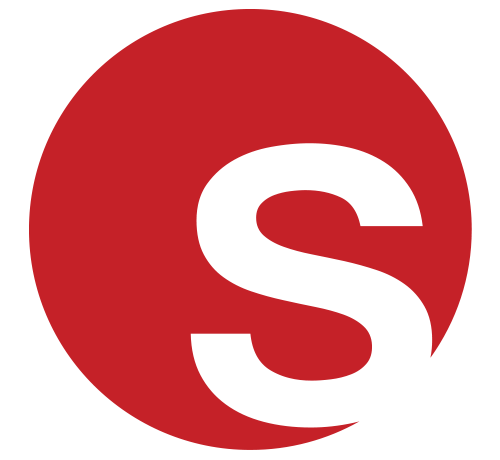 Exclusive Q&A with our fantastic Holland based street theatre company
Exclusive Q&A with our fantastic Holland based street theatre company
Grace Henley
|
02/02/2016