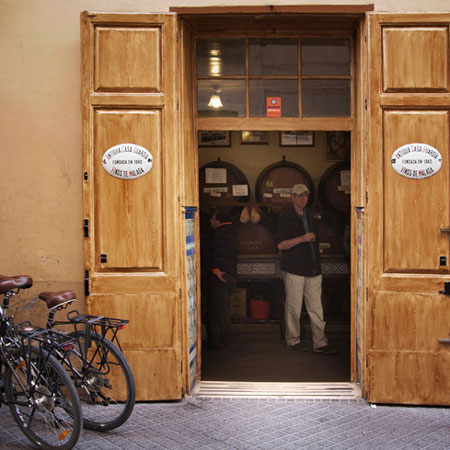 Malaga Wine and Tapas Bike Tour
Experience local Spanish produce on a guided bike tour
See part of the beautiful region of Andalusia from two wheels
Tours available in multiple languages and for various group sizes
Enjoy authentic tapas and world famous sweet wine
Tour takes place Malaga, Southern Spain
Malaga Wine and Tapas Bike Tour PHOTOS
Nothing beats a proper authentic and traditional Spanish tapas. You and your guests can experience some of the finest Spanish local produce on our Malaga wine and tapas bike tour which takes you around the city exploring famous monuments with pit stops in the markets and by the sea.
The Malaga wine and tapas bike tour provides everyone with comfortable city bikes and the Malaga food and drink tour last approximately three hours. The Spanish culinary experience is a perfect amount of time to soak up the sites and flavours of the city. 
The wonderful Spanish culinary experience will have you and your guests tantalising your tastebuds with some of the most traditional Spanish tapas the region has to offer, such as anchovies in Vinagre, the Pipirrana de Pulpo, the Porra Antequerana or the Bravas Patatas, as well as the sweet local wines. Other Spanish local produce such as olives, breads and olive oil can be sampled during the activity too. 
A typical itinerary would be as follows:
Visit most famous monuments of such as the Roman Theater, the Cathedral, Plaza de la Constitución and other points of interest
Go to the Central Market and try some Spanish local produce - especially fruits and nuts are the most popular. 
Explore more of Malaga followed by tapas with sea views
Next stops are the oldest church in Malaga, Church of San Juan, the main market, Malaga park,  
Malaga wine and tapas bike tour ends at a the El Pimpi winery to sample the sweet wine.
Our Malaga food and drink tour is tailorable according to taste or preferences, they want this Spanish culinary experience to work for you and your guests and will customise aspects to make it perfect for you. The professional guides generally offer the tours in English and Spanish and the Malaga Wine and Tapas Bike Tour can be done in other languages too. 
Malaga wine and tapas bike tour can accommodate various group sizes and includes the use of a city bike, a bottle of water, tasting of two traditional Spanish tapas dishes and two wines. 
Booking Tips:
• Enjoy local tapas and wines
• See tourist attractions and famous monuments
• Tailorable tour depending on requirements
• Multiple languages available
Contact our team of entertainment destination specialists to book this group activity
IDEA ARTICLES RELATED TO Malaga Wine and Tapas Bike Tour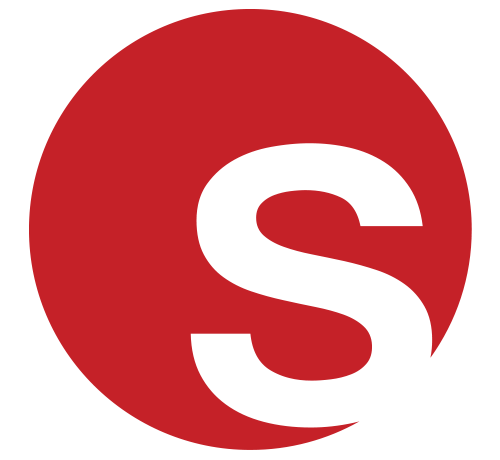 How To Host An Office Party After Lockdown: Tips For Success
Looking For Office Party Entertainment? Here's Everything You Need To Know
Freya Britton
|
20/07/2021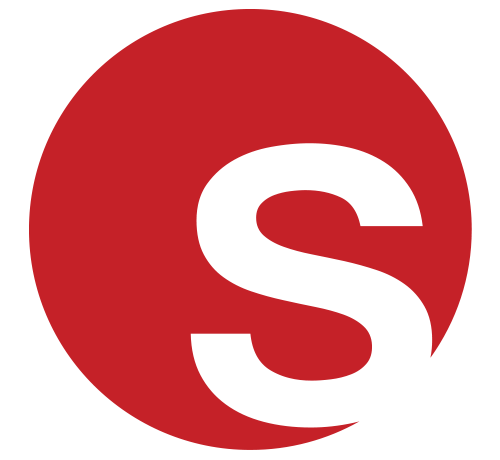 Return To Work Post-Lockdown Team Building Guide
Why You Need Team Building Activities When Returning To The Office
Freya Britton
|
06/07/2021