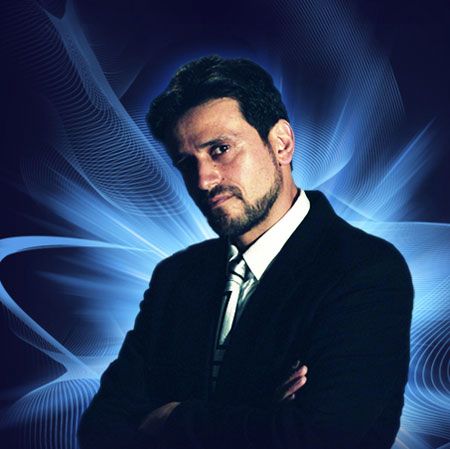 Mentalist Mind Reader USA
A superstar mentalist who has featured on numerous television shows internationally including the Today Show and Ellen
Creating mystery through demonstrating impossible feats that even the most toughest sceptics can't explain
A master of mentalism, this corporate entertainer has performed in over 30 countries for some of he biggest brands
Our mentalism mind reader USA can also be booked as a speaker who opens peoples minds to tapping into potential and possibilities
Based in New York and available for worldwide bookings
Mentalist Mind Reader USA PHOTOS
Our mentalist mind reader USA is internationally recognised as a superstar mentalists with numerous appearances on television shows from the Today Show to Ellen and more, this exceptional mentalist creates experiences that leave lasting impressions on all of his audiences. 
With a unique interest and ability to use his art as a mentalist to create mystery our US mentalist demonstrates impossible feats that even the most sceptical of people can't explain. 
Creating an environment where people can suspend their ideologies of what is possible, this US mentalist creates a fascinating speaking topic for conferences, companies and corporate events as he explains how to let the imagination run with potentials not yet imagined.  Our mind reader has spoken at Ted Talks many times and has received stellar responses from his clients and audiences.
A fantastic addition to company retreats, strategy meetings, conferences and exhibitions, this mentalist mind reader encourages companies to push themselves into new territories and think outside of the box.
Having wowed major celebrities and even the then president of the United States, Bill Clinton, our mentalist demonstrates telepathy, mind reading and can even make objects levitate!
Following his phenomenal experiments with the paranormal, he has be approached by thousands of people who are convinced he has some sort of special power. With in depth studies and research in psychology and paranormal phenomena as well as an advanced degree in psychology, our mentalist still continues to search for a solid explanation of the paranormal. 
Our mentalist mind reader USA is perfect for corporate events, gala dinners, private events, television shows, exhibitions and conferences whether it's leaving audiences speechless with his mentalism abilities or inspiring crowds to believe in the impossible in motivational talks. 
A Channel
Blackrock
Chase
Commerce Bank
Esp
Hsbc
Merrill Linch
RSVP
Starbucks
Time
Ziff Brothers
American Express
Carl Marks
Coca-cola
Emirates
Fox News
Mclaren
Prudential
Smith Barney
The Today Show
Zales
Alliance Capital
CN
Citi
Ellen
Financial Chronical
J.P. Morgan
New York Post
Salon
The New York Times
Volvo
Afternnon
Bmbank of America
Cigna
Crown
Este Lauder
IBM
New York Mets
SCS
TedMed
Viacom
" The reaction was so strong, so receptive, so admiring that the entire evening came off extra special. Thanks so much for not only excelling at what you do but also caring and relating in such a wonderful manner "

Clive Davis, music industry legend
" I'm supposed to be the man with words... I'm speechless! "

Chris Berman, ESPN
" We've had world class presenters the last eight years and you are the only person that people have requested that you return "

Alan Cooper - VP of Center for Learning and Innovation, LIJHS
" This guy is going to blow your mind, then he's going to bend it! "

Ellen - The Ellen DeGeneres Show
" You were great – we appreciate your important role in the evening's success. "

President Bill Clinton
" I think you will be as intrigued by him as I was. He makes things happen that I can't explain! That's mind-blowing! "

Chris Wallace, Fox News Sunday
" These (the audience) are some of our most intelligent people and you completely blew them away "

IBM, Mark Loughridge, CFO
IDEA ARTICLES RELATED TO Mentalist Mind Reader USA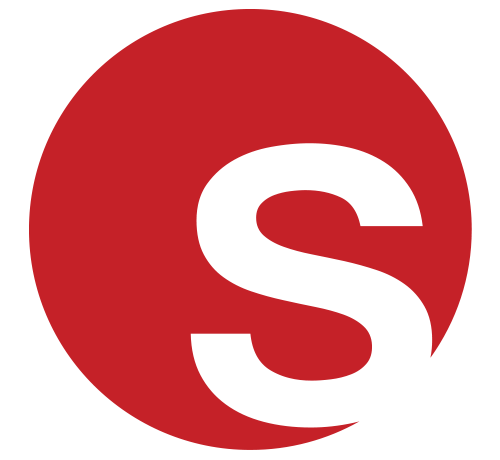 8 Questions to Ask When Hiring A Magician Answered By 3 Magicians
8 Questions to Ask When Hiring A Magician Answered By 3 Magicians
Juliana Rodriguez
|
11/07/2017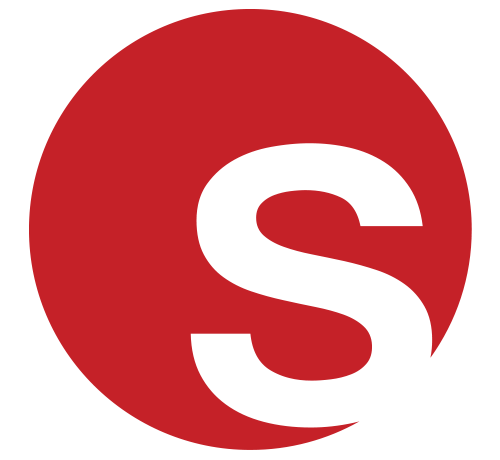 Exclusive Q&A with our fantastic Holland based street theatre company
Exclusive Q&A with our fantastic Holland based street theatre company
Grace Henley
|
02/02/2016