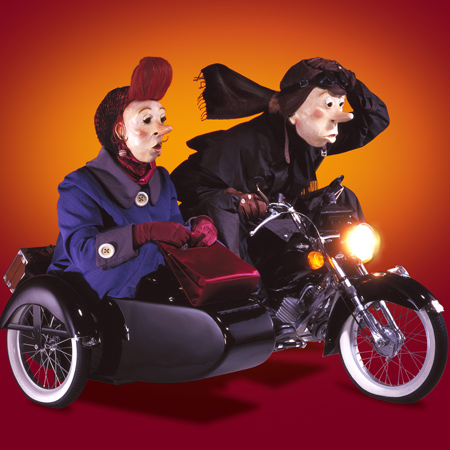 Motorcycle Couple Roaming Act
Fascinating roaming act from a cartoon character motorcycle couple
A fun interactive performance and totally unusual entertainment
Comic characters interact and engage with the audience at your event
Created by two experts with over 25 years experience as roaming characters
Based in Amsterdam and available within driving distance
Motorcycle Couple Roaming Act PHOTOS
Are you planning an outdoor event or looking for street entertainment? Festival, town fete or cultural celebration? Are you looking for a roaming act that guarantees to grab your audience's attention and actively get them involved in an interactive performance? Look no further as our professional duo from Amsterdam are experts at creating unusual entertainment that turns heads wherever it goes.
The visually striking, out of the ordinary cartoon character motorcycle couple is a roaming act like no other. The costumed performers are dressed as cartoon characters that look like they have just been pulled straight out of an old fashioned comic book. The motorcycle couple ride in to your event on a tiny, noisy motorbike that is a in disproportion to themselves.
The unusual entertainment from our cartoon character motorcycle couple is a fantastic interactive performance combined with a fascinating roaming act. The eccentric motorcycle couple pull up on their motorbike and proceed to act out one of a series of micro-plays. From pretending to be broken down and asking audience members to give them a push to acting out domestic disagreements. Afterwards, they hop back on the motorbike and head off to the next performance area.
This motorcycle couple's unusual entertainment is endearing, quirky and comical at the same time. The cartoon characters are so striking that they will never pass unnoticed!
The roaming act can be booked as street entertainment on festivals and for numerous outdoor events within a driving distance of Amsterdam.
Our motorcycle couple is ready to wow audiences so do not hesitate to contact us about booking them for your event.
IDEA ARTICLES RELATED TO Motorcycle Couple Roaming Act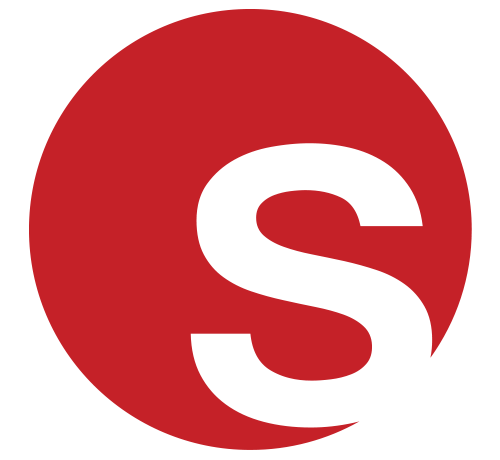 Luxury Children's Party Entertainment For That Special Occasion
Luxury Children's Party Entertainment For That Special Occasion
Grace Henley
|
17/09/2017