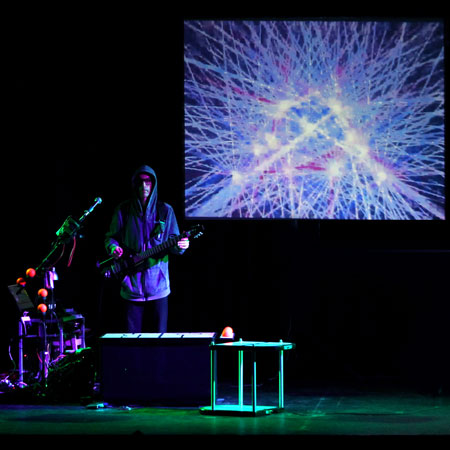 Multimedia Music Performer
Innovative hybrid of live music, technology, circus entertainment and audio visual manipulation
Live music looping, video projections, juggling and technologically advanced instruments
Excellent for any event with a technology or science theme
Multimedia show is very funny, highly interactive and involves audience participation
Based in Israel and available for events worldwide
Multimedia Music Performer PHOTOS
Our Multimedia Music Performer is a musical and technological genius who has spent years developing innovative state of the art technology to create a unique multimedia show accessible to all audiences. The result is a wonderful and innovative hybrid of live music, technology, audio visual manipulation and circus entertainment. 
The multimedia show is an experience like no other. It involves live music looping, juggling, video projections, advanced musical instruments and light manipulations. Everything is live, in real time. The Multimedia Music Performer brings the experience to life with a great sense of humour, crazy outfits and state of the art technology. There is an interactive element where guests are invited to the stage to take part in the show. 
The majority of the multimedia show is completely non-verbal. Other parts involve audience interaction and a bit of humour, performed in English with options to have this in Hebrew or French. 
The Multimedia Music Performer has studied and trained extensively in both circus art, music and theatres as well as, hand physics, computer science and audio visual manipulation. Based in Israel, his totally unique live music experience is available worldwide and is guaranteed to impress audiences at a wide range of events.  
Our Multimedia Music Performer is a solo artist who performs and travels on his own. His act is great for any events with a scientific or technological theme as his audio visual manipulation and use of state of the art technology is guaranteed to impress. 
Contact us at Scarlett Entertainment to find out about booking this unique performer for your event. 
IDEA ARTICLES RELATED TO Multimedia Music Performer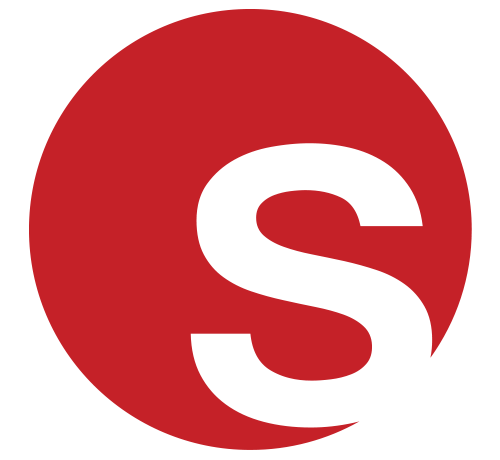 How Brands Use Technology To Increase Footfall and Brand Awareness at Events
How Brands Use Technology To Increase Footfall and Brand Awareness at Events
Grace Henley
|
07/03/2018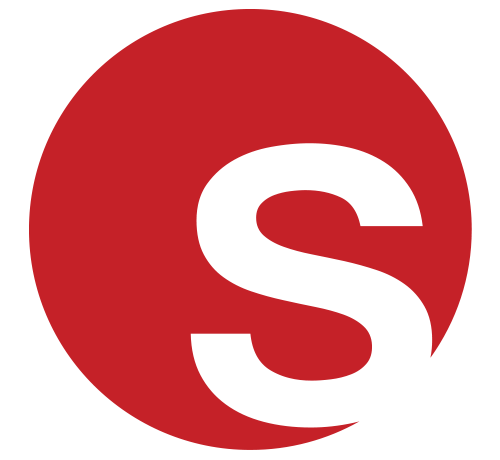 Music Entertainment With A Twist: Expect The Unexpected
Music Entertainment With A Twist: Expect The Unexpected
Grace Henley
|
28/03/2017