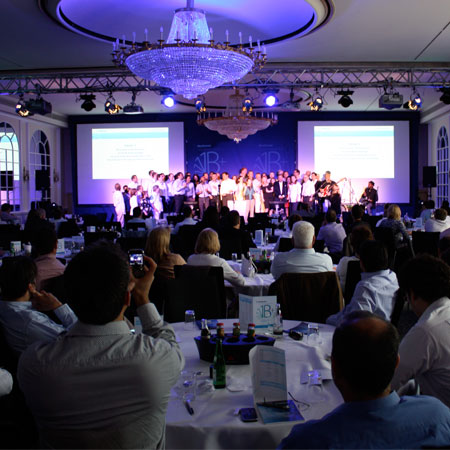 Music Keynote Speakers UK
An engaging & highly effective music themed keynote guaranteed to produce results
Incorporates a fun corporate team building activity to create an original song
Promotes engagement, innovation, active listening, collaboration & creativity
Perfect for conferences, company meetings, sales kick-offs & corporate functions
Book our music keynote speakers for events in London & worldwid
Book our innovation speakers and music keynote speakers for conferences in London, as well as sales kick-offs and company meetings as a fun and highly beneficial ice breaker and energiser! Guaranteed to change behaviours and improve performance in the workplace this fantastic corporate team building programme is available to book in two different forms:
Communication, Creativity & Collaboration
In this engaging and highly effective keynote, the process of song writing is used to demonstrate the qualities need to innovate and succeed. Speaker subjects are designed to be immediately applied to the workplace and create a culture of innovation, they include:
A refresher on active listening.
Maintaining a 'yes' mentality where the focus is on the solution rather than the problem.
Working to achieve something as a group and thus improving group cohesiveness and productivity.
CSR Storytelling Through Song
Music is a highly emotive medium and due to its ability to affect our emotions and the way that we act - it is an extremely powerful tool!
This is a fun interactive keynote and team building session that aims to demonstrate how song writing can bring attention to your community and sustainability efforts. During the team building activity, delegates will create an original song about your CSR project, which will then be recorded and shared with the world! In this way the great work of your company can be communicated and used to attract more resources for the future. The keynote section of this programme will demonstrate how the emotional experience of song can move us to create small and consistent changes in our lives and behaviours that will inevitably benefit our work environment, community and beyond!
Takeaways include:
A recording of your original song, which can be used to generate support for your CSR effort.
A sense of achievement from succeeding in something that they didn't think possible.
The knowledge that the fundamentals required to make a song are also the fundamentals required to create a culture of innovation in the work place.
IDEA ARTICLES RELATED TO Music Keynote Speakers UK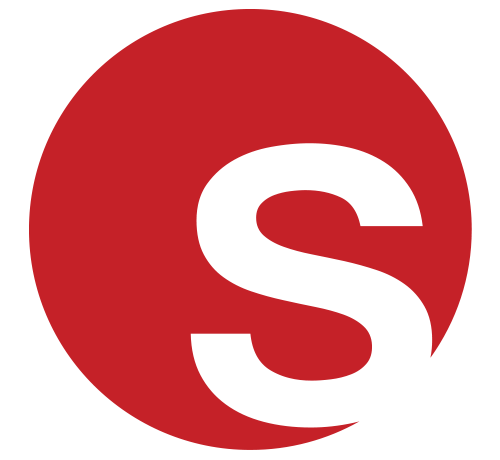 Interactive Experiences Perfect For Your End of Year Events
Interactive Experiences Perfect For Your End of Year Events
Grace Henley
|
14/11/2016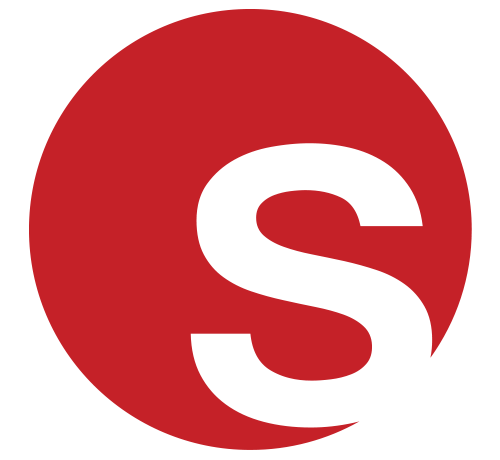 5 Reasons To Hire a Multilingual Event Host and 10 In-demand Presenters and Hosts Around the World
5 Reasons To Hire a Multilingual Event Host and 10 In-demand Presenters and Hosts Around the World
Juliana Rodriguez
|
20/06/2016