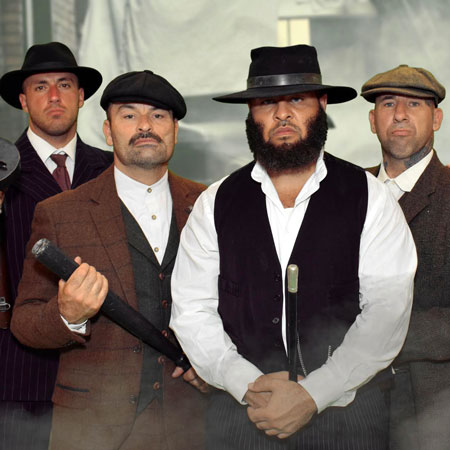 Peaky Blinders Stunt Show
With years of experience putting on high quality stunt men performances
Available as mix and mingle Peaky Blinders characters or as thrilling set-pieces featuring fight scenes from our highly experienced stuntmen
Peaky Blinders characters include: Thomas Shelby, Arthur Shelby, Alfie, Polly, Italian Hitman, and Luca Changretta etc
Stunt man Carlos even featured in the final series of Peaky Blinders in the Gym Attempted Murder Scene
Based in East Sussex, UK and available for worldwide bookings
Peaky Blinders Stunt Show PHOTOS
Bringing the drama and violence of 1920s Birmingham to your event, our Peaky Blinders Stunt Show wow guests and transport them to the set of the hit television show instantly. With authentic Peaky Blinders characters our stunt men reenact scenes with their own unique twist and creativity, stunning guests and immersing them in 1920s Birmingham.
Our stunt men can dress as the Shelby's or can be booked as other gangster's. They can interact with your guests before breaking out into a mass brawl that can feature Peaky Blinders characters and much more. The perfect way to create immersive themed entertainment that enhances the Peaky Blinders theme in the most true to form way possible. 
An English television crime programme set in post-war Birmingham, Peaky Blinders is a gangster family epic that is packed full of violence, hardships and crime. Nominated for many awards, Peaky Blinders has become a must watch crime series that has translated into the events industry with Peaky Blinders themed parties, entertainment and more.
Whether you are hosting a Peaky Blinders themed event or looking for Peaky Blinders themed entertainment for your next corporate event our talented stunt men have years of experience putting on high quality performances that feature choreographed stunt and fight scenes 
Our Peaky Blinders themed entertainment provide great characters for your meet and greet and exciting set-pieces to thrill your guests, able to tailor the entire evening to suit your requirements.
Characters available are: 
Thomas Shelby
Alfie
Luca Changretta (Italian mafia style character)
Italian Hitman
Arthur Shelby
Polly
An example of a Peaky Blinders Stunt Show is as follows:
The Blinders in position after meet and greet
Alfie's Speech
Entrance of Luca and hitmen
Fist fight
Single gunshot, end fist fight
Thomas pays off the Italians
Lucas departs and leave notepad with three client names on, one of them has betrayed the Peaky Blinders
Thomas announces that they have names for who snitched on them. After main course they will be dealt with.
End Scene.
*Scene duration 5-10 Minutes
With multiple scenes available our Peaky Blinders themed entertainment can be customised to suit a wide range of events and themes.
To book our Peaky Blinders Stunt Show or for more information about booking Peaky Blinders themed entertainment contact our Entertainment Specialists today.
IDEA ARTICLES RELATED TO Peaky Blinders Stunt Show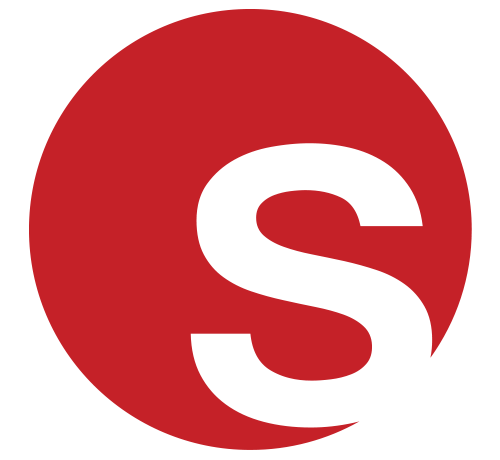 Our Most Popular Event Themes from 2018 and What to Expect for 2019
Our Most Popular Event Themes from 2018 and What to Expect for 2019
Juliana Rodriguez
|
19/10/2018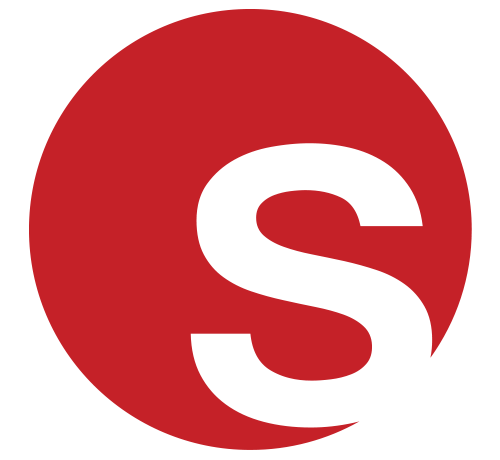 Sensational Entertainment For Your 1920s Gatsby Themed Event
Sensational Entertainment For Your 1920s Gatsby Themed Event
Grace Henley
|
09/03/2016