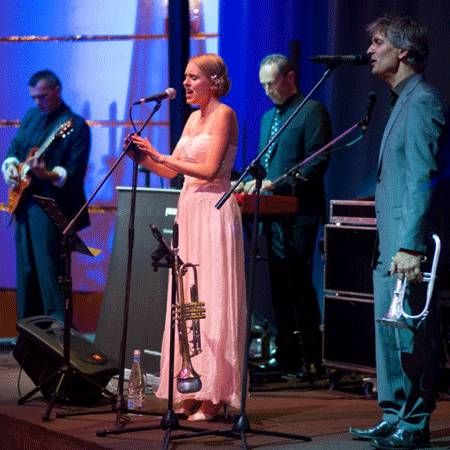 Pop Cover Band Switzerland
Consisting of some of Switzerland's top musicians and singers
Guaranteed to have guests on the dance floor
Popular with corporate events, hotels, restaurants and weddings
Huge repertoire including pop, jazz, blues, swing, funk and soul
Based in Switzerland and available to perform at events worldwide
Pop Cover Band Switzerland VIDEOS
Book this high end function band to get the party started at your event!
This premier party band is the ideal entertainment option for weddings, celebrations and corporate functions throughout Switzerland.
Made up of professional musicians who have a wealth of experience in the entertainment industry; they play a range of musical styles and genres to include pop, jazz, blues, swing, chill-out, funk, soul and Latin - or music to suit the occasion and according to client requirements. Hire Live Covers Band Switzerland to make your event one to remember.
To book this or any of our other acts, contact one of your entertainement co-ordinators who will be able to assist you.
Papiersaal Zürich
Löchli Niederuzwil
Kartause Ittigen (5)
Cubus Weinkeller Riegger Birrhard AG
Gottlieb Duttweiler Institut Rüschlikon ZH
Baracca Zermatt Basel
Hotel Belvoir Rüschlikon ZH
Bären Lachen SZ
Golfen mit Herz Bad Ragaz Golfclub FL
Schürli Jucker Farmart Wetzikon
Imagine Restaurant Event Hauptbahnhof Zürich
Stadthalle Dietikon AG
Ruedischür Trasadingen
Gsund Schwyz Messehalle Oerlikon ZH
Sorell Zürichberg Zürich
Kuhstall Adlisberg
Verkehrshaus Luzern
Waldhaus Flims
Restaurant Guhwimühle Hofstetten bei Elgg ZH
Fasson Theater Lachen SZ
Krummen Altendorf
Dolder Grand Hotel Zürich (3)
Renaissance Zürich
Baracca Zermatt Basel
Bächlihof Jona SG
Blumenland Meier Lufingen
Restaurant Schwanen Altendorf SZ
Wassberg Forch ZH
Fiesta AG Eventagentur Zürich
Hotels
Wasserschloss Wyher Ettiswil
Al Porto Lachen SZ
Züspa Messe Messegelände Degustationshalle (6)
Seehof Küsnacht
Piavera Frühlingsmesse 2008 Lachen SZ (Do-So) (4)
Luegeten Pfäffikon SZ (3)
Sagisteg Murg
Seerose Meisterschwanden AG
Parkhotel Viznau LU
Hotel Hirschen Erlinsbach AG
Clubhouse Vals GR
Aula Hirschengraben Zürich (Geburtstagsparty Wiebke-Rüegg)
Restaurant Luegeten Pfäffikon SZ (3)
Dorfgaden Altendorf SZ
Konzept Knobel Lachen SZ
Cresta Palace Celerina (St. Moritz)
Schäfli Siebnen SZ
Sonnweid Wetzikon
Fashion Day's Cécile Mode Jona SG (3)
Seehof Schmerikon
Piavera 2010 Lifestile & Ambiente Do-So (4)
Kunstwerk Siebnen SZ
Event Dome Pfäffikon SZ
Seedamm-Plaza Pfäffikon SZ 10093_pdf.png
Schiffahrt Bollingen
Event
VIVA Gewa Uetikon
Alte Fabrik Rapperswil-Jona SG
Ambassador Club Zürichsee Pfäffikon SZ
Bright Event Agentur
Marbet GmbH Events Küssnacht
Steigenberger Belvedere Davos (6)
Schweizerhof Morosani Davos
Agentur Ming Projects Wil
IDEA ARTICLES RELATED TO Pop Cover Band Switzerland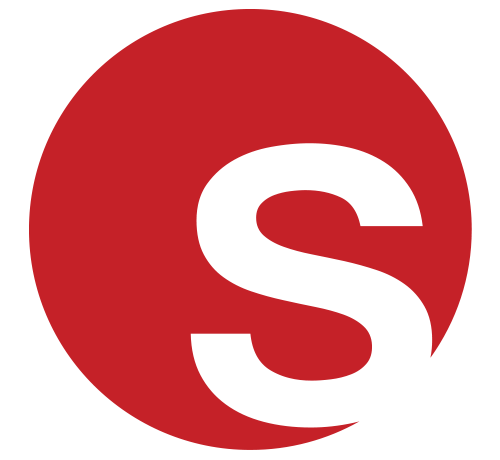 Top UK Bands & Live Music To Book This Summer
Top UK Bands & Live Music Ideas for Summer Events
Grace Henley
|
11/05/2021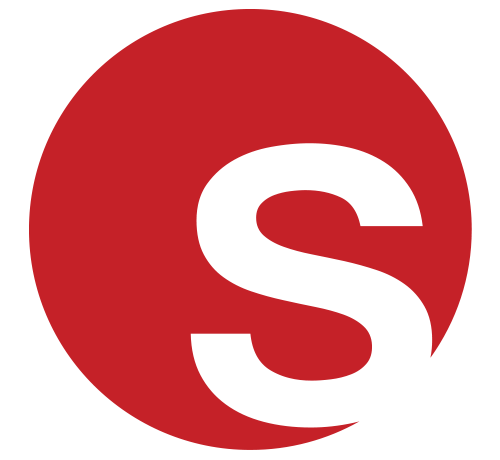 How to Surprise Millennials and Draw Social Influencers to Your Event Using Experiences
How to Surprise Millennials and Draw Social Influencers to Your Event Using Experiences
Grace Henley
|
12/10/2018