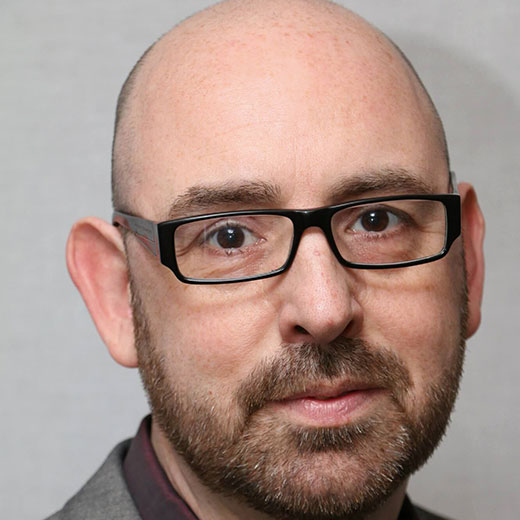 Presenter & Event Host
Exceptional event host will make your event unforgettable
Will leave audiences of all ages energised & entertained
Ideal for ceremonies, gala dinners, sports events, & corporate functions
Past clients include the BBC, Stagecoach, Asda, Skoda, Dulux & TFL
Based in Exeter and available to perform at events worldwide
Presenter & Event Host PHOTOS
As one of the UK's most in-demand MCs, our Presenter and Event Host is an ideal choice for a huge array of events.
He has a wealth of experience working in a variety of environments and excels at charity events, fun runs, and family events that require someone to work and interact with the crowd and make an event that little bit more special. 
With a passion for bringing people together and embracing the collective spirit so critical to mass sporting events and charity endeavors, he has become synonymous with quality hosting and his quick wit and cheeky demeanour sees him win over crowds across the UK.
Due to his flawless presentation techniques and amicable personality, he has previously worked as am event host and commentator at the 2012 Olympic Football Stadium Announcer, Jenson Button Triathlon 2012 Host, Commentator Sir Chris Hoy Velodrome opening, The Tour Of Britain & Tour Series Cycle races, Commonwealth Games in Manchester, Southampton Football Club and many more. This passion for charity events and fundraising sports coverage has seen him cultivate an exceptional career that has continued to grow for over 19 years.
As a presenter, he has also worked with ITV This Morning Live, BBC Children In Need, Ted X and appeared on national television in shows and adverts to millions of homes across the UK. 
His adaptable approach to crowds and events means he has an all-age appeal and his vibrant and humourous delivery leaves audiences wanting more,  long after the event is over