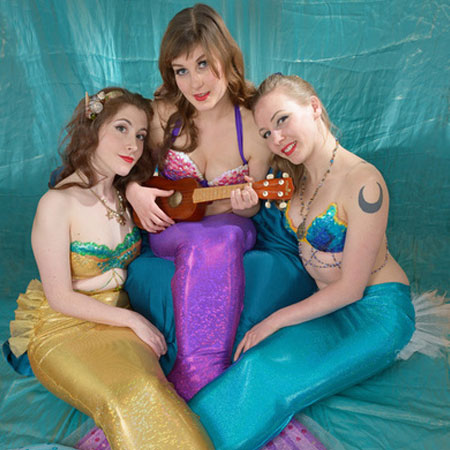 Real-life Mermaids
Real-life mermaids for exciting events and unforgettable parties
A captivating trio of singing sirens and a ukulele
Dazzled crowds handing out drinks and greeting new arrivals
Can add a touch of sparkle to your cabaret event as burlesque mermaids
Will swim gleefully to your event in the UK or across international waters
Real-life Mermaids PHOTOS
Swim through the waters of myth and legend with these enchanting real-life mermaids. Charm your guests with the most glamorous sirens in the Seven Seas.  These days, mermaids aren't content to stay under the sea and out of sight. This beautiful trio of mermaids have left the ocean behind and moved inland to Cambridge, UK, where they're already creating ripples...
These mermaids love performing, both on land and underwater. Whatever your event, they can offer entertainment to suit you - whether that's an incredible photo opportunity for your guests; a captivating trio of singing sirens and a ukulele; or the chance to see and even swim alongside real-life mermaids.
An appearance by the Real-life Mermaids is sure to create waves at your event and have your guests bubbling with excitement.  These mermaids have dazzled crowds with spectacular international performances both on land and underwater at private parties, corporate functions, black tie balls, themed events, festivals and more.
The Real-life Mermaids can fit any theme  - or none at all.  Surprise your guests with a trio of sirens in the bathtub, handing out drinks or greeting new arrivals; no-one can resist the opportunity to be photographed with real-life mermaids.
Singing Mermaids
For an extra shimmer of enchantment, they can offer their Singing Mermaids package: three mermaids and a ukulele prove that the spirit of the ancient Sirens is alive and kicking (well, flippering). Your guests will be bewitched by their magical medley of cheeky sea-themed songs and shanties. Guaranteed not to cause shipwrecks - even when the rum's been flowing freely on deck...
Burlesque Mermaids
Mermaids are glamorous. Mermaids are beautiful. Mermaids are cheeky. And these three bewitching burlesque mermaid performers would love to grace your event with their unforgettable presence.
Vintage Chic
They might have tails rather than legs, but mermaids make perfect pin-ups. Their burlesque and cabaret performers exude classic vintage style, calling to mind the magic and excitement of the seaside resorts of the past.
Photographs by Jelena Aleksic & Andrew Stawarz
IDEA ARTICLES RELATED TO Real-life Mermaids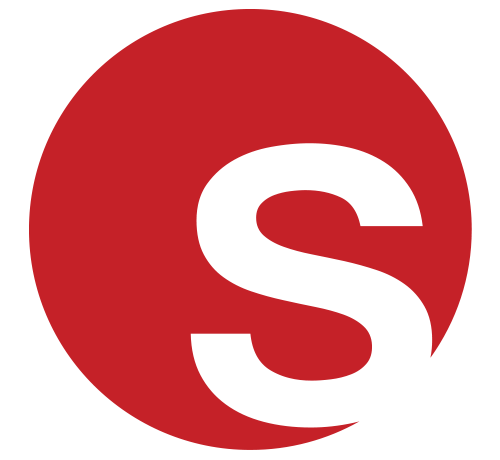 Our Most Popular Event Themes from 2018 and What to Expect for 2019
Our Most Popular Event Themes from 2018 and What to Expect for 2019
Juliana Rodriguez
|
19/10/2018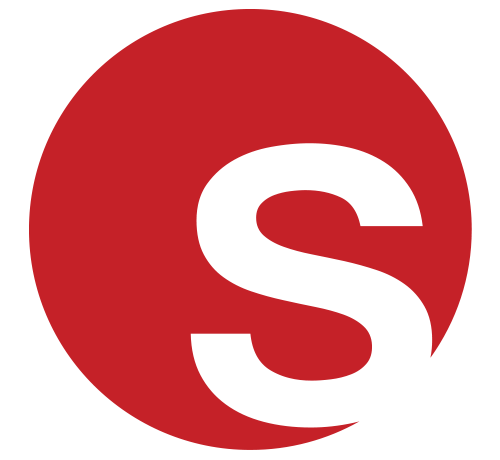 Exclusive Q&A with our fantastic Holland based street theatre company
Exclusive Q&A with our fantastic Holland based street theatre company
Grace Henley
|
02/02/2016