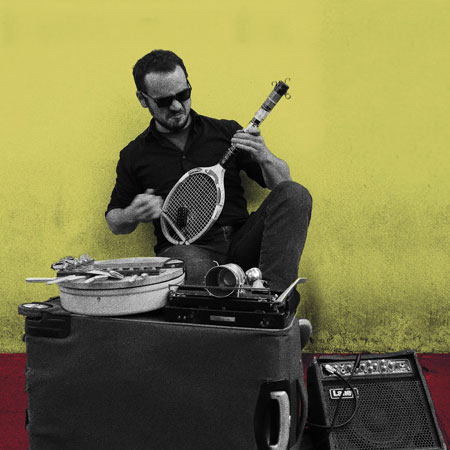 Recycled Object Musician
Innovative and unusual musician creates his own instruments out of recycled materials
Turns objects like a tennis racket, typewriter and old telephone into fully functioning instruments
Quirky and unusual musician has performed in Russia, France and the UK
Perfect for street entertainment as well as festivals, weddings, special events and more
Based in Italy and available for events worldwide
Recycled Object Musician PHOTOS
This innovative and quirky Recycled Object Musician doesn't perform live music like other artists do. The multi-instrumentalist has devised a form of attention grabbing street entertainment that is guaranteed to pull in a crowd and have everyone completely flabbergasted by his instruments. 
This rather unusual musician and eco-friendly one man band has created an act that offers live music as well as being an artistic installation demonstrating the possibilities of looking outside the box. This is a really great choice of live music with a difference. A guaranteed talking point and memorable feature of any event.
As his name suggests, the Recycled Object Musician has made all of his instruments using found materials such as a typewriter, telephone, tennis racket... Naturally a talented multi-instrumentalist who can play guitar, sing, bass guitar and percussion he found an ingenious way of becoming a one man band and took to busking on the streets on London. Claiming to have bought Jimi Hendrix's old tennis racket in Shoreditch, he turned it into an electric guitar / tennis racket.
During his performances the one mand band using looping pedals to layer the beats, vocals and rhythms. As well as improvisations and his own compositions, you can expect to hear well known songs by Bob Marley, Ray Charles, The Blues Brothers and Muddy Waters. 
Based in Viadana in the North Italy, the unusual musician has some of that natural Italian showmanship in his blood which makes him perfect for his style of street entertainment. 
To book the Recycled Object Musician for your event, please contact us at Scarlett Entertainment
IDEA ARTICLES RELATED TO Recycled Object Musician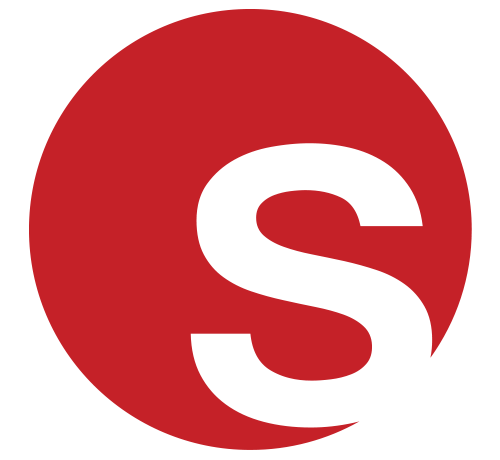 Music Entertainment With A Twist: Expect The Unexpected
Music Entertainment With A Twist: Expect The Unexpected
Grace Henley
|
28/03/2017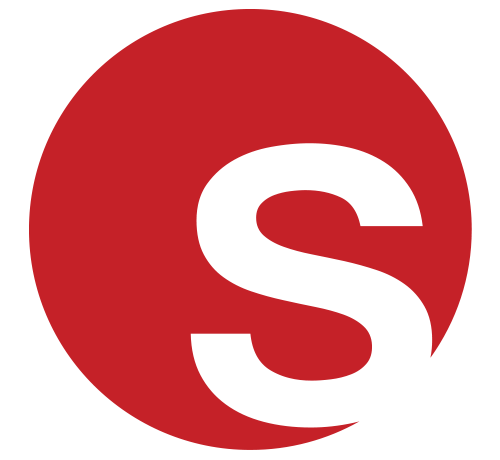 An Interview With Our Glass Harp Duo
An Interview With Our Glass Harp Duo
Grace Henley
|
18/09/2015