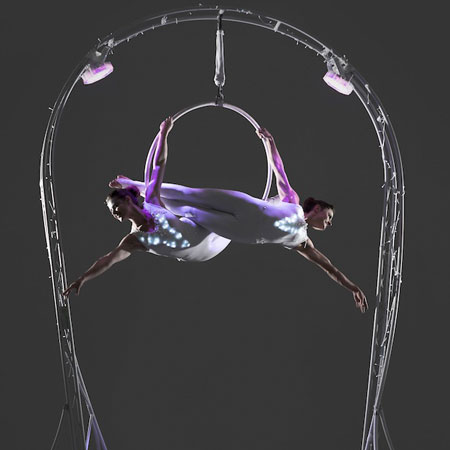 Revolving Aerial Rig
The world's only revolving aerial acrobatics rig offers audiences a stunning and memorable acrobatic performance
Free standing Aerial rig can be set up anywhere to give your whole audience a front row seat to our first class routines
Incredible aerial acrobatics displays featuring solo or duo performers in a range of elegant and mesmerising routines
Fantastic aerial hoop performers will amaze audiences with their stunning skill and balance
Aerial silk act and full range of aerialists available for performances worldwide
Revolving Aerial Rig PHOTOS
Book this incredible aerial acrobatics rig for a one of a kind acrobatic performance at your event. This elegant aerial rig is a freestanding installation that slowly revolves while our acrobats perform a range of dazzling aerial acts. Our aerial acrobatics act is unlike any other in that the entirely self contained rig can be paced absolutely anywhere, making it perfect for giving your entire audience a front row seat to a range of world class acrobatic routines. Our aerial hoop act will stun audiences as our talented gymnasts display their incredible flexibility and balance right before their eyes, while our aerial silk act offers an elegant and graceful act that's sure to impress. Book this fantastic rig and our talented aerial acrobats for a unique and mesmerising performance like nothing else in corporate entertainment.
Our aerial rig is a fantastic concept that takes aerial acrobatics to new heights through its elegant design and unique rotating frame. This aerial acrobatics rig makes an attractive sight when placed centre stage at corporate events, cabaret nights or private parties, and can be placed in any location you desire, such as in the middle of dining areas to give guests a visual treat while they eat.
Our aerial acrobats can perform a range of elegant and stylish acts from this aerial rig, including wonderful aerial hoop and aerial silk acts, performed as a duo or solo. Choose from any of our amazing performers to entertain guests in either an ambient performance or attention grabbing stage show. The combination of this stunning and original rig and our incredibly talented aerial acrobatics team makes for a truly unforgettable sight that guests at any event will love. 
Scarlett Entertainment offers you a great selection of aerialists and acrobats for performances all over the world.
To book our Revolving Aerial Rig or another fantastic act, contact our team
" The troupe were absolutely fantastic and kept the audience (including little children, which is no mean feat) mesmerised. "

The Hurlingham Club (acrobatic and aerial show)
" Your performers were absolutely incredible. From start to finish they were sensational – the audience was properly "wow'd" (and if that's not a word, it ought to be!), either way, it is exactly what I wanted and wrote in my first email to you way back when, so thank you. Top drawer! "

Doosan Industrial Vehicles. (acrobatic and aerial show)
" Of all the performers I have seen here over the past sixteen years, I have to say that Rachel's is the most spellbinding and probably the best. It's a touch of sheer class, something that demands huge skill and an act that you would not normally expect in a shopping centre. The reaction of shoppers I think matched my own, which says it all. "

The Eastgate Centre, Basildon (Revolving Aerial RIg)
" Excellent. Absolutely fantastic! "

West Midlands Fire Service (Aerial silks show)
" The event was fantastic and Rachel was amazing! Her performance was great and both her and her boyfriend are very nice people, we had a great time with them and even the kids liked her a lot. "

Julie from Zanzibar, private party (Aerial shows)
IDEA ARTICLES RELATED TO Revolving Aerial Rig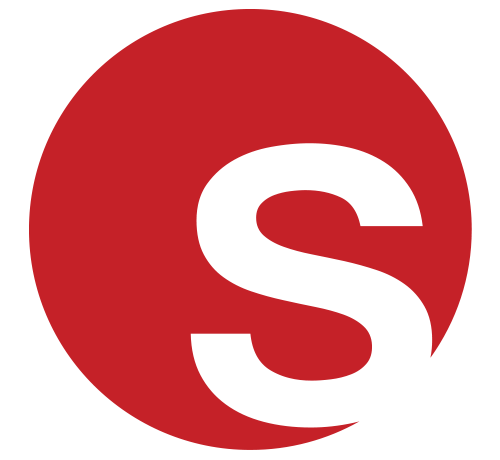 10 Walkabout Entertainment Ideas for your Winter Wonderland Party
10 Walkabout Entertainment Ideas for your Winter Wonderland Party
Juliana Rodriguez
|
27/09/2019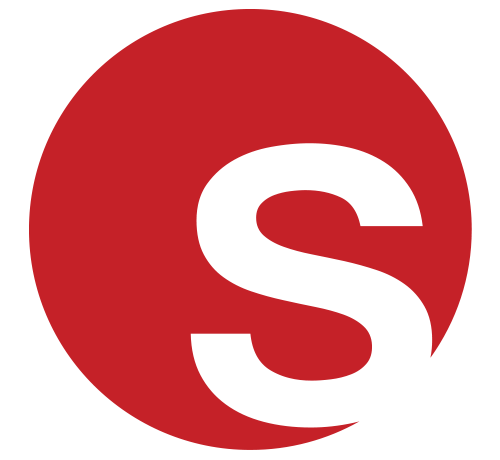 Our Most Popular Event Themes from 2018 and What to Expect for 2019
Our Most Popular Event Themes from 2018 and What to Expect for 2019
Juliana Rodriguez
|
19/10/2018