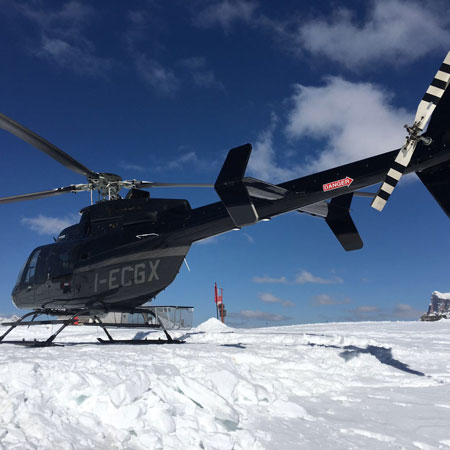 Rhaetian Alps Helicopter Tour
A VIP activity that offers breath taking views of central alpine summits and the Rhaetian Alps
Helicopter tour between Switzerland and Italy includes views over St. Mortiz, Badile, Mount Disgrazia, Valmalenco and Val Masino
Tour includes a dining stop in the famous Rifugio Marinelli Bombardieri
Aerial sightseeing daytrip comes with a personal tour assistant and lasts between 3-5 hours
Based between Switzerland and Italy at the Rhatian Alps
Rhaetian Alps Helicopter Tour PHOTOS
Embark on a breathtaking daytrip between Switzerland and Italy with this stunning aerial sightseeing helicopter tour of the Rhaetian Alps. A VIP activity that boasts incredible views, delicious food and an insight into the alpine summits – perfect for rewarding hardworking employees, business trips and impressing clients.
A helicopter tour that flies over the central alpine summits, offering panoramic views of the massive knitting mills of the Rhaetian Alps, the famous Bermina range, Piz Bermina, Piz Rosegg, Piz Palu, St. Mortizm Badile, Mount Disgrazia, Valmalenco and Val Masino. An adventure packed helicopter tour and aerial sightseeing daytrip that is perfect for any self-confessed mountain lover and sightseeing enthusiast.
The tour lasts between 3-5 hours and includes a dining stop in the famous Rifugio Marinelli Bombardieri, which is also known as Scerscen Refuge on the valley in which it is located. At a height of 2,813 metres the Scerscen Refuge was built in 1880 and was one of the first  constructions in the Rhaetian Alps. 
Enjoy views of the starting point of the Magnificent 4,000 climbs: Piz Bernina, Piz Rosegg and Peak Marinelli. A luxurious VIP activity that will create lasting memories  is a guaranteed hit with all guests.
With a tour assistant, you can guarantee that all of the beauty and history of these remarkable landscapes are conveyed to you and your guests in an exciting and interesting manner, providing a well rounded helicopter tour that not only astounds your guests with breath taking views of the snowy mountains, but educates them on the history behind these remarkable landscapes.
A helicopter ride and VIP activity that accommodates a minimum of 1 person and a maximum of 3 people for the most lightweight helicopter ride and maximum of 5 people for our AS350 helicopter is great for intimate groups, reward schemes and sightseeing in style. 
Booking Tips: A luxurious daytrip filled with aerial sightseeing, panoramic views and Michelin Star food, perfect for corporate meetings and impressing potential clients.
Helicopter tour of the Rhaetian Alps
Shuttle Service
A daytrip that lasts between 3-5 hours
Panoramic view of the central alpine summits
Minimum 1 person per tour
Maximum 3 people for lightweight helicopter
Maximum 5 people for AS350 helicopter
Multiple helicopters can be hired to accommodate larger groups
Restaurant reservation in the famous Rifugio Marinelli Bombardieri
Personal tour assistant
To book this breath taking helicopter ride and aerial sightseeing trip contact our Entertainment Specialists or to view more helicopter excursions visit our Helicopter Ride and Wine Experience and Ponza Island Helicopter Tour pages.
IDEA ARTICLES RELATED TO Rhaetian Alps Helicopter Tour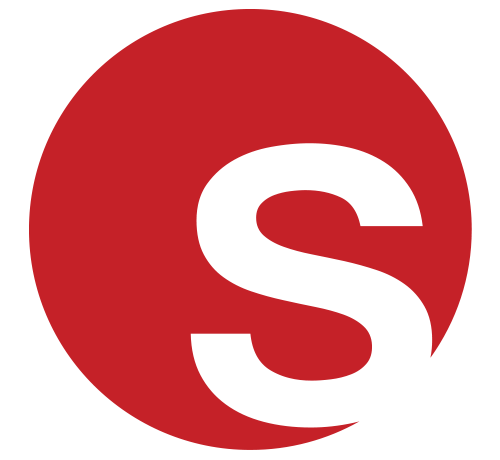 How To Host An Office Party After Lockdown: Tips For Success
Looking For Office Party Entertainment? Here's Everything You Need To Know
Freya Britton
|
20/07/2021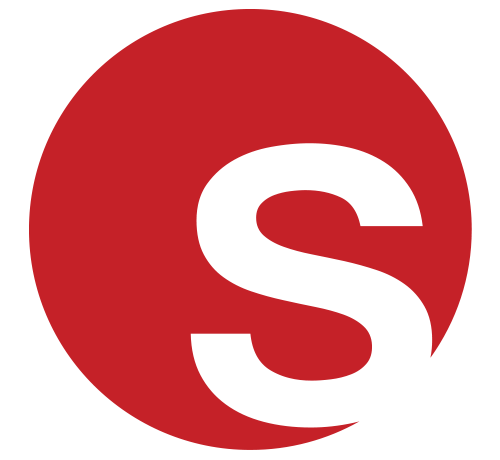 Return To Work Post-Lockdown Team Building Guide
Why You Need Team Building Activities When Returning To The Office
Freya Britton
|
06/07/2021