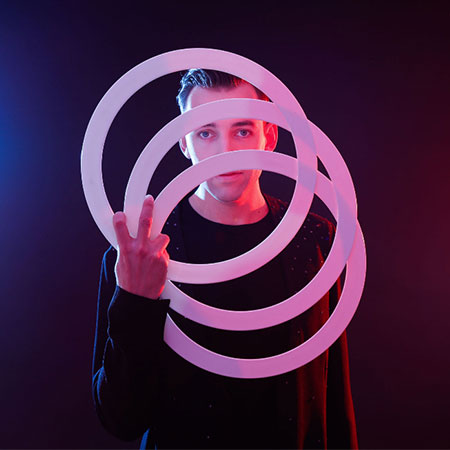 Rings Juggler
Versatile and creative circus performer specialising in rings juggling tricks can create bespoke performances especially for your event
Offers both stage shows and ambient sets for all sorts of occasions and can adapt to different performance spaces
Has entertained audiences at numerous festivals, circuses and TV shows across Europe
Perfect circus entertainment for occasions such as after dinner experiencers, galas, ceremonies, festivals, corporate parties, etc.
This Rings Juggler is based in Rotterdam and available for bookings in Holland and worldwide
If you're looking for a show that causes jaws to drop at your upcoming big event, then look no further. This Rings Juggler is guaranteed to leave audiences wide-eyed with his incredible rings juggling tricks!
This skilled circus performer describes his routines as a combination of Chinese perfection and European presentation. Happy to create fully customised shows especially for your event, our rings juggler enjoys putting his creativity to test and come up with original and unique ideas.
As you can see by watching the videos above, he can perform alongside other performers such as live musicians or even a full orchestra. Accompanied by live music, he can perform mind-blowing rings juggling tricks with exquisite coordination with the music.
This versatile entertainer offers various juggling shows. All his acts are designed to entertain a large variety of audiences. Specialising in tricks with both small and large juggling rings, our circus artist can also juggle with other props such as clubs or balls.
An extremely skilled performer, he can juggle up to eight large juggling rings and perform complex balance and juggling combo tricks. Having performed at venues of all sorts and sizes, he is more than happy to adapt to different performance spaces. On top of that, he can also offer ambient sets for galas, dinners and receptions.
The perfect circus entertainment option for a broad variety of occasions, this rings juggling act is a popular choice for after dinner experiencers, galas, ceremonies, festivals, corporate parties, etc.
Scarlett Entertainment offers a wide range of circus entertainment options for events and occasions in the Netherlands and all over the world.
Book this sensational Rings Juggler by contacting us today. Our in-house team of Entertainment Experts will be more than happy to answer all the questions you may have about this rings juggling act and assist you in the booking process.
Atlas Festival (BE)
Burlesconi (NL)
Cabaret Le Canon d'Or Lille (FR)
Christmas Dinnershow Rozenburg (NL)
Circo Circolo Festival Liempde (NL)
Circus meets Classic (CH)
Cirque du Soleil VIP parties in Amsterdam and Berlin (NL/DE)
CliniClowns circus tour from March till October (NL)
Dave On Stage (NL)
Dinnershow Tobacco Theatre (NL)
Dinnershow of Dreams Studio 21 Hilversum (NL)
Double D Variety (NL)
Duinrell Summer Parade 3.0 (NL)
European Youth Circus Festival Wiesbaden (DE)
Gala Dutch Juggling Convention (NL)
Gala Forchheim Juggling Convention (DE)
Gay Circus Amsterdam (NL)
HAN Clean Event (NL )
Kees Janssen Theatre Productions (NL)
Le Plus Grand Cabaret du Monde (FR)
Micca Club Rome (IT)
Mr. Mephisto Spectacular Piano Show (NL)
Opening Show Berlin Music Week (DE)
Palais Mascotte (CH)
RET Event (NL)
Scala Variété Aan Zee (NL)
Scapino Ballet "The Great Bean" (ISR)
Show host Opera Gala (NL)
Siemens Bosch Neff Power Of Built In Event (NL)
Take Off (Graduation show) (NL)
Variétéspektakel Köthen (DE)
Vegas aan de Maas (NL)
Wintercircus Martin Hanson (NL/BE)
A Circus Symphony (CH)
Berlin Juggling Convention (DE)
Burlesque Circus (NL)
Cascade Circus Utrecht (NL)
Christmas Variety Amsterdam (NL)
Circus Labyrinth (NL)
Cirque Lumière (NL)
CliniClowns circus tour (NL)
Club 360 Istanbul (TR)
Dinnershow This is... Rotterdam (NL)
Dinnershow for Chinese company "Perfect" (NL)
Dinnershow "Putting On The Ritz" (NL)
Duinrell Parc Summer Parade (NL)
European Juggling Convention (NL)
Future Circus Festival Turku (FI)
Gala European Juggling Convention Circus Krone Munich (DE)
Gala French Juggling Convention (FR)
Gran Gala Teatro Circo Price (ES)
Hand in Hand show (NL)
Korkea Heitto (School show) (NL)
Lego Event (NL)
Mini en Maxi 50 jaar (NL)
Open Dans Festival Rotterdam (NL)
Organ Circus (BE)
Prague Juggling Marathon (CZ)
Rotterdam Circusstad Festival (NL)
Scapino Ballet (NL)
Show host Gala Show Theater aan de Slinger Houten (NL)
Show host Take Off Oude Luxor Theatre and De Doelen Theatre (NL) Gala
Sublime Boudoir (NL)
The International Burlesque Circus (NL)
Variétéspektakel Le Voyage (DE)
Winter Wonder Gala Magic Art Centre (NL)
Young Stage International Circus Festival Basel (CH)
AVRO Hofvijverconcert (NL)
IDEA ARTICLES RELATED TO Rings Juggler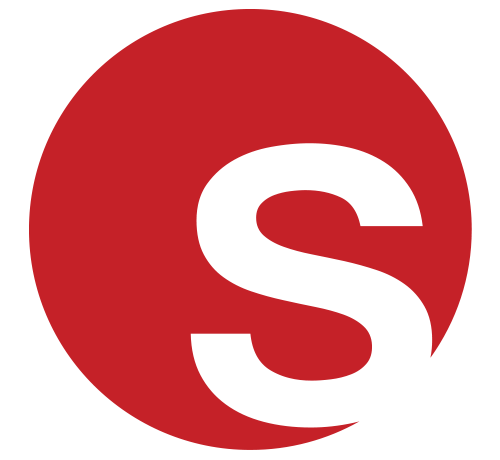 The Greatest Show On Earth 250 Years Of The Circus
The Greatest Show On Earth 250 Years Of The Circus
Grace Henley
|
23/04/2018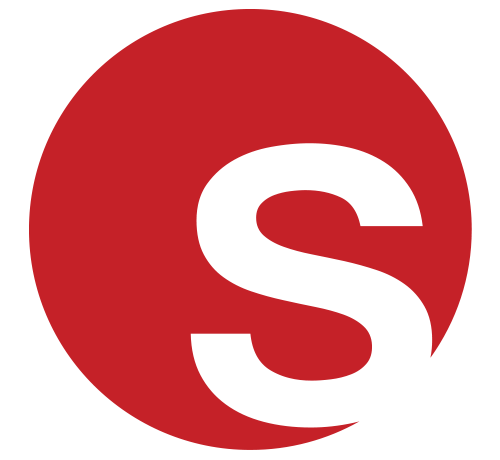 Exclusive Q&A with our fantastic Holland based street theatre company
Exclusive Q&A with our fantastic Holland based street theatre company
Grace Henley
|
02/02/2016