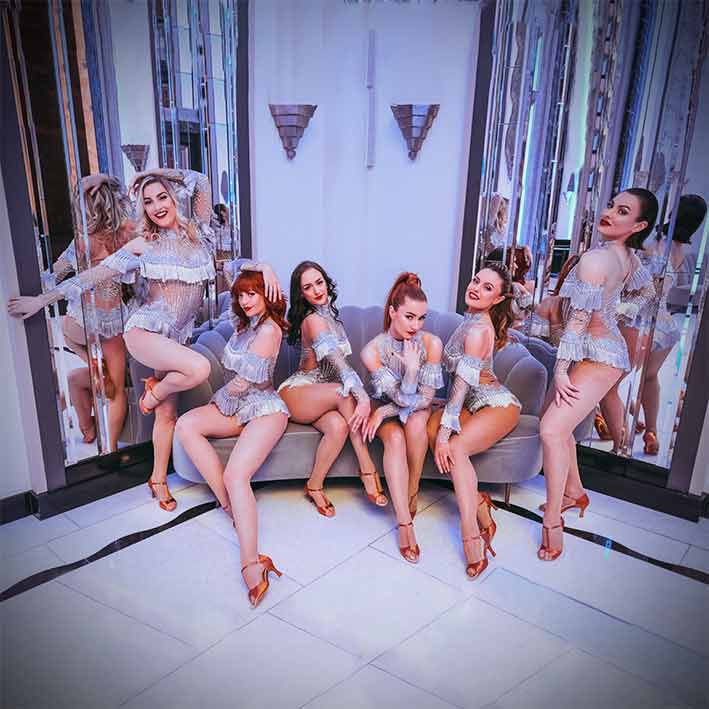 Scarlett Dolls
Inspired by Dinner Show venues such as SupperClub, Inca, Coco Bongo & Lio Club, our team will provide a full evening of immersive entertainment
Scarlett Dolls will meet and greet your guests on arrival in costumes including our Champagne Dress, Bubble Sphere, or Living Lamps
In between courses, Scarlett Dolls will perform up to 10 pop-up routines including live vocals, dancing & a full evening of immersive entertainment
Hire Scarlett Dolls as one team of performers will provide your full evening of entertainment including our Party Starter set with LED Pixel Poi
Hire Cabaret Dinner Show Entertainment with our handpicked Show Team of dancers and vocalists
Are you looking to create a dinner show entertainment experience at your event?  Inspired by popular cabaret venues such as Lio Club, SupperClub, Inca, Proud and Coco Bongo, we have created the Scarlett Dolls Immersive Entertainment experience.
How does it work?
You can hire between 4-20 Scarlett Dolls for your event, they will provide a roaming set to greet guests as they enter your event, you can choose from our catalogue of roaming or meet-and-greet costumes such as our roaming champagne dress, bubble sphere performer or living lamp ladies, each option is available to suit a variety of themes to coincide with your event.
The roaming entrance set will provide great Instagram-able moments where guests can pose with the performers in costume.  
After the drinks reception, the Scarlett Dolls will head backstage to costume change into their glamorous dinner show costumes and will be ready to then offer the evening of entertainment.
We will work with your event planner or catering team to carefully coordinate and programme the full evening of entertainment to coincide with the delivery of the catering.  In between courses and at special moments of the evening, the lights will dim and the entertainment will happen on stage or around the room to immerse guests in the experience. 'Pop-up' entertainment experiences will be performed throughout the dining experience.  Each mini-show will be short and impactful to provide a great talking point for guests.
After the dinner has finished the Scarlett Dolls will perform their high-energy choreographed routine followed by a 10-minute 'Party Starter' set complete with Confetti Canons and LED Pixel Poi incorporating your branding or event message, this part of the evening is perfect for encouraging guests to dance!
What Themed Entertainment do the Scarlett Dolls provide?
You can choose from a selection of our most popular themes including 1920s Gatsby Dolls, Ibiza Party Package, Silver Glitter, Halloween, Christmas or Brazilian, or let us create a Doll collection for your theme with bespoke costuming, music production and choreography.
Add Ons
The Scarlett Dolls' main team consists of dancers and vocalists, however, we also have a team of Cirque performers, fire artists and musicians who we can work into the Scarlett Dolls Immersive Entertainment experience.  Please speak to our Scarlett Entertainment team for more information.
Idea Articles Related To Scarlett Dolls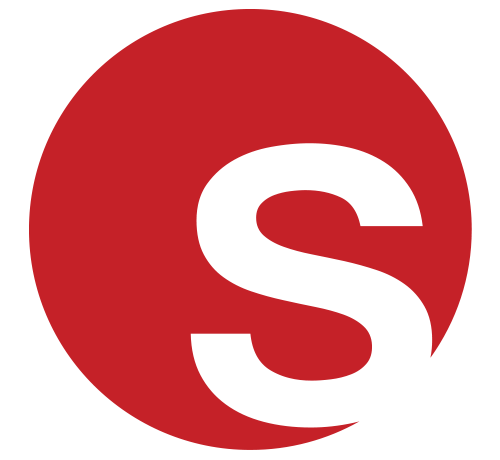 How To Throw The Ultimate Great Gatsby Party
Your Guide to Planning a 1920s Themed Party
Tracey Renowden
|
04/11/2021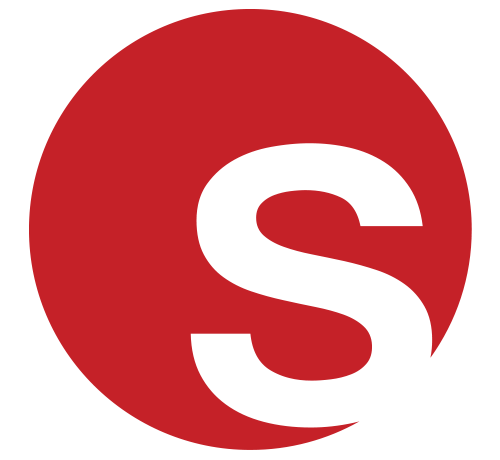 Our Most Popular Event Themes from 2018 and What to Expect for 2019
Our Most Popular Event Themes from 2018 and What to Expect for 2019
Juliana Rodriguez
|
19/10/2018