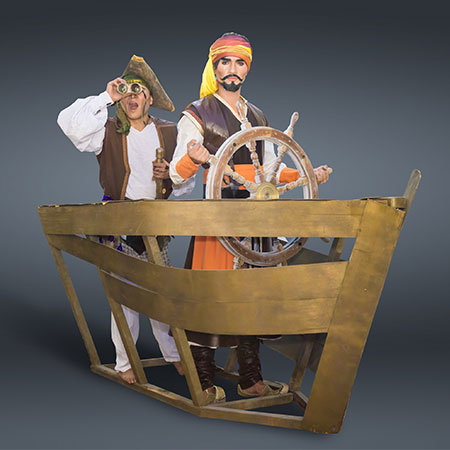 Sinbad & Sea Monster Show
A magical kid's theatre production based on the famous Middle Eastern hero's exciting adventures
Children's stage show narrated by a female storyteller who will introduce characters to the audience
Loved by both little ones and their parents, this popular tale will let viewers' imagination wander
Ideal children's stage show for shopping malls, festivals, big family days and other major events
This Sinbad and Sea Monster Show is available for bookings in the UAE and worldwide
Sinbad & Sea Monster Show PHOTOS
Sinbad and the Sea Monster is one of the most popular shows for shopping malls and other major events in the Middle East. An Arabic story that is popular worldwide, on this occasion the brave Sinbad embarks on an adventure across the sea and the desert to find a precious stone and save his princess!
Princess Fatima has been taken prisoner by Baba Sharia (the sea monster). This villain is after the black diamond of the desert and wants this precious stone in exchange for her release. Our hero is willing to sail the seven seas to rescue her. This exciting adventure is narrated by a female storyteller who will guide viewers through the different hurdles Sinbad will have to overcome.
A tale that will captivate both children and adults alike, this fantastic kid's theatre production is guaranteed to let audiences' imagination wander and fly to the seas of Africa and Southern Asia! Our actors will quickly engage spectators, transporting them to the magical places where Sinbad will have to fight monsters and witness supernatural phenomena!
A story that always earns the audience's love and applause, this versions of this popular Middle eastern hero has captivated audiences all over the world. This children's stage show is narrated by a fabulous story-teller who will introduce characters to the audience.
Ideal children's stage show for a variety of events, this kid's theatre production is especially suitable for malls, festivals, big family events and many other major celebrations!
Scarlett Entertainment offers a wide range of children's entertainment options and kid's shows for shopping malls and other celebrations in Dubai, the UAE and all over the world.
If you would like to book Sinbad and Sea Monster Show, don't hesitate to get in touch with us today and make an enquiry. Our dedicated team of Entertainment Specialists will be more than happy to provide further details on this children's stage show and assist you in the booking process.
IDEA ARTICLES RELATED TO Sinbad & Sea Monster Show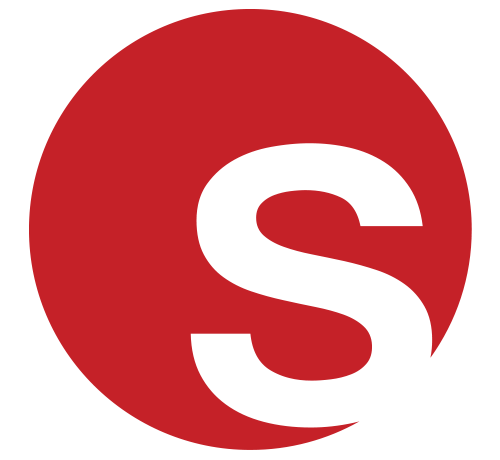 Our Most Popular Event Themes from 2018 and What to Expect for 2019
Our Most Popular Event Themes from 2018 and What to Expect for 2019
Juliana Rodriguez
|
19/10/2018