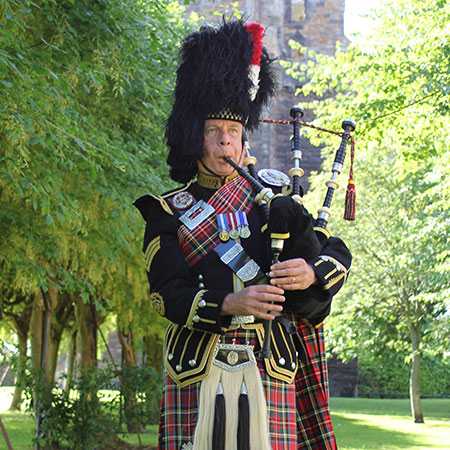 Solo Bagpiper Edinburgh
Our Solo Bagpiper Edinburgh has over 45 years experience as both a solo bagpipe player and as part of a pipe band
Our traditional Scottish musician owns a number of different costumes from full highland regalia to the more subtle kilt, jacket and tie
Our Scottish piper can also recommend any number of additional event bagpipers and drummers for double the impact
Perfect for weddings, funerals, Burns night celebrations and more
Based in Edinburgh, Scotland, our Scottish piper is available for international bookings
Solo Bagpiper Edinburgh PHOTOS
With a powerful and regal sound full of custom and tradition, our Solo Bagpiper Edinburgh offers the highest quality in bagpipe performances. 
With over 45 years of experience, our Scottish piper has spent much of his life playing as a solo bagpipe player as well as part of a pipe band. 
Having taken him across the world, our Scottish piper's countless performances have seen him play in a diverse range of settings. 
A wonderful choice for a wedding or Burns night celebration, our traditional Scottish musician's performances can be joyous and spirited for a lively party and happy occasion. 
Fantastic for welcoming guests and creating an impressive visual display, our Scottish piper is sure to delight guests with his full traditional dress. 
Just as beautiful for a more sombre or serious occasion such as a funeral or military parade, our bagpipe player's skill and professional demeanour is sure to create a thoughtful and reflective atmosphere. 
With such extensive experience, our Solo Bagpiper Edinburgh has made many contacts with traditional Scottish musicians and can supply any number of additional event bagpipers as well as drummers. 
Double the impact with two event bagpipers, or create even more energy with a trio, quartet, or full pipe band.  With drummers also in our Scottish piper's professional circle, work with our musician to select the combination of traditional Scottish musicians you desire for your event. 
Renowned the world over, traditional Scottish dress is just as important as the bagpipe sound to create the full experience. Our bagpipe player often dresses in full highland regalia complete with feather bonnet for maximum impact. 
The subtler kilt, jacket and tie still offers the famous traditional look, but may be more appropriate for funerals and Burns suppers.
Top Tip:
Our event pipers can play for dancers or with other musicians such as organists and ceilidh bands. If performing as part of Burns Night celebrations, our bagpipe player can also pipe the haggis to complete the tradition! 
Discover more event bagpipers on our roster, or to book this Solo Bagpiper Edinburgh, contact our team. 
IDEA ARTICLES RELATED TO Solo Bagpiper Edinburgh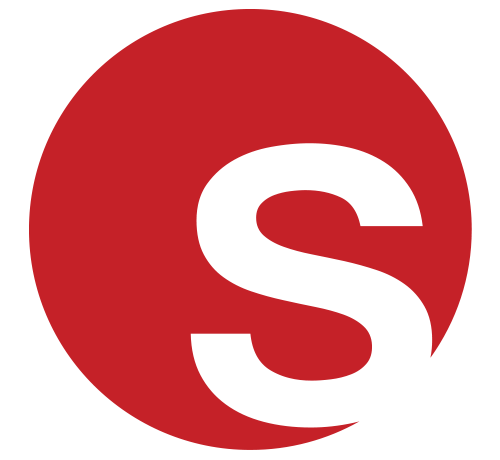 Culture Marketing: How Brands Use Cultural Entertainment to Add PR Value
Culture Marketing: How Brands Use Cultural Entertainment to Add PR Value
Juliana Rodriguez
|
12/07/2019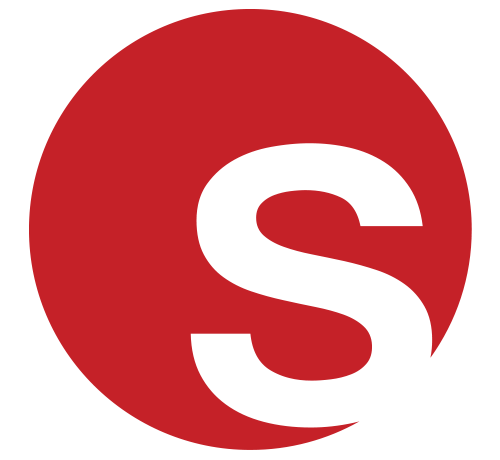 What is Cultural Entertainment (and why you should book this for your event)
What is Cultural Entertainment (and why you should book this for your event)
Grace Henley
|
09/07/2019