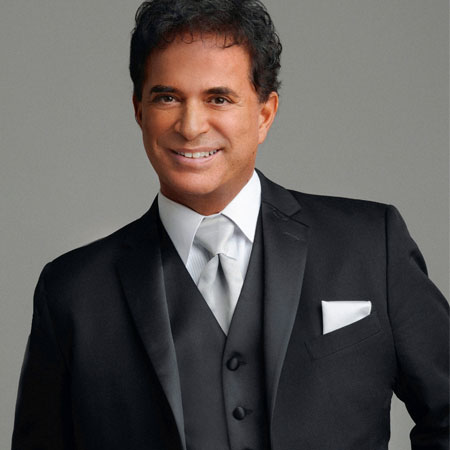 Solo Singer & Cabaret Act
He sings, dances, plays the drums & incorporates plenty of participation
Outgoing personality, charm & sincerity endears him to any audience
Timeless repertoire features a huge variety of songs appealing to all ages
Perfect for corporate events, hotels & resorts, casinos & private parties
Based in New Jersey & available to perform at events worldwide
This incredibly talented sole male cabaret singer is an unforgettable one-man show! He sings, he dances, he interacts with his audience and even plays the drums – he can also sing in multiple languages as he is a multi-lingual performer!
His outgoing personality, easy charm and sincerity will endear him to any audience and his jokes and the effortless interactive nature of his performance will have everyone laughing, crying and kept fully entertained. This solo singer's unique show features powerful vocals, hilarious jokes and amusing stories, virtuoso drumming and hip-shaking dance moves. 
Singing from an extensive repertoire of songs featuring timeless classics from every genre, he makes each song his own as he delivers it in his own unique manner and style. He can tailor his show to suit your specific requirements, incorporating any combination of jokes, songs and audience interaction creating a show of any length perfect for your event!  
Showcasing a rare talent, there is no doubt that he will be hit with audiences of all ages and backgrounds at corporate events, hotels and resorts, theaters, casinos and private parties.