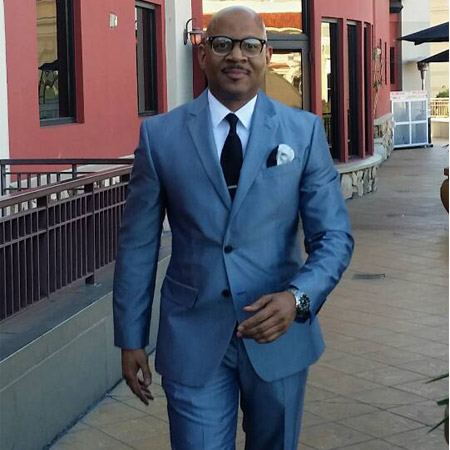 Soul Covers Singer Las Vegas
Remarkable male vocalist will send chills down guests' spines with his dynamic vocal range.
Fantastic cover performer featuring a vast repertoire that includes jazz, swing, and soul.
Applying modern twists, our jazz singer will captivate guests of all ages.
Hire swing singer ideal for casino performances, private parties, corporate functions, and more.
Talented soul singer available for booking across the United States and worldwide.
Soul Covers Singer Las Vegas VIDEOS
Soul Covers Singer Las Vegas PHOTOS
Bring a sensational soul singer to your event that'll keep guests captivated and entertained with his soothing vocal range that'll keep guests within a fun and care free environment. Our jazz singer cover performer will provide your event with a great soundtrack that features popular songs from jazz, soul, and swing. Our exceptional male vocalist will bring an unprecedented surge of energy that'll keep your event feeling young and alive as guests move and twist their bodies. The soothing overtones backing our fabulous swing singer will keep his performances fresh and exciting no matter the size event he's performing at.  
Boosting a charming personality, our male vocalist will put a fun modern twist on a variety of tracks to keep them exciting for a new generation of fast footed dancers. Professional, experienced, and versatile, our cover performer can adapt his performance to hit within a number of themes and styles, providing a few customization options. Guests will create unforgettable memories with our swing singer as his strong and dynamic vocals fill the venue with glorious soulful cheer and passion. Our highly skilled jazz singer won't disappoint and will leave long lasting impressions in the form of catchy tunes.
The ideal live music show experience for corporate functions, casino performances, private parties, and many more. Our talented soul singer is available as a solo act and can also be combined with a number of other musical acts currently provided by Scarlett Entertainment, to provide your upcoming special occasion with even more musical merriment.
If you're interested in bringing our sensational male vocalist to your upcoming special event or gathering, contact any of our in house entertainment experts who'll assist you with our booking process to ensure you lock in all the details, as well as answer any and all questions you might have regarding our musical performer.