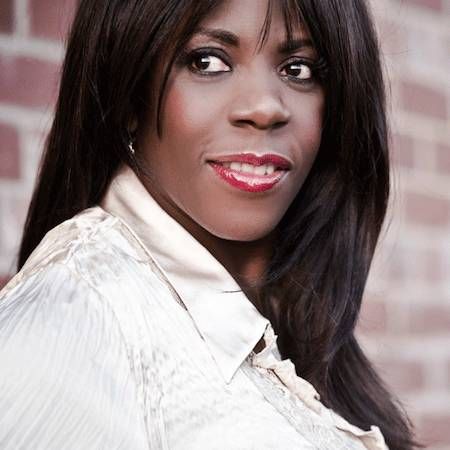 Soul Singer Jaki
Hugely successful soul singer that topped the UK charts in the 80's
Her powerful voice & electric stage presence will WOW audiences
Guested on tours with Al Green & Michael McDonald & Sir Cliff Richard
Over 30 years experience in the entertainment industry
Based in London & available to perform at events world-wide
Jaki is a hugely successful soul singer responsible for timeless classics such as: 'Could It Be I'm Falling In Love', 'Round and Around', 'Breaking Away', 'Heaven Knows', 'Set Me Free', she was the biggest selling black British Female artist of the 80's. A true pioneer of British music, Jaki has had success throughout Europe, across Japan and South East Asia, as well as Australia, South Africa and the US.
With over 30 years experience in the entertainment industry, Jaki is a unique entertainer; her powerful and inspirational voice and visual impact on stage, have made her one of the most appealing and enduring soul entertainers to emerge from the UK.
She has captivated audiences at Ronnie Scott's, Islington Assembly Halls, Indig02 and The Boisdale club; her on stage presence is electric and will not fail to entertain audiences of all ages.