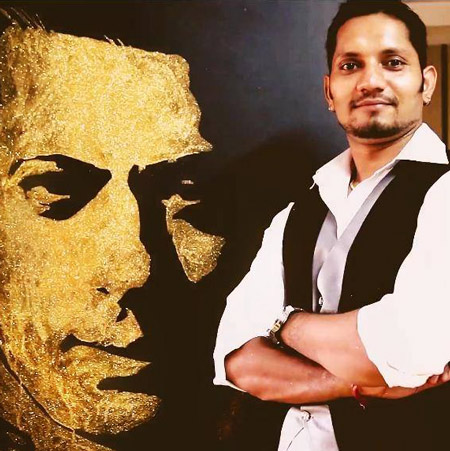 Speed Glitter Painter India
One of India's only speed glitter painters offering amazing live art entertainment
Astonishing, customisable quick reveal glitter paintings will blow your guests away
Combines both glitter and speed painting for unique works of art
Has worked with many corporate clients, wedding celebrations and private events
Based in Odisha and available for events throughout India and internationally
Speed Glitter Painter India PHOTOS
Our Speed Glitter Painter India is not only a talented speed painter offering unique multiple live art combinations but also one of India's best and only glitter painters. Years of experience as a freelance artist has equipped him with skills to create fascinating live art entertainment. 
The amazing multi-skilled glitter painter produces astonishing, quick reveal glitter paintings that will blow your guests away. In short timeframes, he paints intricate images and portraits using glue on a blank canvas. The final product is only revealed once he throws coloured glitter to the canvas, which sticks to the glue, and a picture emerges out of nowhere. 
Speed Glitter Painter India is able to take this form of live art entertainment to new exciting levels by making the process even harder for the audience to guess what he is painting, by doing the whole process with the canvas upside down. The final reveal only becomes clear once the glitter is on the glue and he flips the canvas the right way round.
The glitter painter is also able to combine his skills as a speed painter to create totally unique works of art with both paint and glitter. These pieces of art start as a speed painting and are only completed with the final addition of glitter. This combination makes him a unique glitter painter offering a live art service you rarely see.
Our Speed Glitter Painter India has worked with many corporate clients, wedding celebrations and private events throughout the country and is highly sought after by a wide variety of clients. 
This unique glitter artist is based in Odisha and available for events throughout India as well as internationally. Contact our specialists at Scarlett Entertainment to find out about booking Speed Glitter Painter India for your event.  
IDEA ARTICLES RELATED TO Speed Glitter Painter India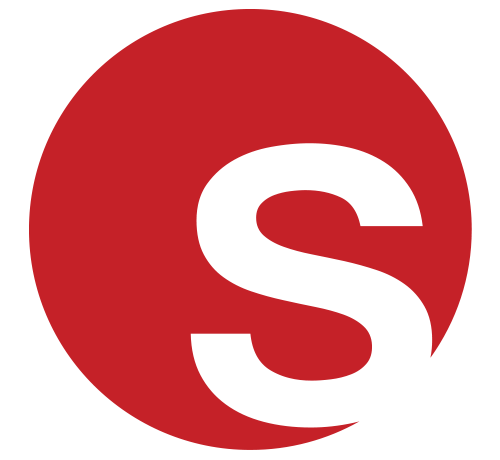 Branded Entertainment Vs Advertainment: How to Display Your Logo at Events with Entertainment
Branded Entertainment Vs Advertainment: How to Display Your Logo at Events with Entertainment
Juliana Rodriguez
|
14/02/2020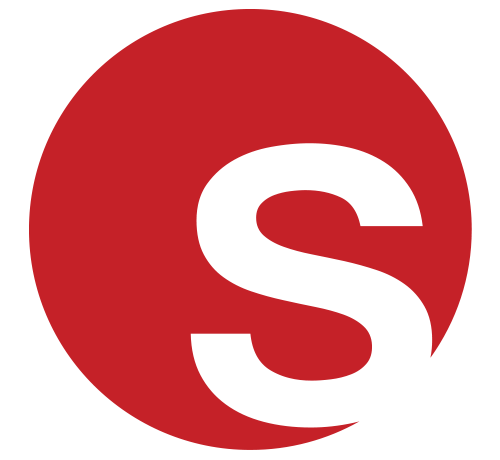 Art and Corporate Entertainment: Adding a Splash of Colour to the Entertainment Industry
Art and Corporate Entertainment: Adding a Splash of Colour to the Entertainment Industry
Grace Henley
|
06/03/2019