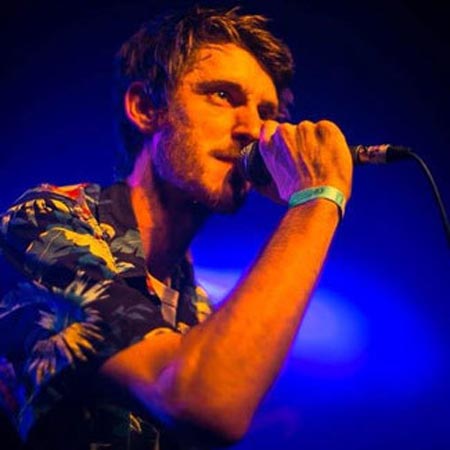 Spoken Word Poet
A spoken word poet who delivers powerful speeches and touching poems in an effortless yet passionate manner
Award winning freestyle rapper, spoken word poet and improv comedian
A remarkable poet who taught English to Vietnamese students using rap tactics
Fantastic for conveying a message in a unique way that engages with people and makes them listen
Based in Brighton UK and available for worldwide bookings
An award winning freestyle rapper, spoken word poet and improv comedian, this performer certainly has a way with words as he addresses issues in a powerful manner as well as creating light hearted speeches. Having taught English to Vietnamese students using rap tactics, the effects of his talents are phenomenal.
Guaranteed to have every guest hanging on to each word this spoken word poet is magnificent for conveying a message in a unique way that engages with people and makes them listen. Perfect for corporate events, gala dinners, award ceremonies, advertising and any occasion that desires a powerful public speaker.
Performing for up to 1 hour about an overall theme which includes written pieces, crowd interactivity and freestyle, or as a 5 minute piece specifically around a brand/product, this poet will strike a chord with all audience members.
With a wealth of success in the spoken word world, our artist has won many titles from, The Elites Leagues Freestyle to 5 Word Freestyle Championships and taking home first place at the Hammer and Tongue Slam on his first time there. 
In addition to many competition wins, our spoken word poet has supported King Porter Stomp as well as performing at the Royal Albert Hall, Glastonbury, Brighton and Edinburgh Fringe, Isle of Wight Festival and many more.
With a strong desire to talk about important topics and issues, our speaker gas also started working with Mankind counselling to develop young men's creativity to get them through hard times. 
To book our spoken word poet or to find out more contact our Entertainment Specialists today.