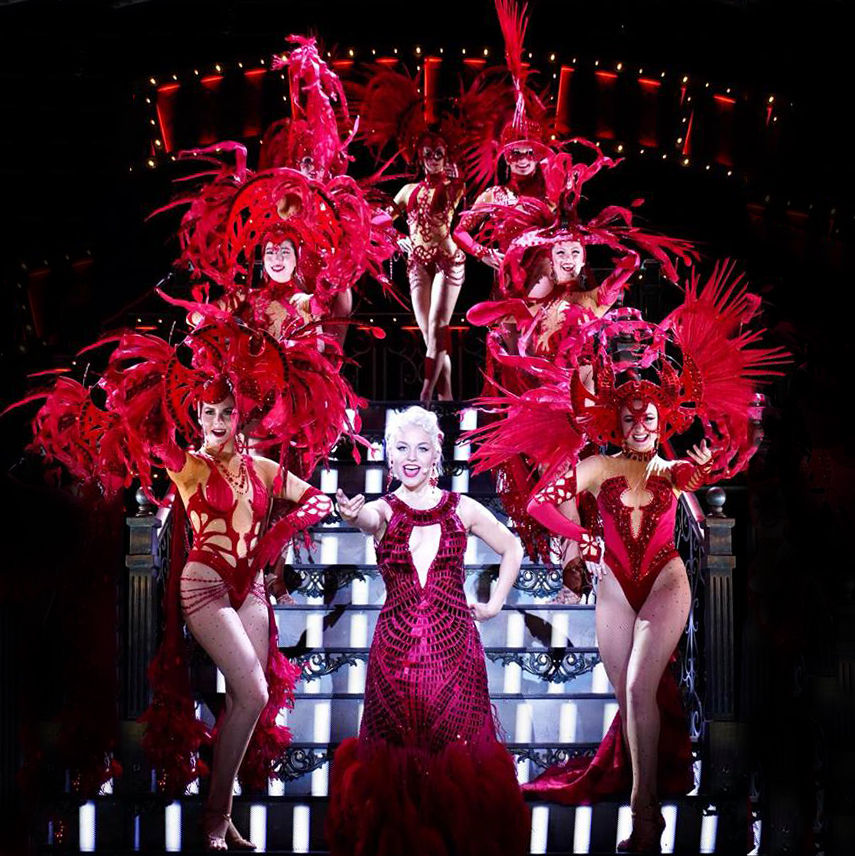 Stage and Cabaret Singer
Versatile singer and dancer with a natural flair for live performance
Ideal for for anything from musical theatre to cabaret shows and much more
Has impeccable dancing abilities and a totally flawless live singing voice
Can provide anything from delicate jazz tones to to powerhouse pop vocals
Based in St Petersburg, Russia, and available for events and productions worldwide
Stage and Cabaret Singer PHOTOS
Our Stage and Cabaret Singer is one of those once in a lifetime performers that has that natural showbiz persona. With a distinctive air of Marilyn Monroe about her, this fantastic singer and dancer is a natural born performer perfect for anything from musical theatre to cabaret shows and much more. She has impeccable moves and a totally flawless live singing voice. 
A True Star Of The Stage
With a natural flair for the stage, both singing and dancing, our Stage and Cabaret Singer can easily switch from speakeasy chic and mid 20th century glamour right up to effortlessly cool modern music. With a fabulous and versatile alto voice that can deliver the most delicate jazz tones right through to pop powerhouse singing, the female cabaret singer is also trained in multiple different dance styles. 
Our wonderfully versatile female cabaret singer and dancer embodies everything that is Madonna, Olivia Newton-John, Britney Spears, Marilyn Monroe, Cindy Lauper, Kim Wilde, Christina Aguilera, Dusty Springfield, LuLu, Marianne Faithful, Joni Mitchel, P!nk, Bridget Bardo, Nancy Sinatra and any acting and singing blonde bombshell you can think of. 
Book An International Vocalist For Events
The prize-winning singer and dancer has extensive experience on the stage from Broadway productions in Macau, Spiegelpalast cabaret shows in Switzerland to variety singer on the Norwegian Cruise Lines. 
Based in St Petersburg, the versatile female cabaret singer is fully tailorable to suit your event. From song choices and dance routines right down to stagewear and make-up. Speaking both Russian and English the cabaret singer and dancer is available for all kinds of events all over the world. 
Speak to our team at Scarlett Entertainment if you would like to book our Stage and Cabaret Singer for your event or production.