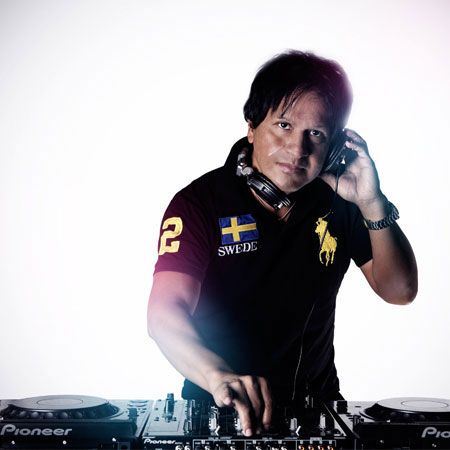 Stockholm DJ
Talented Swedish DJ with an impressive 20 years worth of experience
Mixes his musical formats to provide an interesting and varied sound
Has performed to 6 million people in over 300 nightclubs in Scandinavia!
Can perform solo or alongside live musician's incl. a saxophonist
Based in Stockholm, Sweden and available to perform at events worldwide
Based in Stockholm, our professional Swedish DJ has an impressive 20 years worth of experience behind him and mixes his musical formats to provide an interesting and varied sound.
With genres ranging from classic dance anthems, house to progressive, trance to R&B and reggae mixed with his own personal mix edits, he is a truly diverse artist.
Rocking dance floors in the best clubs and bars all over Sweden, UK, Spain, Denmark, Finland, Austria and Norway and some major Cruise ships, his superb technical mixing skills and extensive music collection continues to keep him in demand.
Having long mastered the invaluable skill of reading dance floors and selecting tracks that are both appropriate for the given event and crowd which accomplish his greatest goal, to keep the floor dancing all night long!
To find out more about how to book contact our team of Entertainment Specialists.