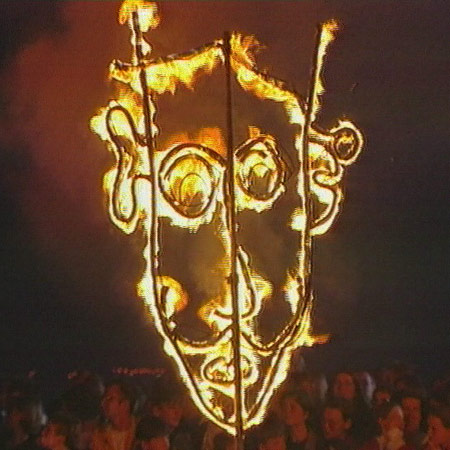 Street Theatre Show
A fascinating combination of the weird and the wonderful
Scenographic exploration of the imagery of Salvador Dali
Combines Pyrotechnics, sculptures, stilts, music and theatre
Large-scale performance but size can be adapted to suit venue requirements
Based in the UK and available to perform at a events worldwide
Street Theatre Show PHOTOS
This international street theatre group specialize in bringing the WOW factor to your event. Whether your event is large or small in a street, mall, city square, or park, they can help make it truly memorable. The parade entertainers have performed at more than 500 shows in Britain and 40 other countries; throughout Europe and world-wide including China, Taiwan, Japan, Singapore, Brazil, Venezuela, the Middle East, USA, Canada and Turkey.
Street Theatre Show
Street Theatre Show is a large-scale 40-minute street performance of scenographic exploration of the imagery of Salvador Dali using pyrotechnics, prosthetics, inflatable sculptures, giant stilts, music and theatre. It is a fascinating combination of the weird and the wonderful.
Imagery in the show includes sculptures with elongated heads modelled on Dali's artwork, criminally elegant bodies metamorphise into chests of drawers. The finale see a whirling dance of one legged Dali's carrying fire wheels, leading to an emotional climax, fire show and celebrations to follow.
The scenario is site and scale adaptable and they have performed full scale in Singapore, Poznan, Gdansk, Terrasson, Kortrijk, Greenwich, and Stockton upon tees. But smaller versions have also been performed in many other locations.