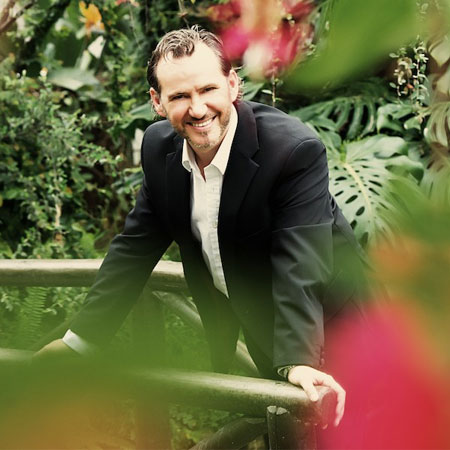 Tenor: Stephen
Performs songs from Musical Theatre, Opera & Classical-Crossover
Beautiful tenor voice, a great stage presence & rapport with his audiences
Can sing in English, Welsh, Spanish and Italian
Popular with large concerts, weddings & intimate after-dinner performances
Based in the UK & Spain and in great demand throughout Europe
Stephen is a widely popular tenor, now in great demand throughout Europe.
Endowed with a beautiful tenor voice, a great stage presence and rapport with his audiences, Stephen performs an extensive repertoire of show-stopping songs from Musical Theatre, Opera and Classical-Crossover, as well as the more contemporary, sung in English, Welsh, Spanish and Italian.  Including numbers such as Nella Fantasia, O Sole Mio, Sunset Boulevard, Granada, Nessun Dorma, Arranjuez Con Tu Amor, Notte Di Luce, The Prayer and Con Te Partiro to name but a few! 
Performing a handful of his repertoire in an evening would be an achievement for many, but to sing such demanding songs relentlessly in English, Spanish or Italian, almost without pause, sometimes for up to two hours, is remarkable.
From large scale concerts, charity events, weddings or the more intimate after-dinner performance, Steve never fails to enthral an audience with his powerful voice and energetic performance as well as his evident joy and passion for singing! He now has a dedicated following and his performances are most often sold out. Having spent the past 6 years in Spain he is now in demand throughout Europe, and continues to split his time between Spain and the UK.
" I have seen many talented singers during the years I've been involved in the Music Business, and surely Steve is one of the most talented performers to come through in this particular area (opera & musical theatre) in many years. "

Late renowned Music Impresario Victor O´Gilvie
" I have watched Stephen grow and develop over an eight year period and I believe he certainly exemplifies the West End´s high standards. Not to mention being a nice guy with a wonderful voice! "

Ian Good - Director of the award-winning musical `Hairspray´