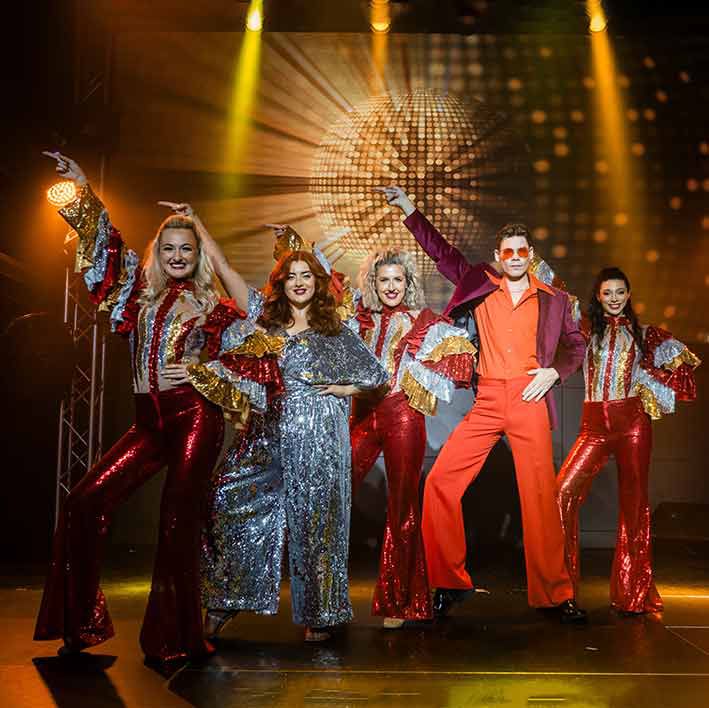 Through the Decades Show
A high-quality production depicting iconic looks, dance moves, and music from eras such as 50s, 70s, 80s, and 90s
Enhance your retro-themed party with our customisable Through The Decades package which can include dancers, singers, and cirque performers
Treat your guests to a fully immersive evening by combining ambient sets and mini-shows throughout the event
Available as a full-length production involving screen content and choreographed routines, shorter pop-up shows, or roaming sets to suit every event
This vintage performance will grab and hold your guests attention before encouraging them on to the dance floor to show off their own moves
Through the Decades Show PHOTOS
Embark on a thrilling journey through the decades with our spectacular stage show that pays homage to the unforgettable music and dance of the 1950s, 1970s, 1980s, and 1990s!
Our talented singers and dancers are set to transport you through a time warp of iconic hits and mesmerizing moves. From the retro vibes of the '50s to the disco fever of the '70s, the glamorous energy of the '80s, and the infectious beats of the '90s, this show is a rollercoaster of nostalgia and entertainment.
Experience the evolution of music and dance styles that define each era, all expertly curated into a seamless performance that will have your guests singing along and dancing in their seats.
With dazzling costumes, dynamic choreography, and a soundtrack that spans generations, our 'Through the Decades' stage show is a celebration of the timeless tunes and dances that have shaped the cultural landscape.
Treat your guests to a trip down memory lane, where every era comes alive in a vibrant, toe-tapping spectacle that's perfect for audiences of all ages.

Idea Articles Related To Through the Decades Show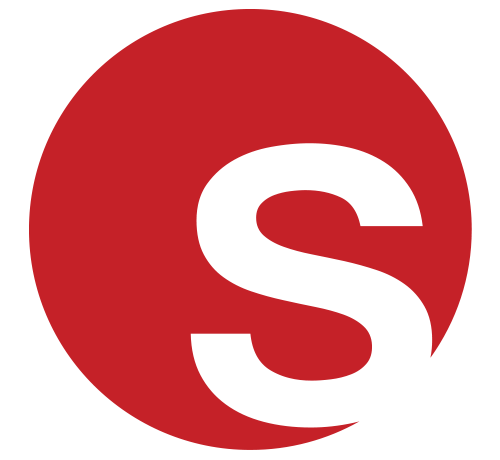 Our Most Popular Event Themes from 2018 and What to Expect for 2019
Our Most Popular Event Themes from 2018 and What to Expect for 2019
Juliana Rodriguez
|
19/10/2018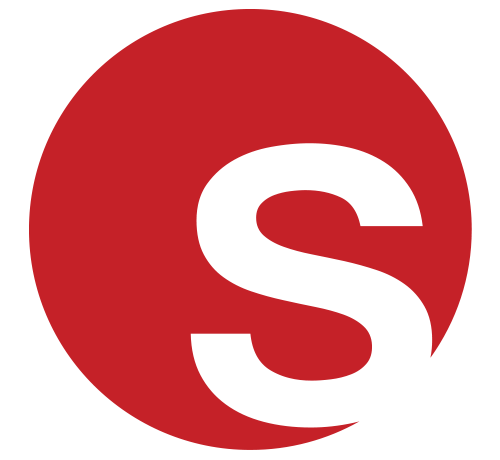 Theme Ideas For Your New Years Eve Party
Theme Ideas For Your New Years Eve Party
Grace Henley
|
28/12/2015