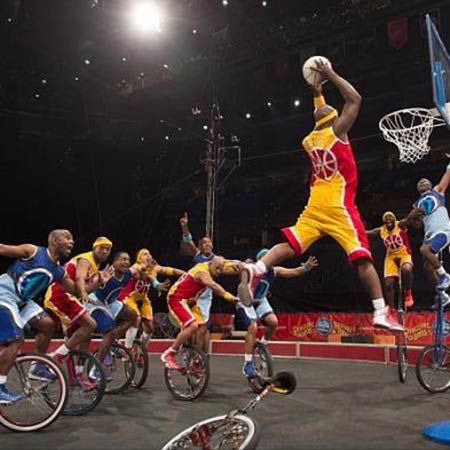 Unicycle Basketball Troupe
Dazzling display of unicycling skills with amazing basketball moves
Dribble, pass, shoot with amazing skill & high-speed comedic antics
Their fast-paced basketball & comedy are a hit with audiences of all ages
Featured on TV shows incl Arsenio Hall Show & Rosie O'Donnell Show
Based in New York and available to perform at events worldwide
Unicycle Basketball Troupe VIDEOS
Unicycle Basketball Troupe PHOTOS
Wizardry performed on the one wheel.  A dazzling display of agility, balance, and high-speed hilarity perched atop the unicycle. These basketball Illusionists create a flurry of fast-paced fun.
The Unicycle Basketball Troupe is a group of young men out of the Southeast Bronx, who display an unbelievable game of high-extreme basketball on unicycles. The Troupe exhibits skills ranging from slam-dunks, dribbling, passing, jumping rope, to acrobatics. They'll keep you on the edge of your seat with their hilarious high-jinks and comedic antics. Their extraordinary riding ability and world-class skill never cease to excite audiences of all ages.
Their brand of fast-paced basketball and comedy continue to be an enormous favourite with audiences of all ages. Witness the game of basketball like you have never seen before. To be entertained is to see the Unicycle Basketball Troupe on stage taking the art of unicycling to another extreme level.
MTV Motel California
Univision Despierta America
Rosie O'Donnesll Show
TV Globo Brazil
Siegfried & Roy
TLC
22nd Victor Awards
Wendy WIlliams Show
Habitat for Humanity
Arsenio Hall
IDEA ARTICLES RELATED TO Unicycle Basketball Troupe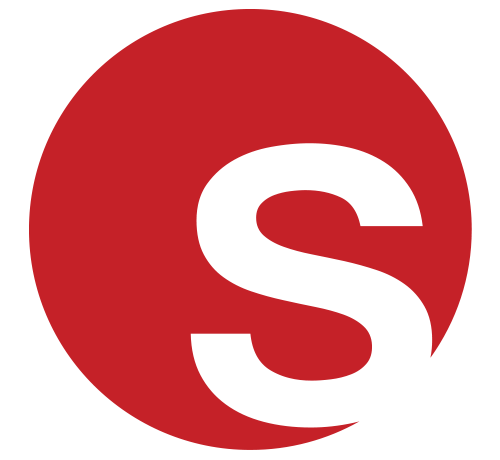 Our Most Popular Event Themes from 2018 and What to Expect for 2019
Our Most Popular Event Themes from 2018 and What to Expect for 2019
Juliana Rodriguez
|
19/10/2018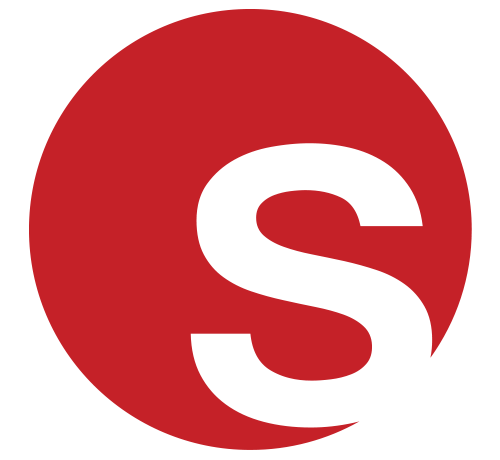 Why sports freestylers are so effective in marketing, advertising and PR campaigns
Why sports freestylers are so effective in marketing, advertising and PR campaigns
Grace Henley
|
15/02/2017