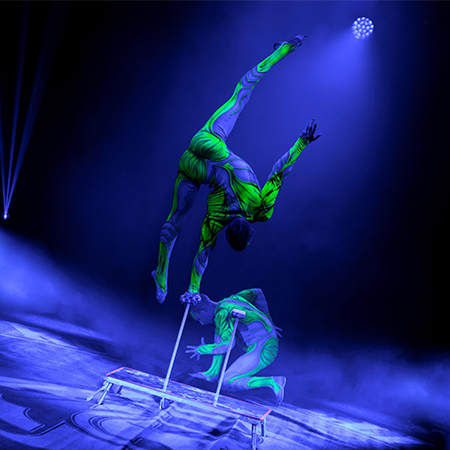 UV Hand Balancing Twins
A glowing hand balancing act performed by two talented UV hand balancers that happen to be twins
Acrobats wear original close-fitting UV outfits with their body muscles outlined
Their UV hand balancing act doesn't require complete darkness to be executed
Have performed at festivals, gala shows and events in China, Dubai, Russia, Europe, etc.
Our UV Hand Balancing Twins are based in Ukraine and available for worldwide bookings
UV Hand Balancing Twins PHOTOS
Dazzle audiences at your upcoming big event by booking our UV Hand Balancing Twins, talented male acrobats who cause jaws to drop everywhere they go. They perform a visually stunning hand balancing act that combines impressive acrobatics with glowing UV costumes that can be seen from a distance, which makes their performance ideal for big venues and theatres.
With both academic and professional experience, our UV hand balancers are guaranteed to offer a high quality and unforgettable performance. These talented male acrobats graduated from the Circus School Studio of Odessa, the Ukranian city they're originally from. After receiving high-level training, they embarked on a professional adventure together and, since then, they have captivated audiences all around the world.
Wearing close-fitting UV outfits with their body muscles outlined, our UV hand balancers offer a mesmerising performance that is a visual feast. Especially suitable for venues where they can perform under dark conditions, our skilled acrobats don't require a complete blackout to carry out their shows. This makes their act a perfect circus entertainment option for a wide range of venues.
This hand balancing duo has performed for international audiences at festivals, gala dinners and events worldwide. They have performed in different countries like Spain, Russia, the Netherlands, Germany, Mexico, Belarus, France, Iran, the UK and China, and they also had the privilege to perform at numerous gala shows in Dubai and their own country, Ukraine.
Scarlett Entertainment offers you a variety of UV acts and hand balancing shows for events all around the world.
Top Tip:
This UV hand balancing act doesn't necessarily need to be performed under complete darkness. As you can see in the video above, they can even perform on illuminated flooring. 
If you're interested in booking our UV Hand Balancing Twins, then don't hesitate to contact us and ask to speak to one of our entertainment coordinators. They will be happy to give you further details on their performance and assist you in the booking process.
Flamingo Land Theme Park
Imperial Russian Circus
MTU Company
Melal Circus
State Circus Company of Ukraine
The Young Circus of Ukraine Festival
Weihnachts Circus
Cirque de Noel
Ilchenko Brothers Circus
Les Feux De La Rampe Festival
Magic Circus Spain
Relaxx Circus Germany
The New Houdini Show
Varieté Theater Pegasus
Festival de Calaveras Mexico
IDEA ARTICLES RELATED TO UV Hand Balancing Twins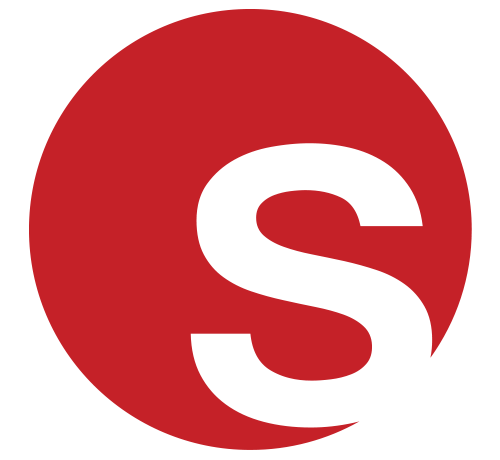 Fly to Infinity and Beyond with a Futuristic Theme and Space Age Entertainment
Fly to Infinity and Beyond with a Futuristic Theme and Space Age Entertainment
Grace Henley
|
23/09/2019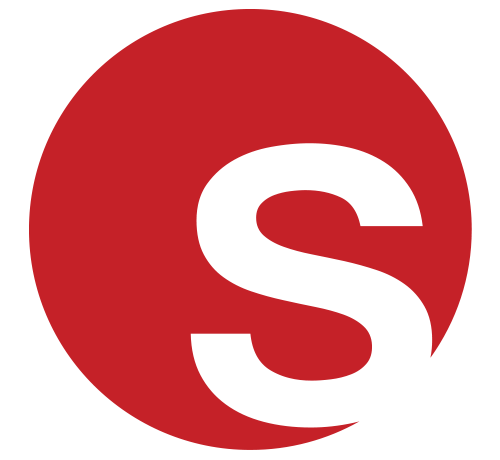 Our Most Popular Event Themes from 2018 and What to Expect for 2019
Our Most Popular Event Themes from 2018 and What to Expect for 2019
Juliana Rodriguez
|
19/10/2018