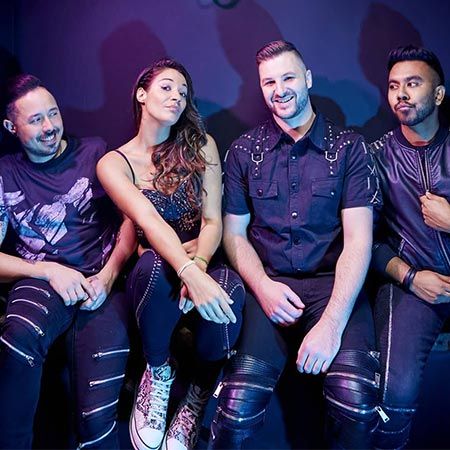 Virtual Party Band
Performing a high-energy show of mash-ups and medleys, this virtual party band is sure to have your online guests hitting the virtual dance floor
Utilising up to 5 4k camera's guests will feel like the bands right in front of them with dynamic camera angles and high-quality recording
Highly interactive the band can incorporate a live poll so guests can vote on setlist choices as the band performs!
Add an additional interactive element with a music quiz that includes a 'guess the intro round' with the music performed live by the band
Further customise this performance for your event by adding bespoke messages, announcements and your branding!
FAQs
1. How does it work?
This is typically provided as a live-streamed experience using Zoom or an alternative video conferencing platform, however, prerecorded options are also available. Our Virtual Party Band can provide a whole evening of entertainment starting with an interactive music quiz, presented live by the band with up to 5 rounds, including Trivia, Audio clips, Picture round, Guess the Lyrics and then an exciting Guess the Intro round performed by some of the musicians! This is then be followed by an exciting live-streamed music set where the band perform a range of high-energy mash-ups and medleys! Finally, and to end the night, the band reveal the answers to the quiz

2. How long is each session?
This can be adapted to your event requirements with the quiz running  between 30-45 minutes and the live music set can be anything from 30 - 90 minutes
3. Is this interactive?
Absolutely! The music quiz is very engaging and is a great way to include your event guests. The live-music set runs almost non-stop with high-energy party medleys, however, the band can add an interactive element by including a live-poll for guests to vote on set-list choices. This needs to be arranged with the band in advance so please let us know if you would like this element included in the show.
4. Is this customisable? 
Yes, this is very customisable! Our band can add your artwork or branding in the set and additional text overlays if required, make bespoke announcements and customise the set-list to include some of your favourite tracks ahead of the event if arranged ahead of the event
5. Do guests need anything to participate?
To take part in the interactive quiz guests will need the bands answer sheet that will be provided in advance of the event as a Google Sheet. For the live-music set, all guests will need is a computer or device to watch the show on, strong wifi connection and of course, some space to dance to the amazing music!
IDEA ARTICLES RELATED TO Virtual Party Band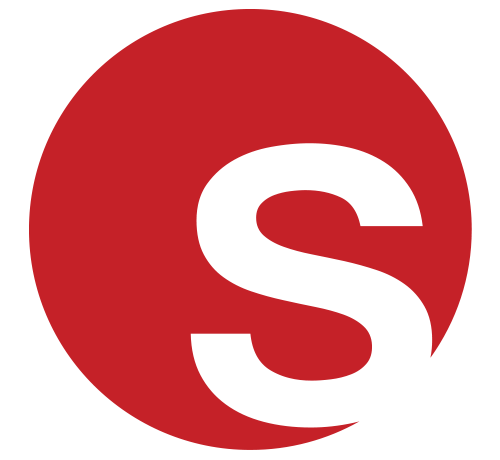 Virtual Event Entertainment For Ramadan
Entertainment for Celebrating Ramadan Virtually
Freya Britton
|
23/04/2021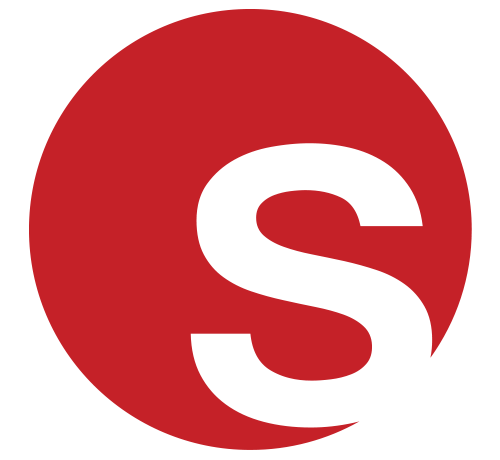 Virtual Party Ideas for Pride 2021
Virtual Entertainment to Celebrate Pride 2021
Grace Henley
|
14/04/2021