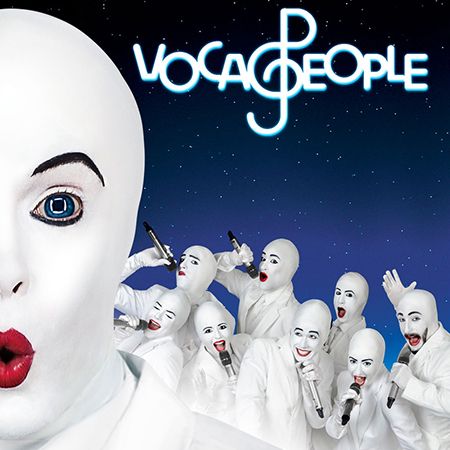 Voca People
Incredible a capella stage show will amaze audiences with their stunning voices.
Hilarious and original stage show featuring musical aliens discovering earth music!
Vocal group perform electrifying a capella renditions of the biggest hits in music- from Madonna to Mozart!
Unforgettable music show has wowed millions of viewers worldwide and performed on international TV including Late Night With Jimmy Fallon.
Stunning a capella show available for performances worldwide.
Book the Voca People and give your audience an a capella music experience that's totally out of this world. Our incredible a capella stage show is sure to thrill and dazzle audiences and has earned rave reviews from around the world. Your audience will be amazed and entertained by the sensational voices of our vocal group as they recreate some of the biggest hits in music in their stunning a capella style.
This hilarious and original stage show features an incredible range of songs in breathtaking new vocal arrangements, fabulous costumes and plenty of audience participation to have your guests singing and laughing along. This magical and totally unique musical show has wowed millions worldwide and performed on TV stations in dozens of countries around the globe.
Our incredible a capella stage show tells the story of the Voca People- friendly aliens from planet Voca who communicate only through music and vocal sounds. These strange musical people have crash landed on earth and found that their spaceship is out of power, and the only thing that can restore it is the energy of music. Join the Voca People in this extraordinary musical show as they discover the sounds and songs of Earth in a hilarious and electrifying stage show.
Guests will love the hilarious antics of our performers and will be blown away by the range of sounds and expressions they can make with their voices. This vocal group takes a capella music to the next level with their exciting and energetic performances which cover a huge range of musical styles from Madonna to Mozart.
Scarlett Entertainment offers you a spectacular range of live music and theatre to suit any occasion. Contact our team today to arrange booking one of our fabulous acts for a performance at your event. 
South American Grammy Awards
Late Night with Jimmy Fallon
" What's most remarkable is how they blend as a cohesive unit that together frames and forms sweet melodies "

HUffington Post
" 4 STARS - Great fun - pure, lovely entertainment! The audience loved it - you'll love it too! "

WOR Radio
" Crowd-pleasing, terrifically engaging! Terrific vocals, ingenious arrangements, a great deal of fun! "

New York Post
" A BLAST! THe highly charismatics group of comedian singers SIZZLE! "

BroadwayWorld.com
" The coolest show ever "

Jimmy Fallon, Late night with Jimmy Fallon
" SIMPLY GREAT! A KNOCKOUT! You leave the theatre feeling entertained. "

The New York Times
" IMPRESSIVE! Filled with famous melodies by everyone from Mozart to Michael Jackson. The harmonies are OTHERWORLDLY! "

Time Out New York
" YOU CAN'T HELP BUT MARVEL AT THEIR SHEER TALENT! It's like watching the acrobats of Cirque du Soleil. An entertainment that caters to every musical taste. "

Theatermania
" Critics' Pick! Thrilling! Non-Stop musical candy! The entire case it First-rate. "

Backstage
" Fantastically fun - Truly out of this world! Unique, awe-inspiring, hysterical! "

The Forward
Idea Articles Related To Voca People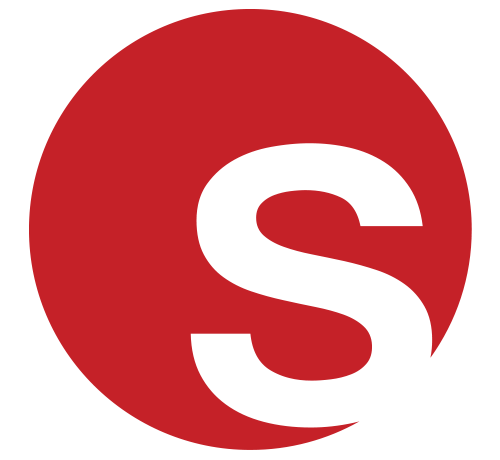 Music Entertainment With A Twist: Expect The Unexpected
Music Entertainment With A Twist: Expect The Unexpected
Grace Henley
|
28/03/2017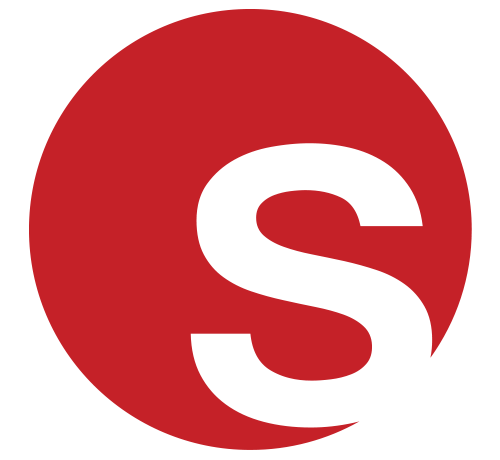 An Interview With Our Glass Harp Duo
An Interview With Our Glass Harp Duo
Grace Henley
|
18/09/2015