Entertainment and Events in North Germany
Aside from Berlin, North Germany is one of the most modern regions in Germany. Tourists are flocking to vibrant cities such as Hamburg while business professionals continue to be drawn to places like Bremen, a major European economic powerhouse. 
What's brilliant about North Germany, is the enduring love for old architecture and traditions but also the forward-thinking creativity that's leading to exciting new developments. For example, Hamburg is home to visually spectacular performing arts centre, Elbphilharmonie in HafenCity. 
Equally as creative are our exceptional local acts based in this region. We work with exceptional local talent across North Germany in Schleswig-Holstein, Mecklenburg-Vorpommern, Lower Saxony, Hamburg and Bremen including striking stilt walkers, glow dancers and more. These acts are perfect for attracting attention and making an impact at trade fairs and exhibitions in Bremen, Hamburg and beyond.
POPULAR ENTERTAINMENT REQUESTS IN NORTH GERMANY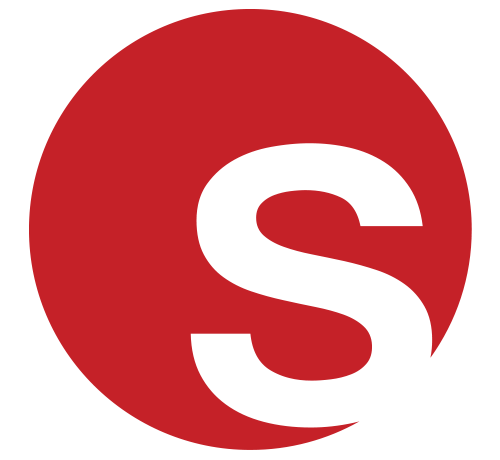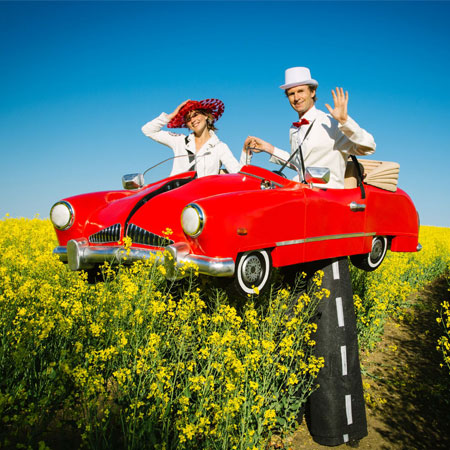 Featured Act
Flying Car stilts
It's like Chitty Chitty Bang Bang on stilts! Our Car Themed Stilt Act is an imaginative, fun and fanciful act with an automotive twist. Stood side-on or side-by-side, our friendly stilt walking duo certainly look the part, especially in photographs.
Our Car Themed Stilt Act is naturally a huge hit at car shows, F1 and motorsports events but also a fantastic addition to fantasy-themed events and family-friendly festivals. 

Click here for profile
North Germany News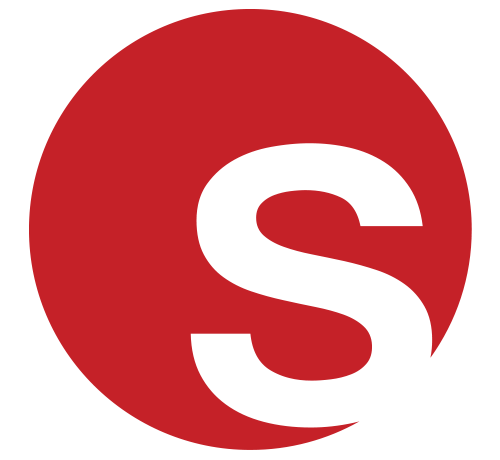 Attendees Enjoy Activities, Experiences And Workshops At CPhI Worldwide In Frankfurt
Attendees Enjoy Activities, Experiences And Workshops At CPhI Worldwide In Frankfurt
Attendees Enjoy Activities, Experiences And Workshops At CPhI Worldwide In Frankfurt
Grace Henley
|
22/01/2020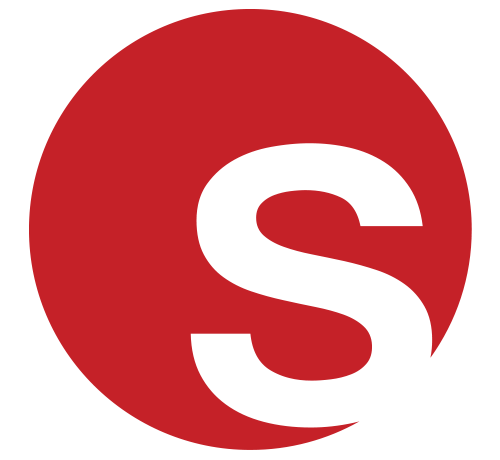 PINado Game Draws Large Crowds To Paysafecard Stand At Gamescom 2019
PINado Game Draws Large Crowds To Paysafecard Stand At Gamescom 2019
PINado Game Draws Large Crowds To Paysafecard Stand At Gamescom 2019
Grace Henley
|
11/09/2019