Entertainment and Events in Malaysia
The up-and-coming event destination in the Asia and Oceania region. Malaysia's capital city, Kuala Lumpur is hosting more and more international business meetings every year. With more than 1,000 venues to choose from including intimate spaces and large-scale venues such as stadiums; hosting an event in Malaysia has never been easier.
Not only is the business calendar filling up but Malaysia's annual events schedule is already packed with countless cultural festivals for locals and international visitors to enjoy a taste of true Asia. With this in mind, we have an abundance of traditional Malyasian, Chinese, Indian and indigenousness performers. Somewhat surprisingly, we know from experience that magicians are a popular entertainment choice so over the years, we've had the pleasure of getting to know the many marvellous magicians in the region. Our local talent also extends to exciting LED acts, video mappers, tron dancers and more with unique quirks, like our LED Michael Jackson Dancers for instance!
POPULAR ENTERTAINMENT REQUESTS IN MALAYSIA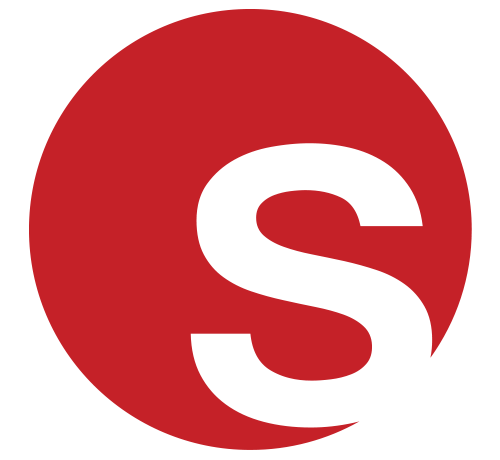 Featured Act
Malaysian all-female drumming ensemble
You've heard of drum groups and maybe even LED drummers, but have you heard of LED water drums? As the droplets of water on the drums rise and fall, with each powerful blow, LED lights illuminate each drop to create a colourful spectacle.

Our female LED Water Drummers are the epitome of "girl power" and are frequently booked for corporate events, club nights and festivals.

Click here for profile
Malaysia News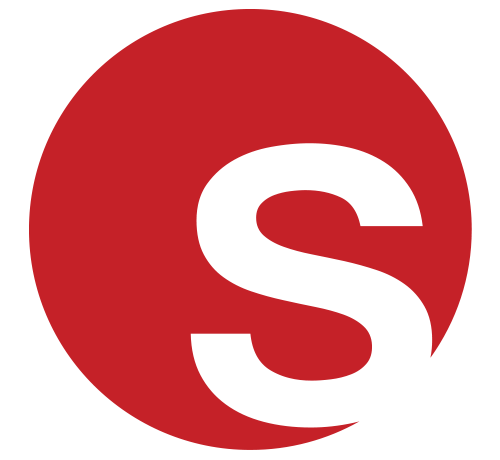 Oompah Band's Show At Manila Resort Hit The Headlines
Oompah Band's Show At Manila Resort Hit The Headlines
Oompah Band's Show At Manila Resort Hit The Headlines
Grace Henley
|
28/10/2019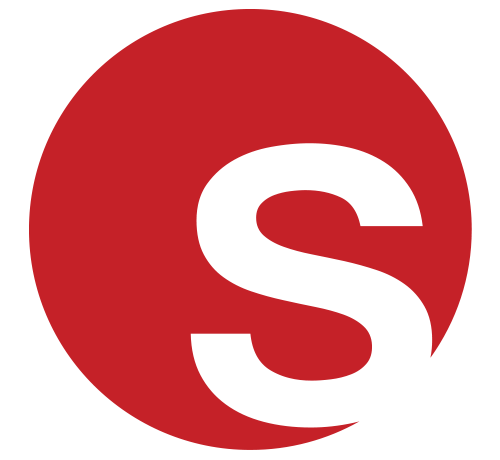 Giant Bubbles For A Circus-Themed First Birthday
Giant Bubbles For A Circus-Themed First Birthday
Giant Bubbles For A Circus-Themed First Birthday
Grace Henley
|
06/03/2019