Entertainment and Events in Singapore
The ultimate event destination and one of the best locations to discover exciting new talent.
Singapore has been named the world's easiest place to do business and it's easy to see why. More than 7,000 MNCs operate in the city, making the most of Singapore's strategic location, eco-friendly outlook, state-of-the-art convention centres and unrivaled public transport system. 
What's more, with so many cultures and nationalities living and working in the city, international visitors can rest-assured that they will be able to communicate easily and find activities and cuisine to their tastes. Naturally, our local talent is a fusion of cultural acts!
We collaborate with Malaysian circus troupes, Mongolian contortionists, Chinese lion dancers, Bollywood belly-dancers and many more. Plus thrilling tech-savvy acts to reflect Singapore's forward-thinking and modern lifestyle, such as LED water drummers, urban dance crews, aerial drone pilots and 3D video mapping artists. 
POPULAR ENTERTAINMENT REQUESTS IN SINGAPORE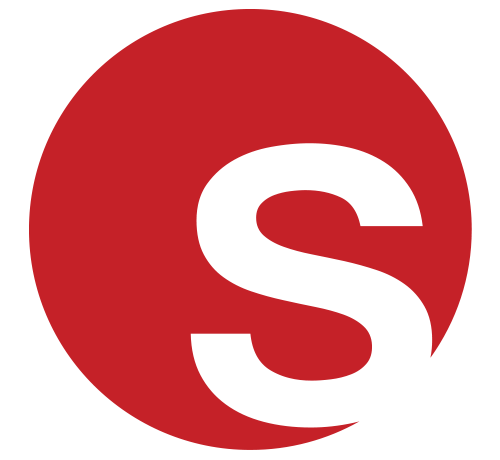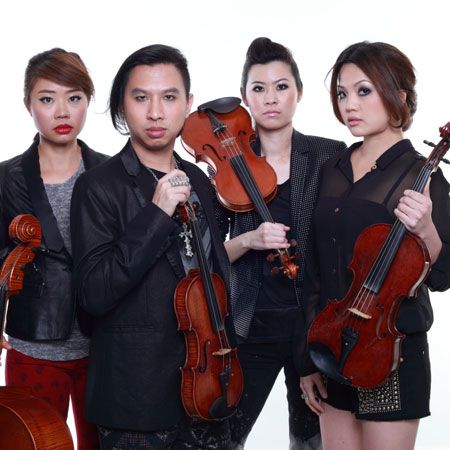 Featured Act
Classical string group with a modern twist
Our classically-trained string musicians defy expectations with their contemporary pop-rock arrangements. Our Pop Rock String Quartet can be heard rocking out to hits such as 'Sweet Child of Mine' and event current chart hits.

Their adrenaline-fuelled sets are proof that string music can be exciting!

Click here for profile
Singapore News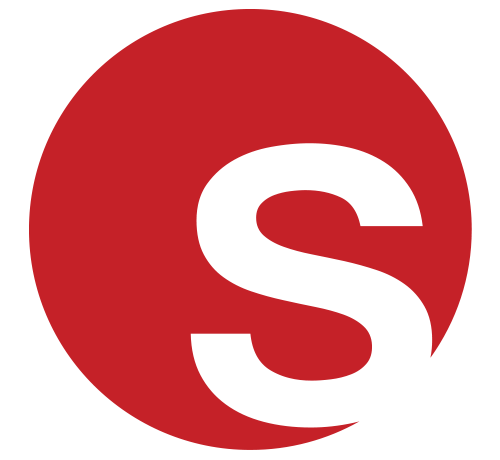 Crystal Moon Stilt Walkers To Illuminate F1
Crystal Moon Stilt Walkers To Illuminate F1
Crystal Moon Stilt Walkers To Illuminate F1
Grace Henley
|
05/07/2018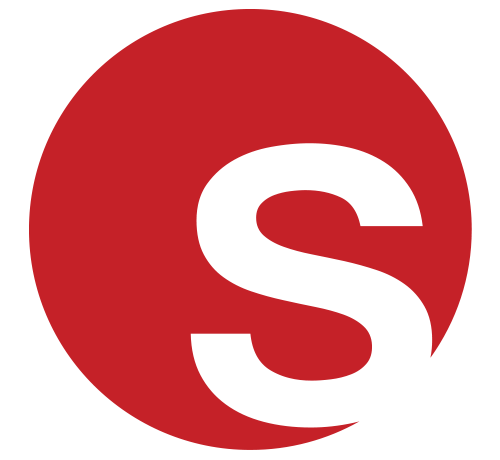 Wandering Band In Pole Position For Singapore F1
Wandering Band In Pole Position For Singapore F1
Wandering Band In Pole Position For Singapore F1
Grace Henley
|
14/09/2017