Entertainment and Events in Thailand
When we think of Thailand, often, the first thought that springs to mind is "exotic holiday destination". It may surprise you to know that Thailand is also one of the top MICE locations. Bangkok in particular is the perfect place for professionals to network with easy access straight out of the airport, modern venues and fantastic hospitality that offers great value for money. Plus Bangkok is home of countless cultural experiences and religious temples, for visitors to enjoy before, during or after an event.
Witnessing a traditional authentic thai dance is an experience not to be missed! We work with terrific thai dancers in the region who are ready and waiting to thrill your guests with their ornate costumes and heritage-inspired choreography. We also collaborate with established MCs and event hosts, smooth jazz bands, LED violinists, magicians and more to ensure that your corporate event or celebration in Thailand is a success.
POPULAR ENTERTAINMENT REQUESTS IN THAILAND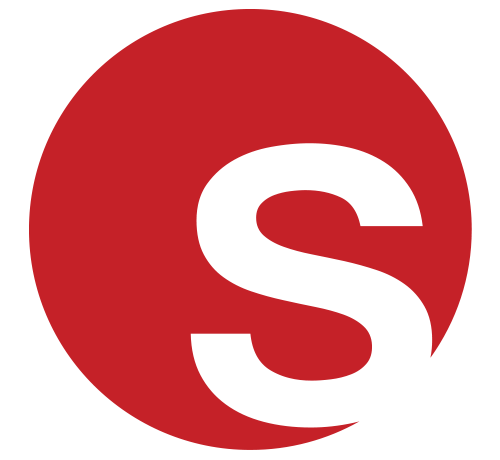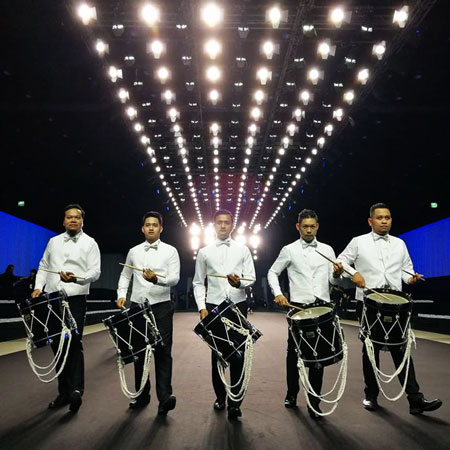 Featured Act
Versatile Thai drummers
There's little that our Thailand Percussion Group can't do! Our Thai drumming ensemble is completely customisable and flexible, with various line-ups and portable drum kits, so they're perfect for a whole range of events from festivals and street parades to car launches and corporate events.

Our talented troupe has impressed countless clients including international brands at events in Bangkok and beyond.

Click here for profile
Thailand News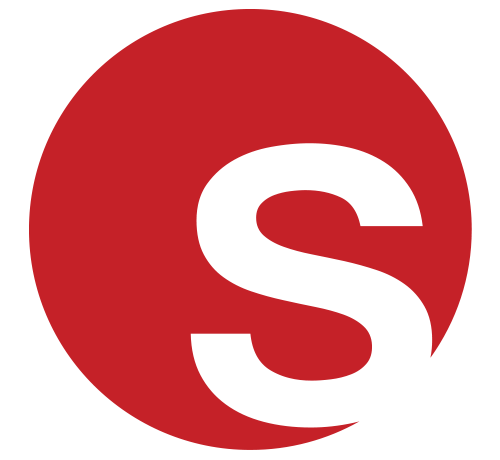 Oompah Band's Show At Manila Resort Hit The Headlines
Oompah Band's Show At Manila Resort Hit The Headlines
Oompah Band's Show At Manila Resort Hit The Headlines
Grace Henley
|
28/10/2019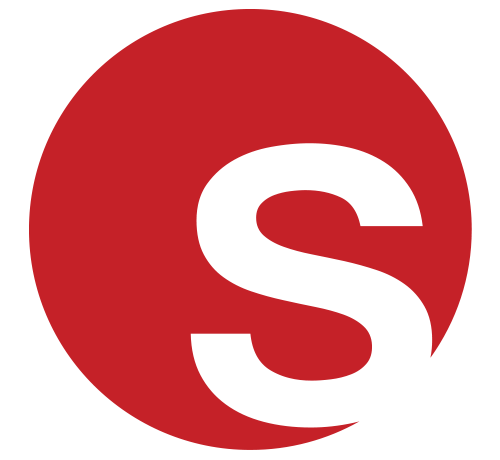 Giant Bubbles For A Circus-Themed First Birthday
Giant Bubbles For A Circus-Themed First Birthday
Giant Bubbles For A Circus-Themed First Birthday
Grace Henley
|
06/03/2019