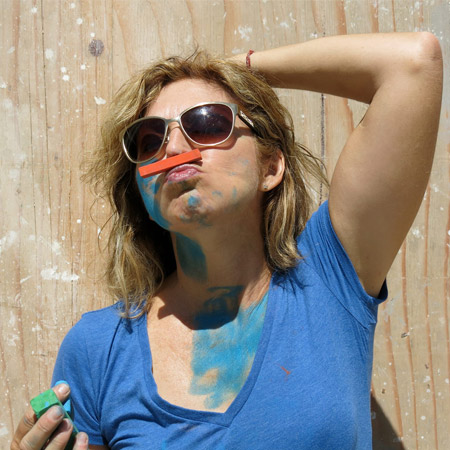 3D Sidewalk Artist California
Sensational street art that will stun guests of all ages in immersive live event art.
Remarkable street artist has worked with T-Mobile, Honda, Disney, and more.
Sidewalk illusions will blow guests' minds as they encounter the wonderful art pieces.
Skilled pavement artist ideal for corporate advertising, private parties, public gatherings, and more.
Fantastic 3D art experience available for booking across the United States and worldwide.
3D Sidewalk Artist California PHOTOS
Book our exceptionally skilled street artist who offers a unique array of 3D art that includes street corners, sidewalks, and any flat surface. Our pavement artist will create a breath taking design of your choosing that features striking details that'll trick guests into thinking the art is a real installation. Our artists' street art and sidewalk illusions are popular among art installations, product launches, PR stunts, advertising campaigns, and much more. Our street artist ensures guests' jaws will be on the floor as they see our wonderful artists' creation slowly come to life.
A Guinness World Record holder for the largest street painting created by an individual, our sensational pavement artist is dedicated to her art form, and is always honing her skills, learning new tricks along the way. Our artists' 3D art has been featured in Honda's iconic Honda CRV commercial that stunned audiences around the world, being the first public mainstream exposure of sidewalk illusions. Our street artist proves that any tale can become a fantastic piece of street art. 
Depending on time constraints and the size of the 3D illusion, our pavement artist can bring her creation to life live in front of guests with the help of other artists that'll create a fun interactive experience with guests, as they're able to ask our 3D artist a variety of questions revolving around the beautiful art being created. Our wonderful artist has also created wonderful creations for Cadillac, SoBe, and Dos Equis. Our street artist will take guests on an unforgettable journey filled with imagination, beauty, and playfulness.
The ideal 3D art experience for private parties, public affairs, corporate PR, wedding receptions, and even educational talks. Our street artist is ready to capture the minds of your guests.
If you're interested in booking our extremely professional 3D sidewalk artist for your upcoming special occasion, contact any of our wonderful team member who'll be more than happy to assist you.
Acuron
Allstate
Amtrak California
Bacardi
Breitling
Buick
Cadillac
CAN Bank Spain
CDK Global Chrysler
Crown Royal
Disney
Edison Learning
Flexpod
Galaxy Macau Hotel / Broadway Macau
Hershey's
Home Square China
Langham Place China
Lynx Attract UK
NFL Network
Nissan
Norwegian Cruise Line
Orchard Central Mall Singapore
Pivot TV
Promperu Peru
3M
AFLAC
Amerisource Bergen
Aveeno
Bank Of East Asia
Bristol-Myers Squibb
Busch Gardens
Caesar's Palace
CA Technologies
Crew Network
Cycle World
Dos Equis
EY
FX Networks
The Getty Center Museum
Hollywood + Highland
IKEA IMAX 3D
Life Technologies
Netapp
Nike
Nokia
Orange County Marathon
Pineapple Hospitality
Primanti Brothers
7-UP
IDEA ARTICLES RELATED TO 3D Sidewalk Artist California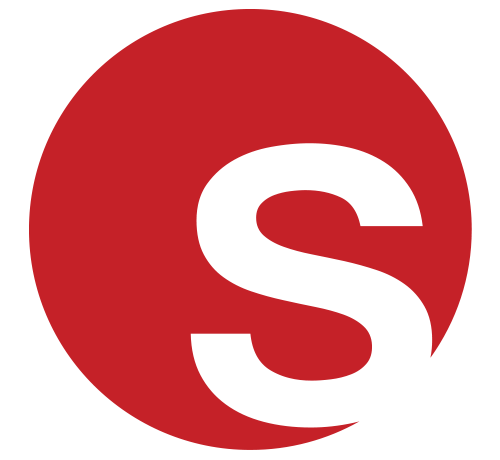 Art and Corporate Entertainment: Adding a Splash of Colour to the Entertainment Industry
Art and Corporate Entertainment: Adding a Splash of Colour to the Entertainment Industry
Grace Henley
|
06/03/2019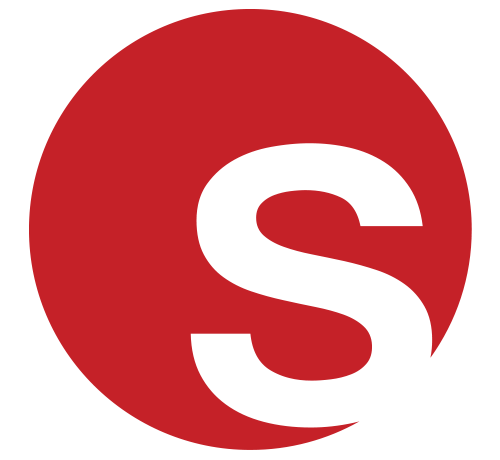 5 Ways to Incorporate Live Art Into Your Event
5 Ways to Incorporate Live Art Into Your Event
Grace Henley
|
27/07/2016