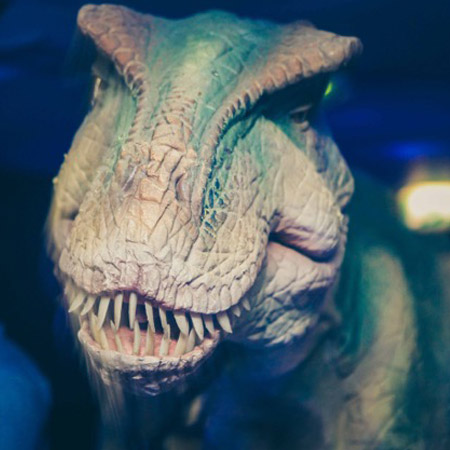 9ft Life Size T-Rex Dinosaur
Fully animatronic life size T-Rex can move body parts, roar realistically and interact
Comes with assistant of your choice: museum keeper, palaeontologist or cave girl/boy
Perfect for children's events, museums, zoos, corporate functions and festivals
Past clients include Colchester Zoo, the Natural History Museum and MTV
Based in the UK and available to perform at events worldwide
9ft Life Size T-Rex Dinosaur PHOTOS
Towering above children and adults, our life sized T-Rex is so realistic that you may consider sprinting in the opposite direction before you remember that this is the 21st Century and not the Triassic era!
A fully animatronic 9ft dinosaur, this imposing act can move its gargantuan eyes, twitch its tail and open its great jaw to let out a threatening roar. Our giant dinosaur can be booked together with an assistant of your choice and can be led into your event by a museum keeper, palaeontologist or prehistoric cave dweller who can introduce you to their dangerous captive and play games with guests.
Having been hired by Colchester Zoo, the Natural History Museum and even to perform on MTV with Nicky Minaj, this versatile animatronic T-Rex can adapt its performance to suit any event or audience. For young children, children's parties, children's festivals and children's birthday parties, the dinosaur can be friendly and allow petting and photographs. At events for adults and teenagers such as corporate events, music festivals and Halloween events, the 9ft beast can roar and demonstrate his scarier side.
Scarlett Entertainment's 9ft Life Size T-Rex Dinosaur is the ultimate crowd puller and sure to be loved by all ages.
Contact us today to find out more about hiring this act for your next event.
Colchester Zoo
Children's Schools around the UK
MTV EMA's
Southampton Music Festival
Natural History Museum
" What a phenomenal night United For Colitis was last Thursday. I just wanted to say once again a MASSIVE thanks. We have received lots of positive feedback so thanks again "

United for Colitis - D & Jon
" The event went really well and we were really impressed with Sophie, she was punctual, enthusiastic and engaging and the runaway success of the day! "

Sophie - Colchester Zoo
" We booked the T-REX for an event at the Natural History Museum, the life like dinosaur was so good, we just secured another 3 bookings for a festival "

Toby Richards - Sound Advice London
IDEA ARTICLES RELATED TO 9ft Life Size T-Rex Dinosaur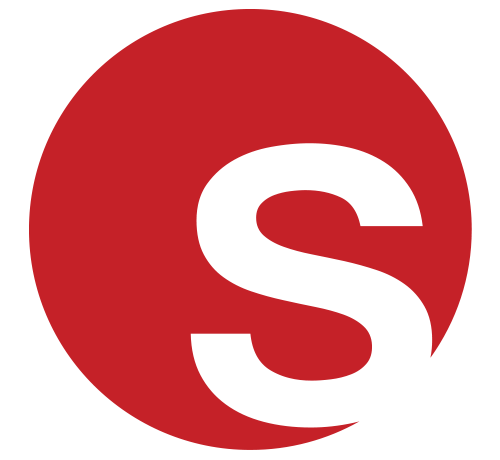 Our Most Popular Event Themes from 2018 and What to Expect for 2019
Our Most Popular Event Themes from 2018 and What to Expect for 2019
Juliana Rodriguez
|
19/10/2018