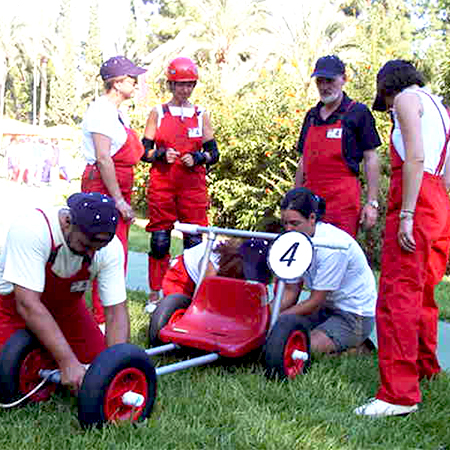 Car Team building Activity
A corporate outdoor activity that consists of recreating a non-motorised Formula 1 racing car
An outdoor teambonding experience designed for large workgroups of 30 and up to 250 people
A three-hour corporate team building exercise that encourages communication and leadership
Teams will need to deal with deadlines and learn how to manage times and project resources
This Car Team Building Activity is available for bookings all across Spain
Car Team building Activity PHOTOS
Allow your workmates or employees to socialise in a different environment by inviting them to participate in this entertaining outdoor teambonding experience. This Car Team Building Activity will make large workgroups realise how capable they are of managing project resources, times and budgets.
Designed for large workgroups of at least 30 people, this corporate teambonding exercise is available for groups of up to 250 people. It consists of the creation of a Formula 1 car whose objective is to win an imaginary Grand Prix. Participants will be divided in different teams that will be provided with a certain sum of money, a competition manual and a deadline they need to meet.
Whatever their professions, they will need to become engineers for one day and design and build a Formula 1 racing car for competition. The car must be a non-motorised vehicle, which means it could only be moved by human muscle power. After buying all the necessary material for the manufacture of the racing car, teams will need to design a prototype and they will later build with their own hands and tools available. The car needs to pass a technical inspection before being admitted for competition. Once this technical test is passed, the best-built vehicle will participate in a tournament to determine which team deserves victory.
By participating in this three-hour outdoor teambonding experience, participants will develop skills such as communication, leadership, collaboration, creativity and decision making, among many others. In addition, this original open-air groupbonding idea will give workmates the opportunity to get to know each other better and create shared memories and develop knots of friendship.
This corporate outdoor activity's price includes:
Venue booking
Transportation of all necessary material and equipment
Setting up and dismantling of all the equipment needed
Qualified and uniformed staff
Canvas tents (if the activity requires them)
Internal communication system
1,000 watt PA system
Medals for winning teams
To book this exciting Car Team Building Activity, don't hesitate to contact our in-house team of entertainment specialists and make an enquiry.
IDEA ARTICLES RELATED TO Car Team building Activity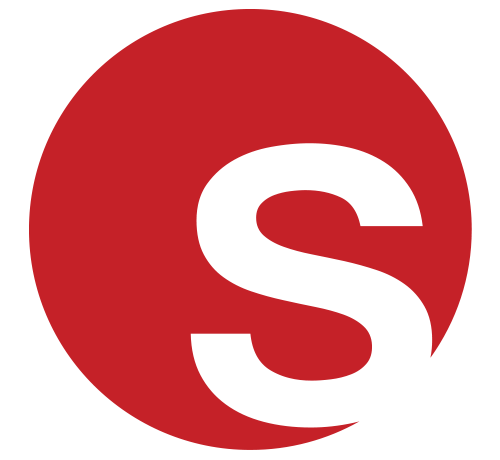 How To Host An Office Party After Lockdown: Tips For Success
Looking For Office Party Entertainment? Here's Everything You Need To Know
Freya Britton
|
20/07/2021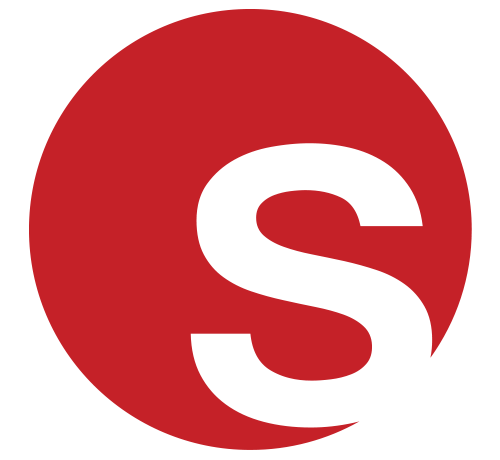 Return To Work Post-Lockdown Team Building Guide
Why You Need Team Building Activities When Returning To The Office
Freya Britton
|
06/07/2021