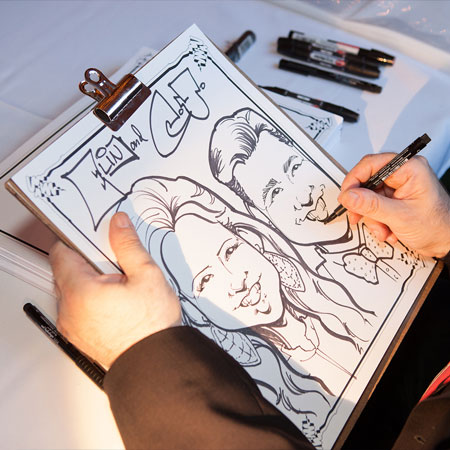 Caricaturist New Jersey
Capture your event in a unique way with our talented professional caricature artist
Drawing black & white or well full colour images, our caricaturist brings something special to events
A customisable memento for corporate events & exhibitions, each event caricature can be branded with your logo
Previous clients include IKEA, Macy's, Pepsi, Absolut & ABC News
Available to book for events in New Jersey, New York & worldwide
Caricaturist New Jersey PHOTOS
Book high quality caricature artist from Scarlett Entertainment USA to work at your event in New York, New Jersey or internationally.
A talented professional event artist, our caricaturist will capture your special occasion in a unique and memorable way, providing the perfect gift for guests to take home. Creating his event art in black and white or full colour, our versatile cartoon artist is able to use a wide range of papers and materials to produce each wonderful image. Depicting each guest in a playful way, our event caricatures are certain to break the ice whatever the occasion.
Book our event caricaturist for a range of occasions including:
- As a wedding caricaturist. Provide guests with a take home memory of your special day or create a guest book for the happy couple with caricatures of wedding attendees.
- As a corporate event caricaturist. Attracting attention to your trade show or convention stand, caricatures are a fun way to encourage guests to interact with your brand.
- As a pre-event cartoonist. Why not hire our professional caricaturist to create illustrated invitations or pre made caricatures to be given to guests as they arrive at your event venue.
Able to incorporate company logos or messages into his caricatures, our live event artist is the perfect tool for creating a buzz around new products and companies. You can even include hashtags in each picture and see your company trending on social media as guests share photographs of their caricatures. Having worked with high profile clientele including IKEA, Macy's and Absolut, please don't hesitate to contact our USA office at Scarlett Entertainment today for more information.
Email: 
vegas@scarlettentertainment.com
Address: 
Scarlett Entertainment Inc
5275 Arville St.,
Suite 316,
Las Vegas, NV 89118
Telephone: 
+1 702 850 7510
Lord and Taylor
J.C. Penney
Fox NewsCorp
World Wrestling Entertainment
Bass Ale
Morgan Stanley
AMBAC Financial Group
Bloomberg L.P.
Sullivan and Cromwell
Rutgers University
Carnegie Mellon
Bristol-Myers Squibb
Ikea
Cirque du Soleil
ABC News
ZOOM Media
Absolut
Verizon
Novartis
Duracell
WNBA/Discover
Pepsi
St. JOhn University
Pittsburgh Steelers
Macy's
IDEA ARTICLES RELATED TO Caricaturist New Jersey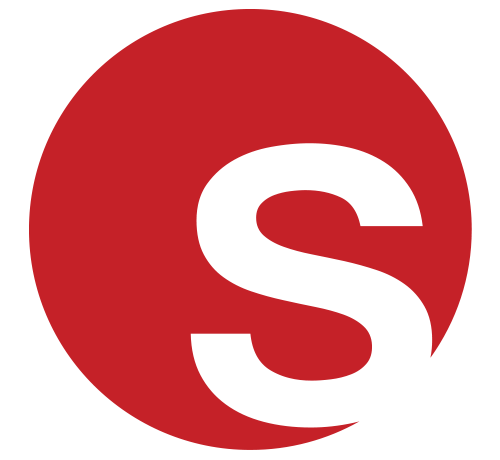 Art and Corporate Entertainment: Adding a Splash of Colour to the Entertainment Industry
Art and Corporate Entertainment: Adding a Splash of Colour to the Entertainment Industry
Grace Henley
|
06/03/2019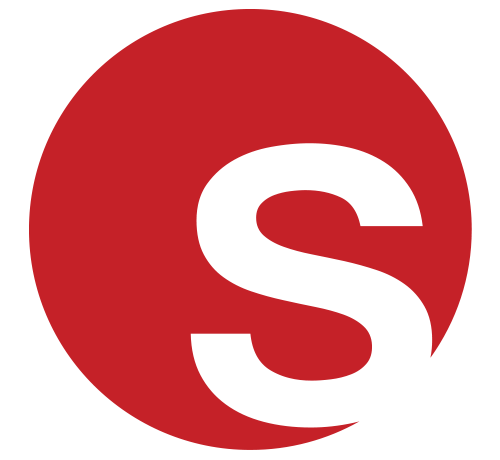 5 Ways to Incorporate Live Art Into Your Event
5 Ways to Incorporate Live Art Into Your Event
Grace Henley
|
27/07/2016